Everyday Kindness
OUR WORK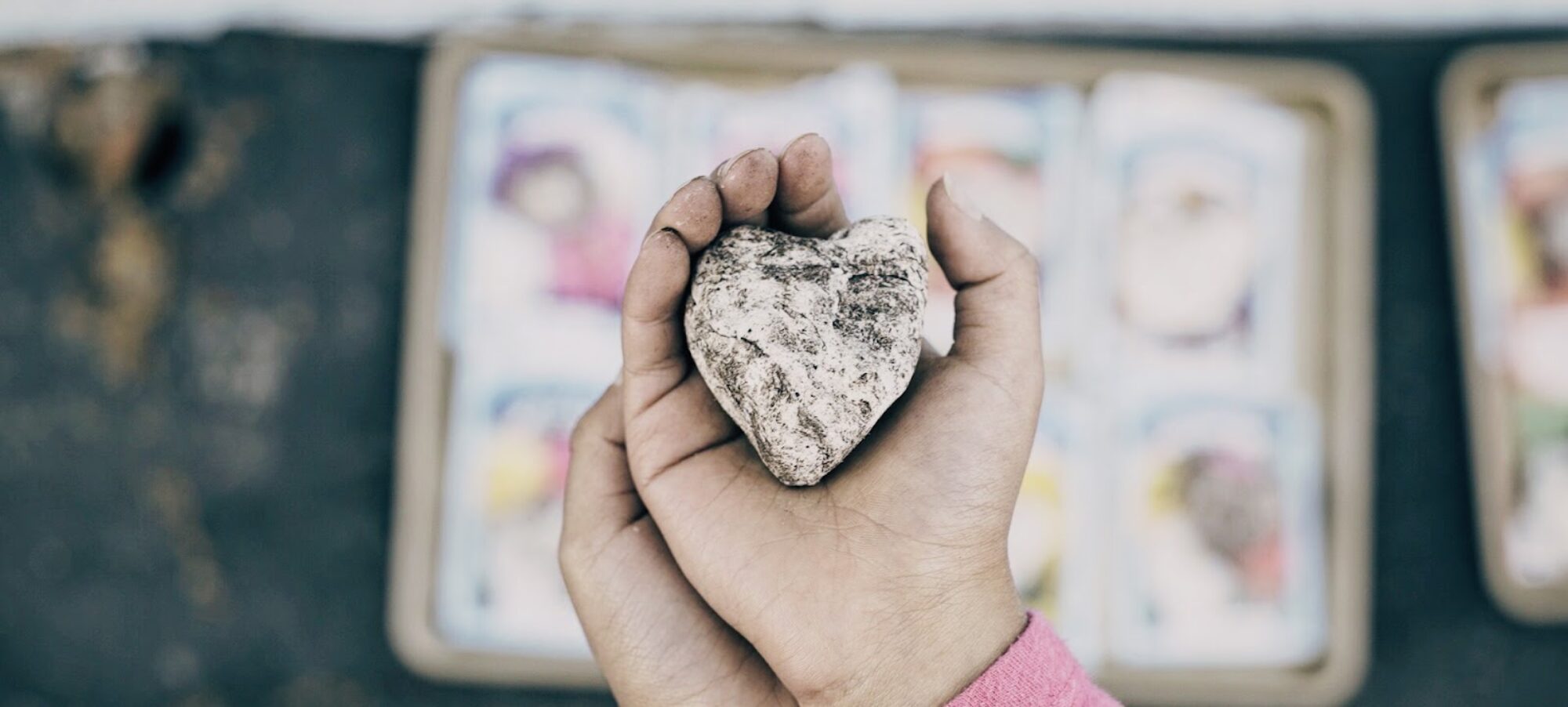 Cultivating empathy at home, in the community, and in the classroom.
Everyday KindnessⓇ is a hub of social emotional learning, curated activities to spark creativity & empathy at home, in your classroom, and in your community.
---
Coming together as a community, as a country and as a global collective during the pandemic required empathy, understanding and a sense that we are all in this together. Everyday KindnessⓇ cultivates just that, developing social-emotional learning skills, and helping kids feel positive about themselves and others, decreasing emotional distress, and helping them to build supportive relationships and make good choices.
With the help of In a Perfect World's Everyday Kindness lessons, I'm able to provide my students with activities that are fun, bright, and joyful, but also teach empathy.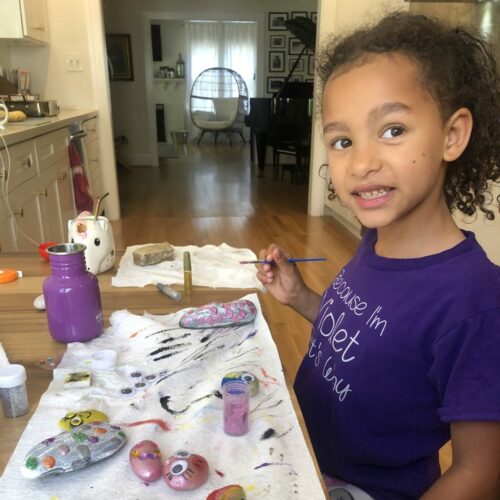 Welcome to our hub of inspiration and activities for connection and service
Read a story of friendship that addresses childhood hunger, find related activities, and learn what you can do in your own community.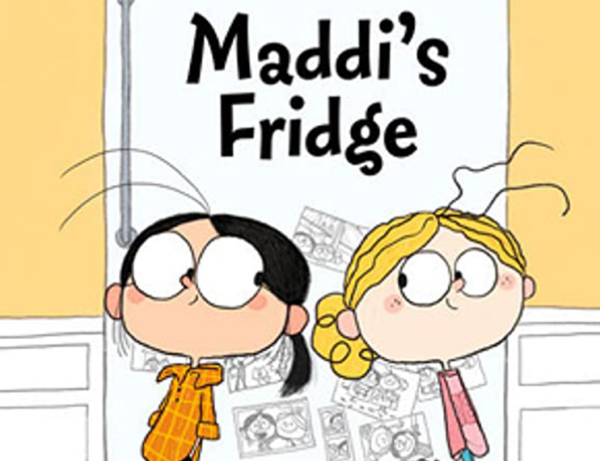 Help your child envision how their dreams can make an impact on their family, their community and the world.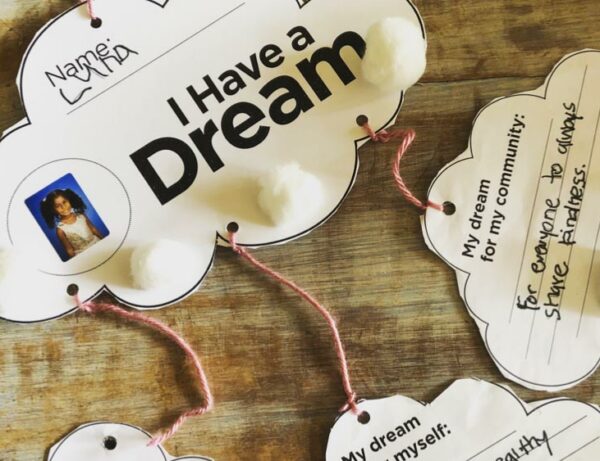 Show gratitude to delivery personnel for their hard work.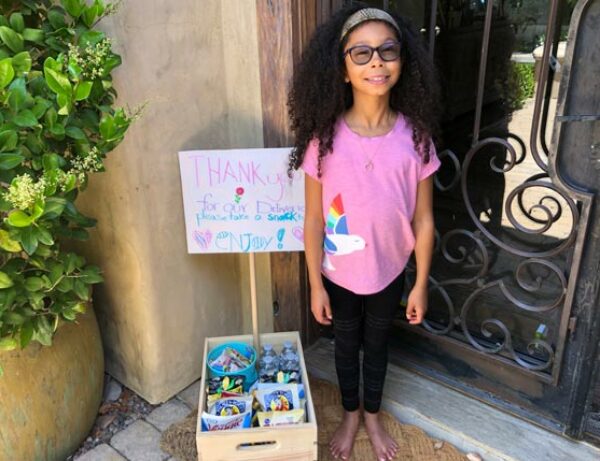 Resources to learn about, celebrate, and support LGBTQ+ Pride month.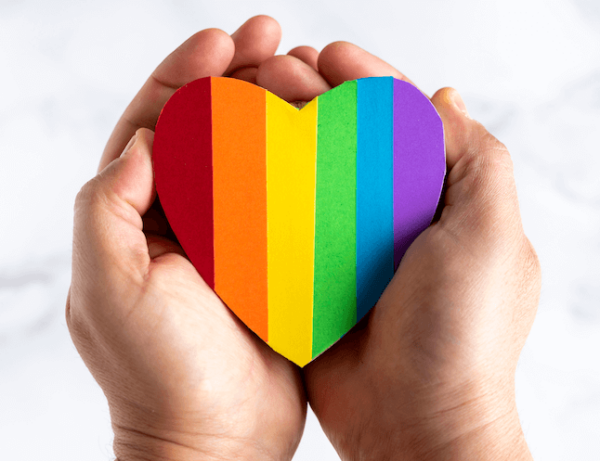 Challenge yourself to self-care while having fun this summer!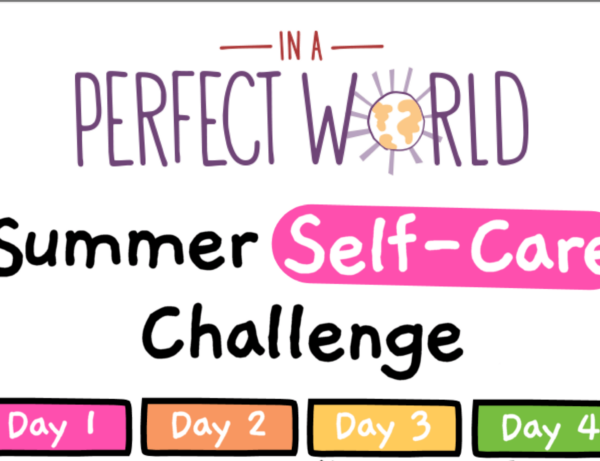 This summer try new things, set fun goals, and explore new places! Map it all out with a My Perfect Summer Vision Board!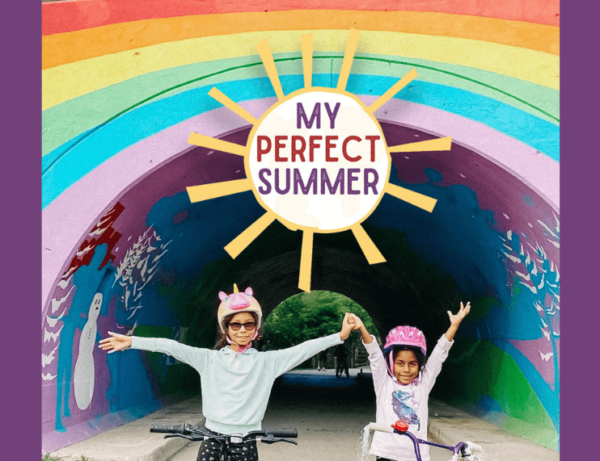 Read stories, listen to music and make crafts all while learning the history and significance of this very important day.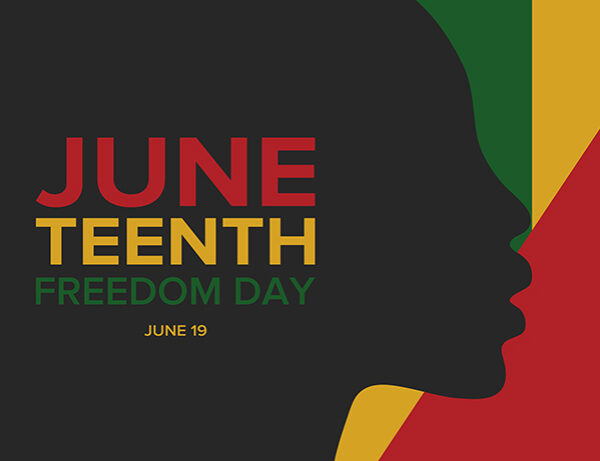 Encourage a dialogue with your child and focus their natural empathy into action. Provided by The Anti-Defamation League.
Instill an appreciation for diversity in our youngest generation with our list of recommended books for your child.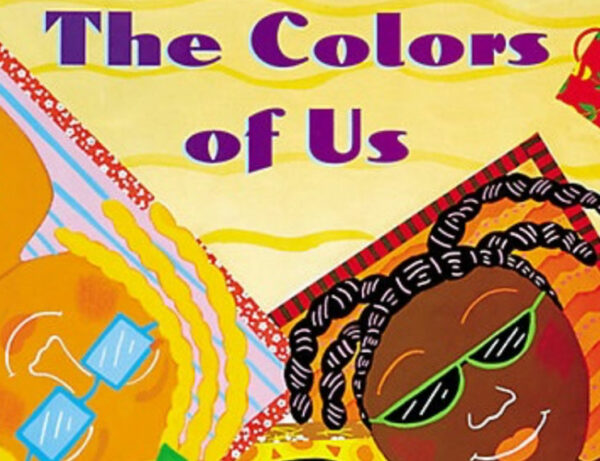 Imagining your perfect world can help you to find your passion and discover options to serve others.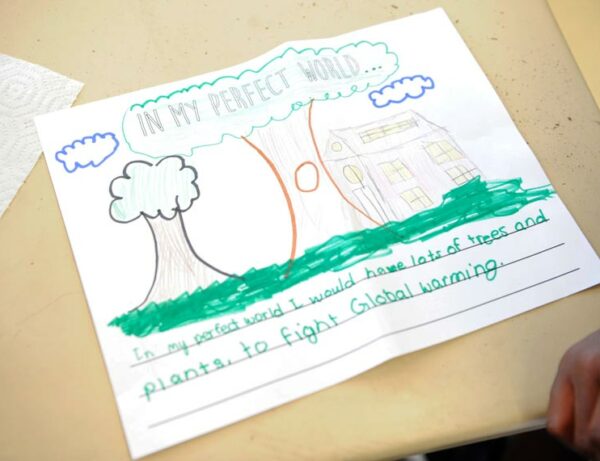 Kids and parents are trying their best to learn and work at home. Use this video to help you remember to breathe and relax.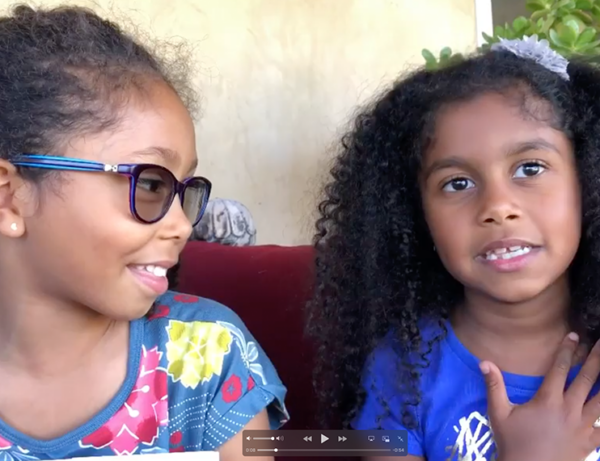 Show your friends you care by organizing a birthday party parade. Celebrate while still observing physical distancing.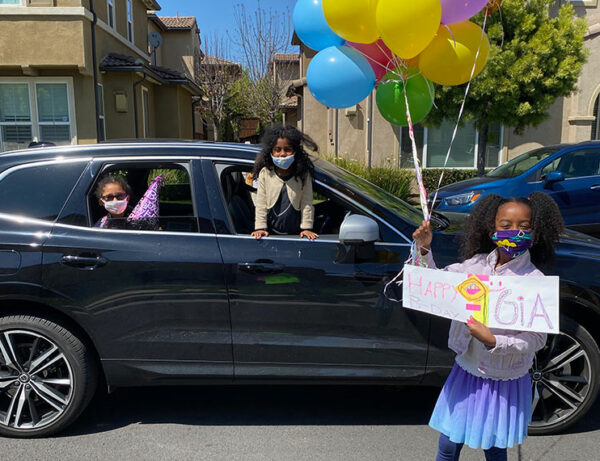 Beautify your neighborhood by making seed hearts.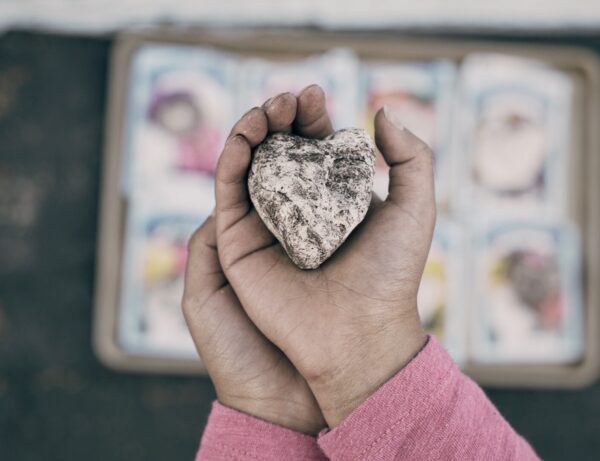 Spark conversations about injustice and allow your voice to be heard by expressing those feelings to your community.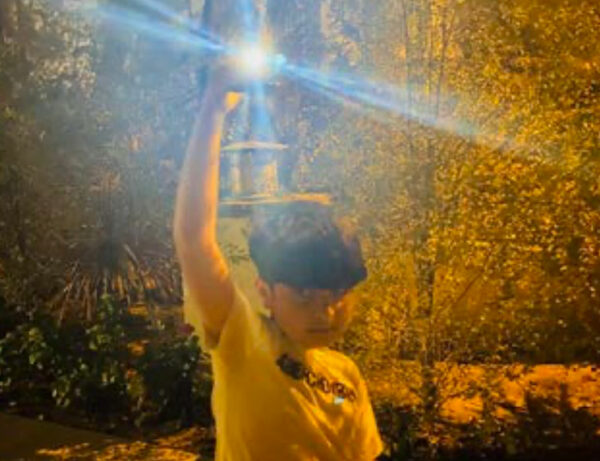 You are living through history right now. Take time to reflect on this experience and create a record to remember, from RAK Foundation.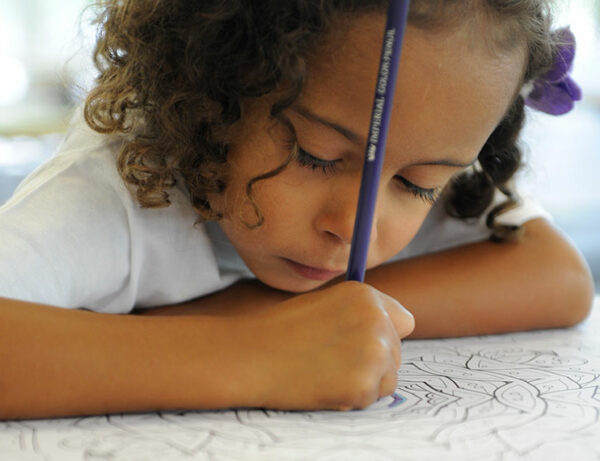 Join us and Kids for Peace to create the world's longest paper-chain with messages of love and hope.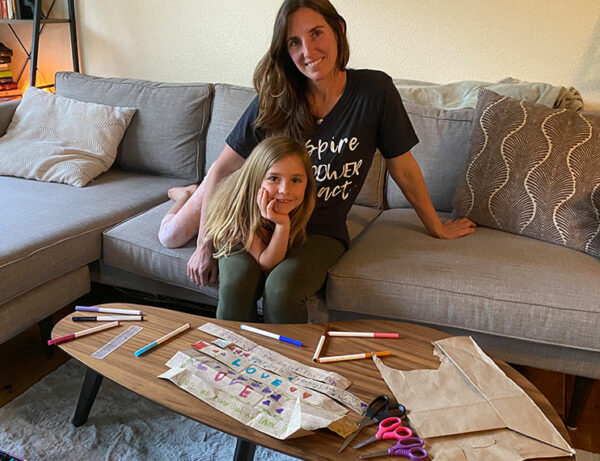 Write a letter to essential workers thanking them for their service. Draw a picture for them on the back!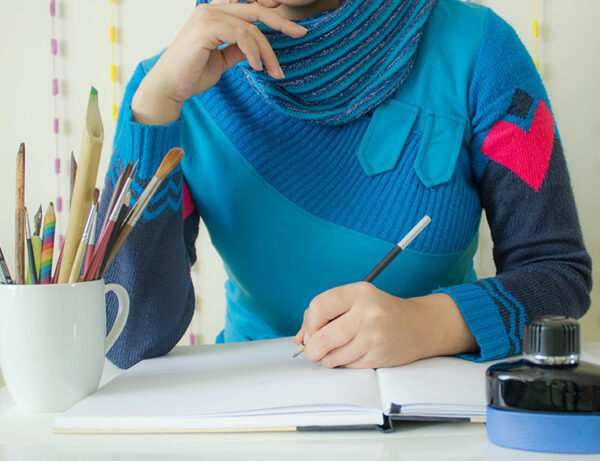 Connect with friends and family by hosting a storytime. Watch the video with our changemaker champion @gabriellenevaeh.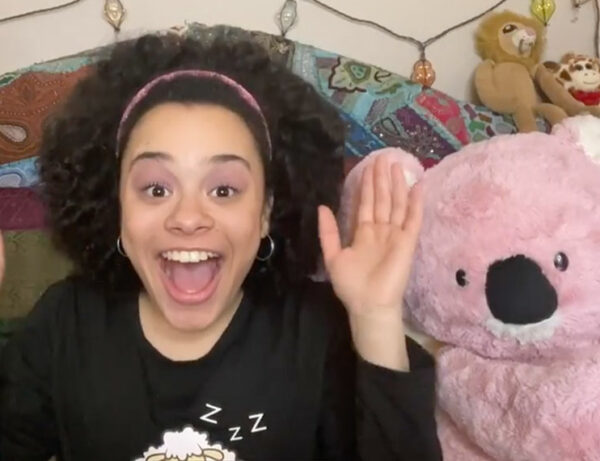 Meditation can help regulate emotions and bring awareness. Use this guide to meditating with your family.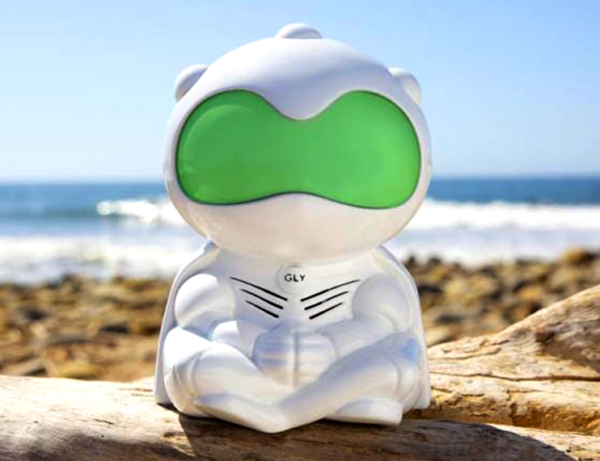 Create wellness baskets for isolated seniors, brightening their day with a doorstep delivery.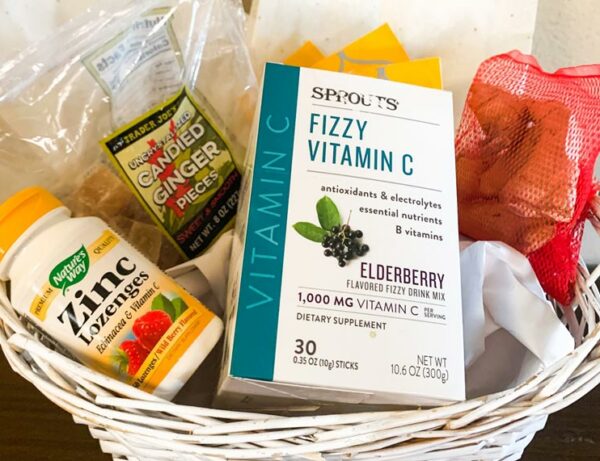 Help your child express feelings with this fun & informative tool.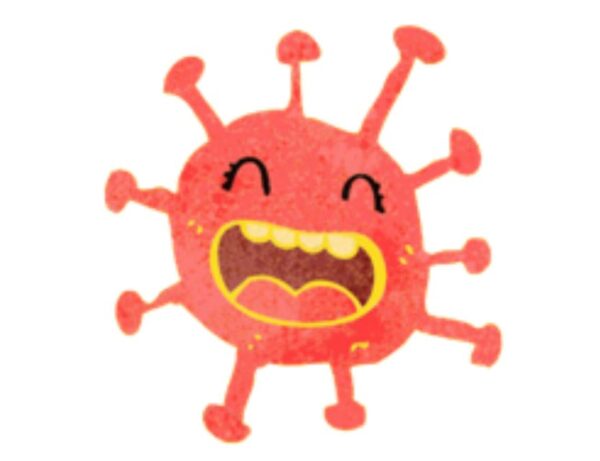 Show love for your community by making love rocks as tokens of connection.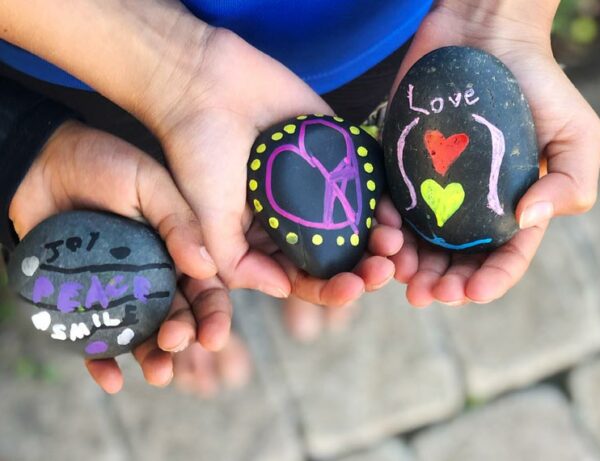 Create care packages for friends and encourage others to pass along the love.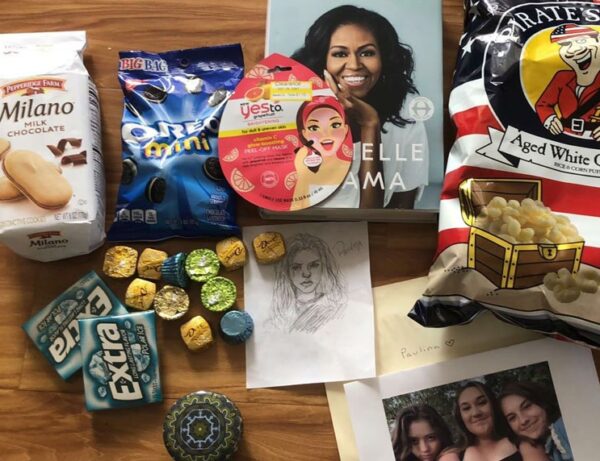 Many kids in foster care are struggling to find engaging activities. Build activity "busy" boxes for kids in need.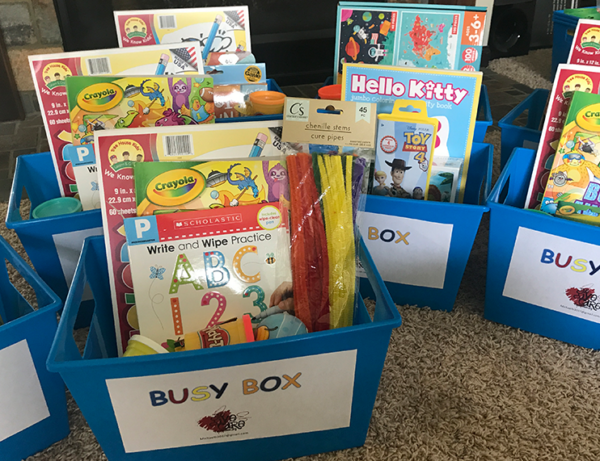 Share messages of hope, encouragement, and gratitude in your community.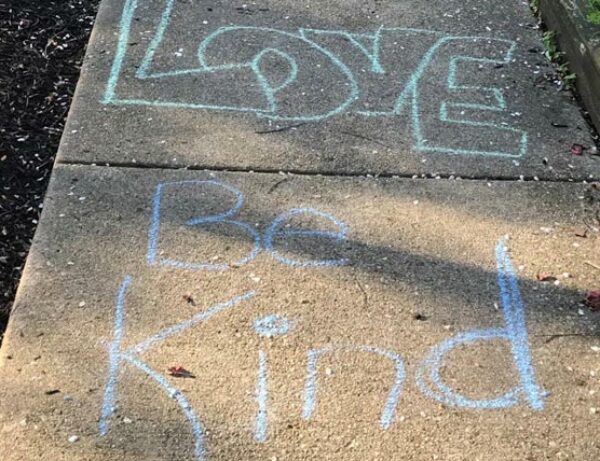 Why not turn your dreams into something to look forward to?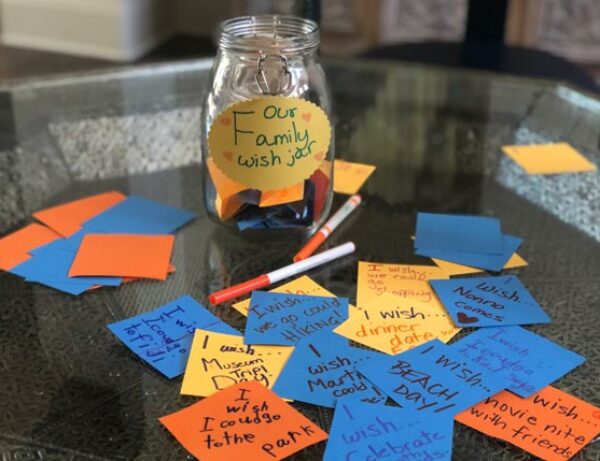 Make an upcycled bird feeder and learn how we have an impact on everything around us.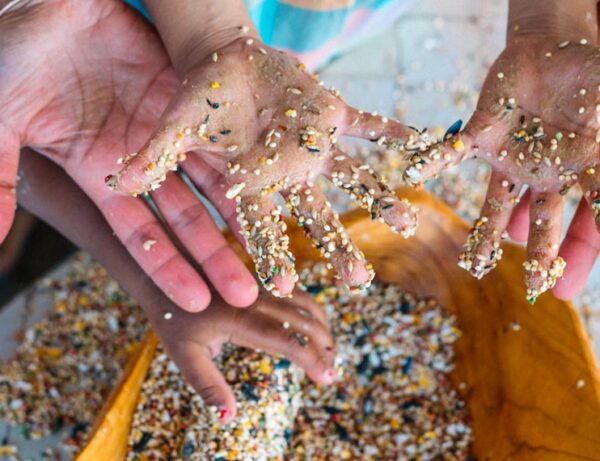 Kids can learn how to protect themselves and manage difficult emotions with the help of this story book.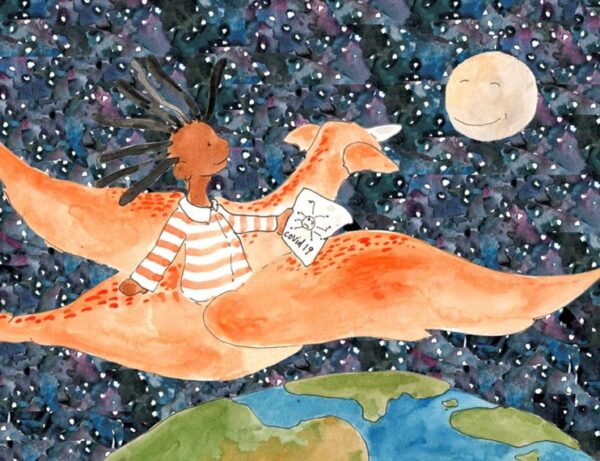 Sew masks for essential workers who are on the front line risking their lives to help our communities.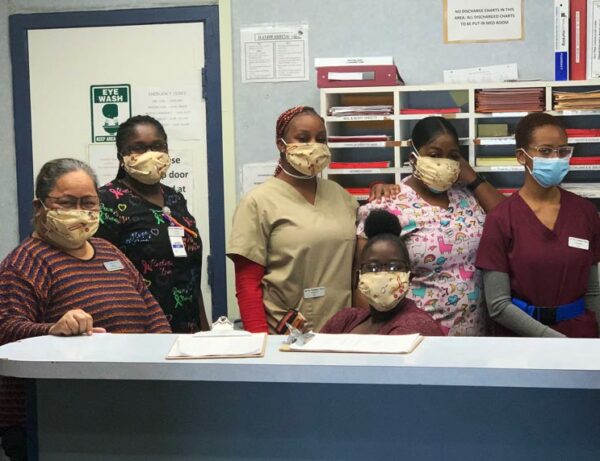 Connect with friends, family & those in need of support with a personal note.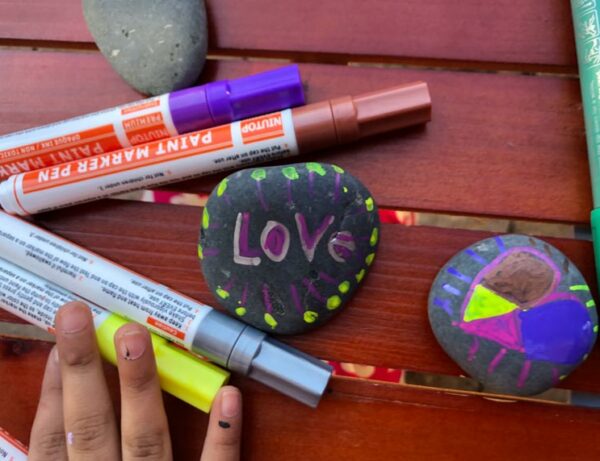 ---
The Latest
The growing mind of young artists can create artwork that explores, reflects on, as well as advocates for social issues.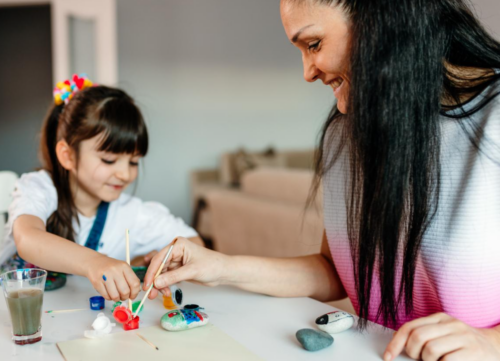 Meet Violet She likes dogs, horseback riding, playing with her dolls and gymnastics. She's young and mighty!…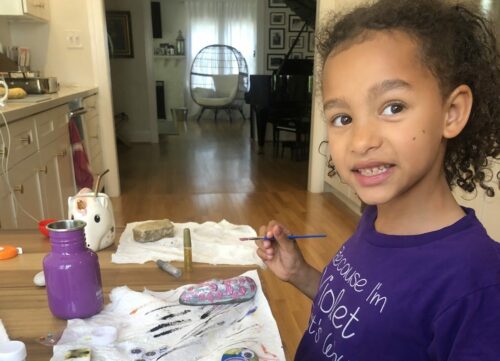 Making kindness come to life Our Dreamcatchers are little kids doing BIG things! Aged 5-11, Dreamcatchers learn about social issues…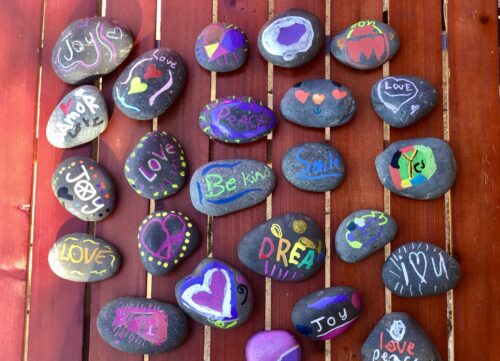 Add IMPACT to your inbox
Connect with us today and help us empower kids to change the world