Workplace Giving
WAYS TO GIVE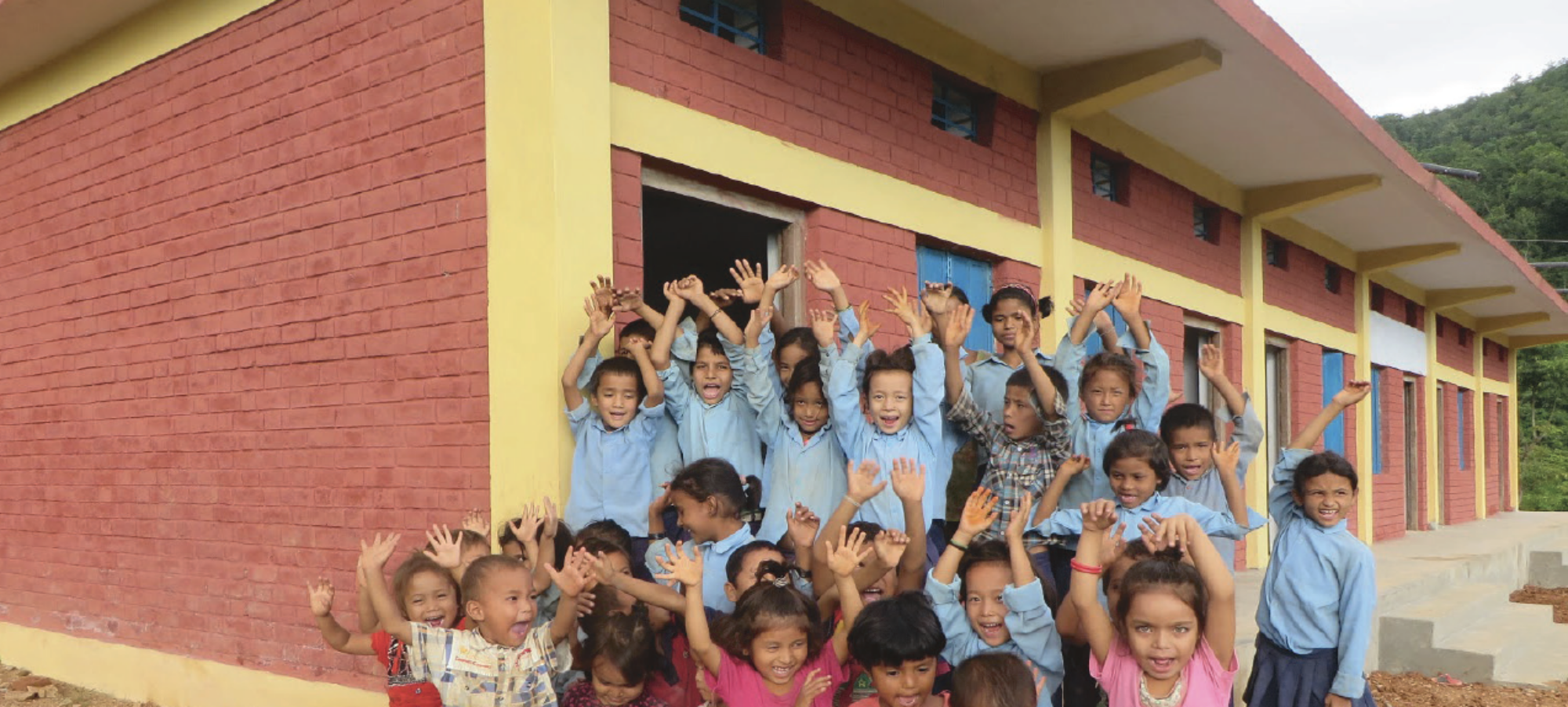 Double your donation with a matching gift
Many companies offer matching gifts as part of their social responsibility and philanthropic initiatives. This rewards employees that are active in the community by matching an employee's gift, often dollar for dollar. Companies sometimes match donations made by spouses, retirees, and board members.
---
Matching Gifts Made Easy
You can easily request a matching gift from your employers online, by email, or via payroll giving. We are happy to satisfy any other requirements your company may request and confirm matching gifts. For more information about making a matching gift, or to become a matching gift company, call us at 833-444-4279 or email donate@iapw.org
See if your employer will match your donation.
Matching Gift
and
Volunteer Grant
information provided by

Double Your Donation Today