In a Perfect World unlocks the potential of young people to change the world.
How we
DRIVE IMPACT
In our perfect world, all young people realize they have the power to make meaningful change.
Our nonprofit inspires and empowers the next generation of global changemakers with the tools, skills, and opportunities they need to succeed and thrive.
Learn More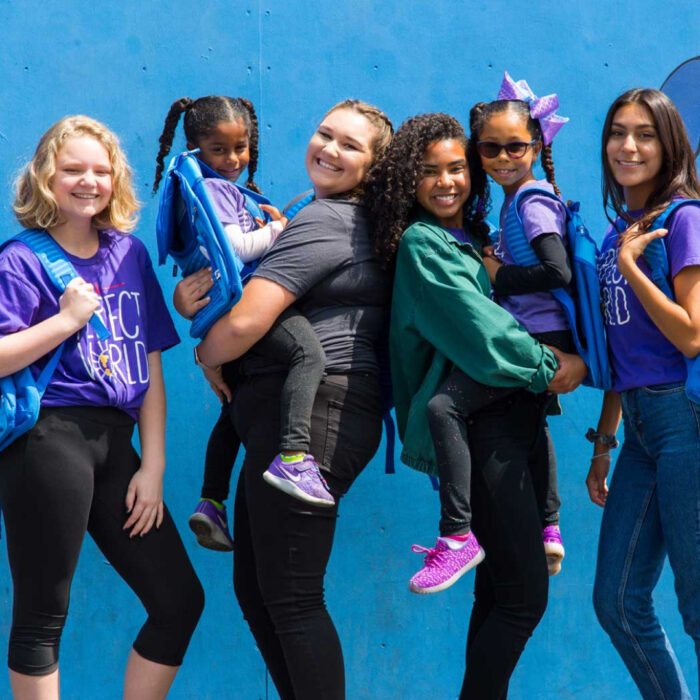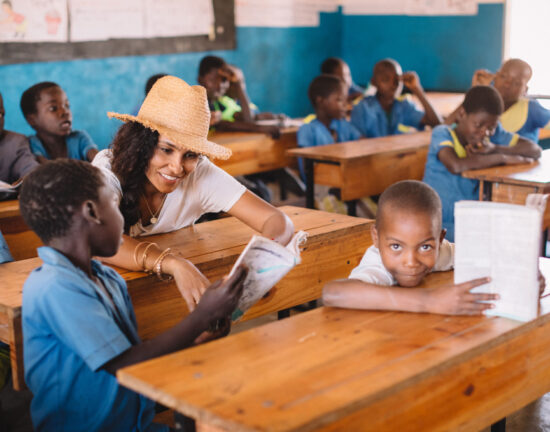 Our programs lead the next generation to become changemakers in their community by providing access to education and cultivating creativity, social consciousness, and leadership.
By putting youth at the center of our work, we unlock the unlimited potential of young people to change the world.
---
Latest Updates
Luna and Lucia's Holiday Gift Guide Shea Soufflé by True Eden Beauty Created by one of IAPW's pint-size activists, Eden.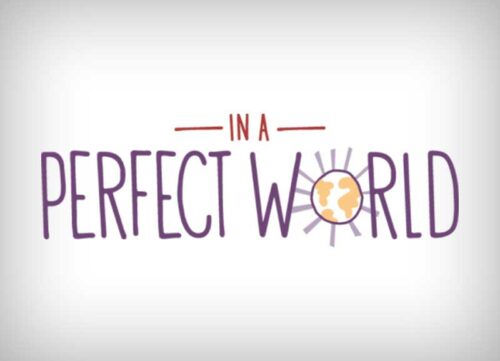 A World Of Good Luncheon 2022 Through your support, we've been able to provide youth all across the world…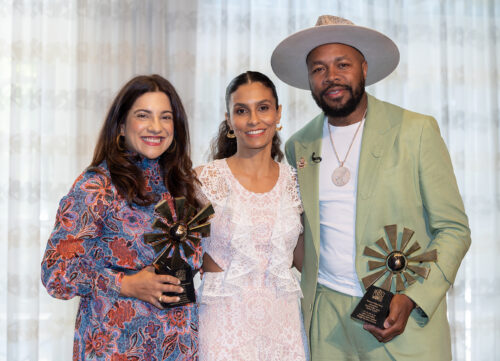 Start empowering yourself and the future leaders who will make a positive impact on humanity. Here are ways to help you empower youth leadership.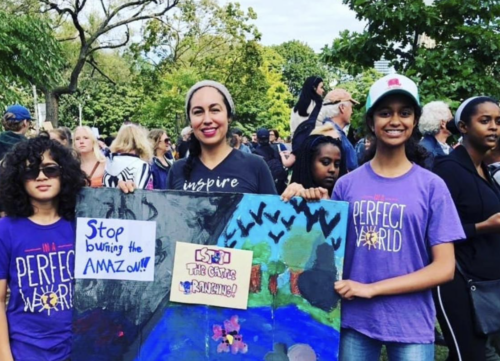 Add IMPACT to your inbox
Sign up for our emails and get inspiring stories delivered straight to you!