Our Impact
IN A PERFECT WORLD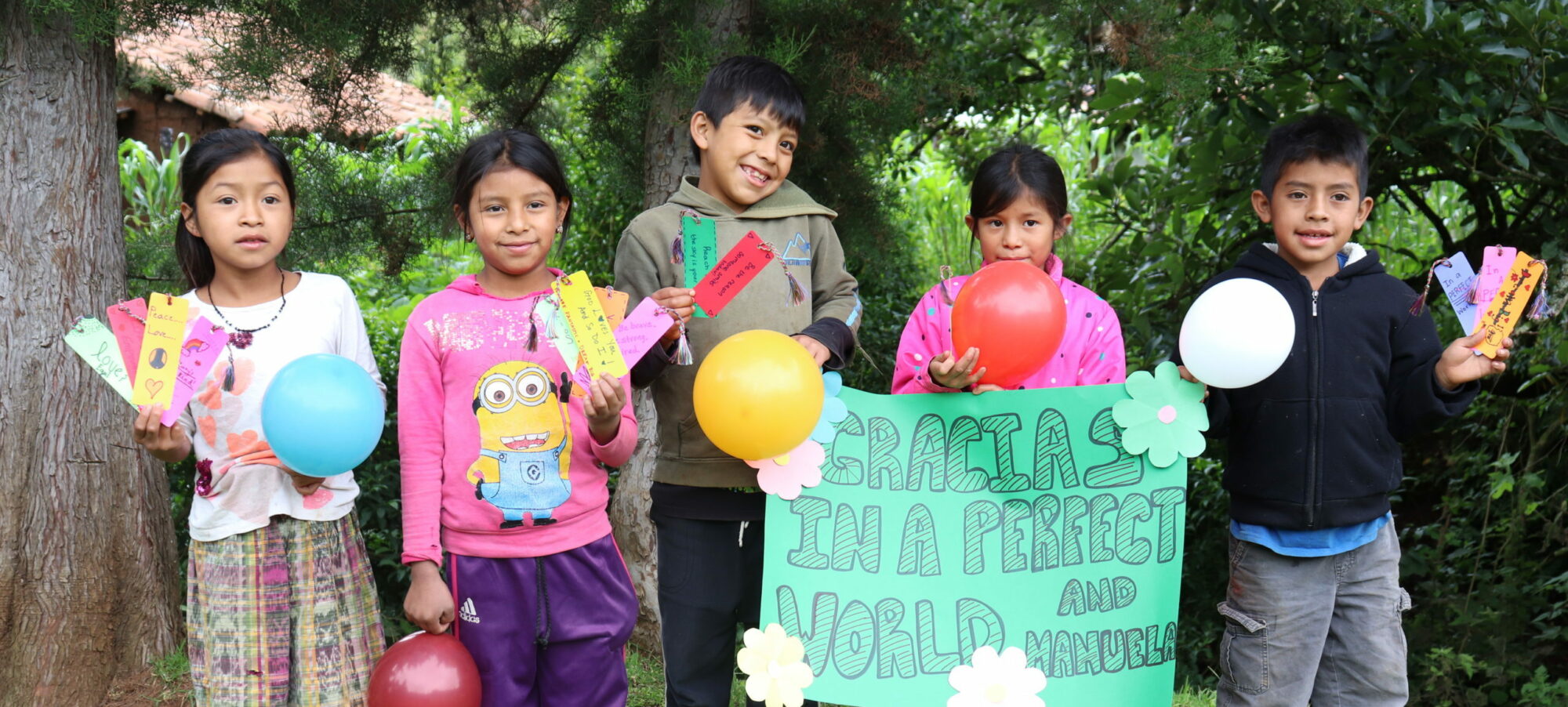 ---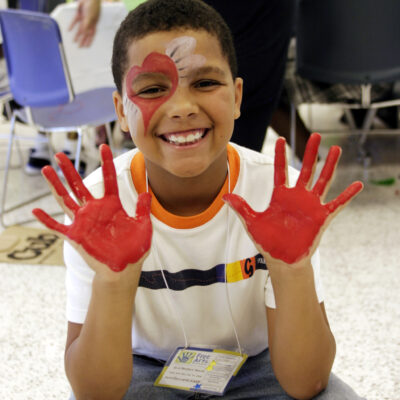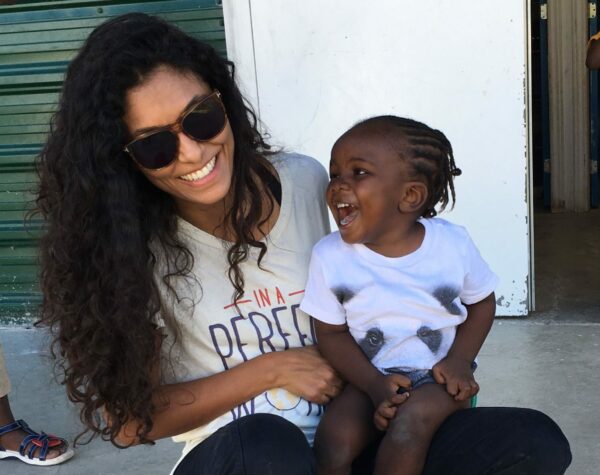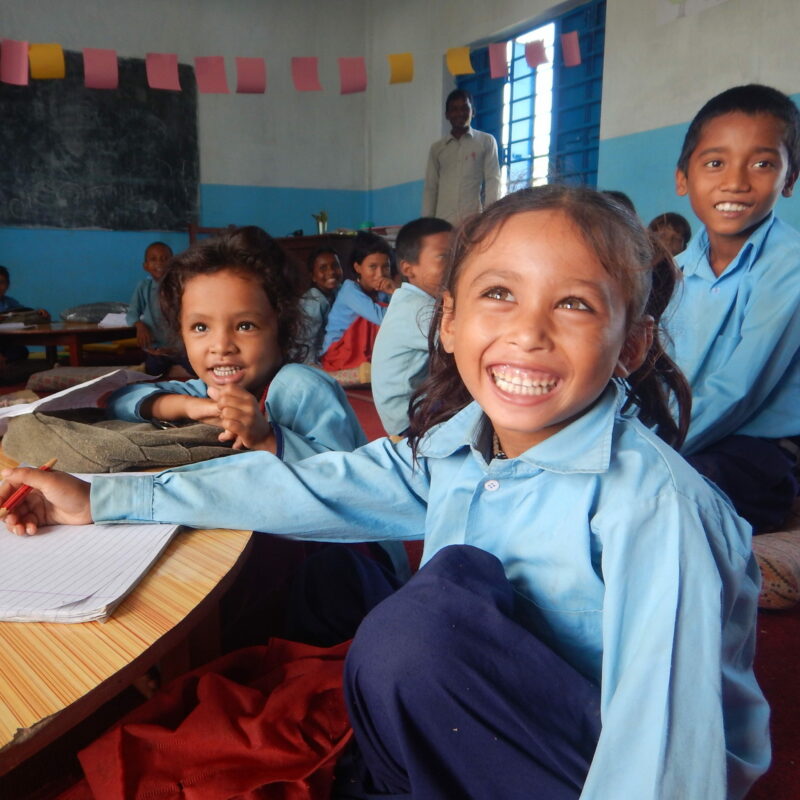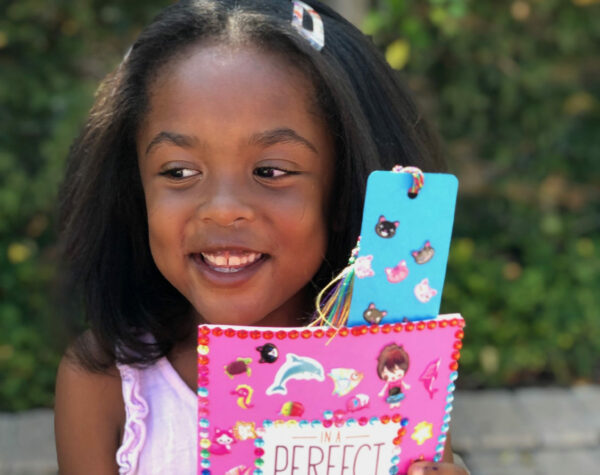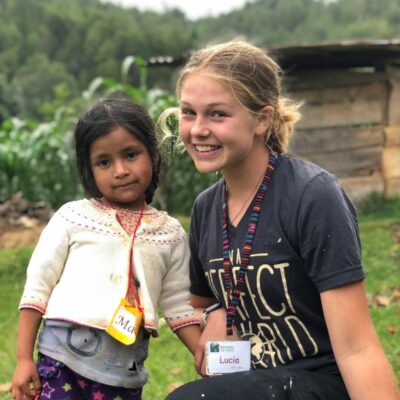 We support educators and students in underserved classrooms.
Thank you so much for supporting our students! I am very excited to introduce the autism acceptance library into the school. It will be a great addition that promotes inclusion and respect!
Words cannot express how thankful we are for you. Because of you, we are able to provide our students with the tools they need to be successful in life and school!
Because of your support, my students will improve and increase their confidence along with their fine and gross motor skills. These musical instruments will ultimately help to increase my students' positive engagement and academic achievement.
We convert idealism into action by fostering the growth of compassionate and informed youth leaders.
Being a Youth Ambassador for In a Perfect World has completely changed my life. It has fostered my growth, leadership and communication skills, and has helped me find my voice in this world. Today, I am confident enough to create a change in whatever I am passionate about and have the tools to help myself as well as others. I have acquired a new family that I know will always support, uplift and inspire me.
As a youth ambassador for the past 5 years, I have learned so many life skills such as leadership, organization, and empathy through my service work. I couldn't be prouder to be continuing my journey with IAPW as a member of the Youth Advisory Board.
We provide mentorship and artistic expression.
My 8 year old daughter, Grace, participated in the Dreamcatcher's summer workshop series. I was BLOWN AWAY by how engaged all the kids were. They were taught about empathy and developed social-emotional skills while having fun! I am AMAZED at the change in mindset from my daughter. She is very focused on others, how she can help, and what we can do as a family to help our community. I am so grateful to IAPW, and highly recommend this nonprofit as they foster this type of learning for kids!
IAPW has provided several opportunities for my son Kyree to expand his scope of the world. He has participated in activities that have taught him kindness, empathy and how to take care of the earth. The exposure has been priceless.
Our Impact Updates
Our Mission: We inspire and empower the next generation with the opportunity, tools and voice to make an impact…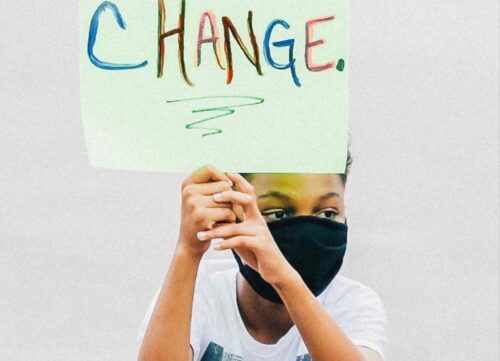 OUR MISSION We inspire and empower the next generation with the opportunity, tools and voice to make an impact…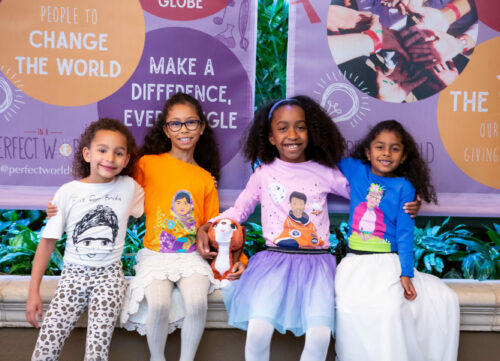 We believe young people have the power to change the world. We inspire and empower the next generation with the…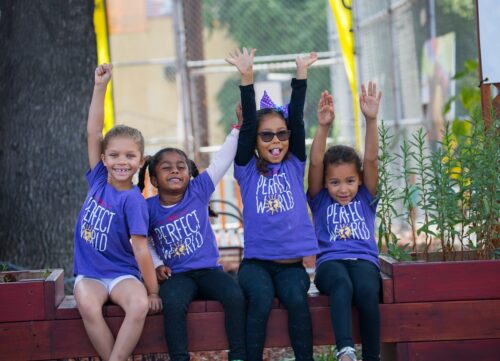 Join Us!
We're empowering global changemakers