A World Of Good 2023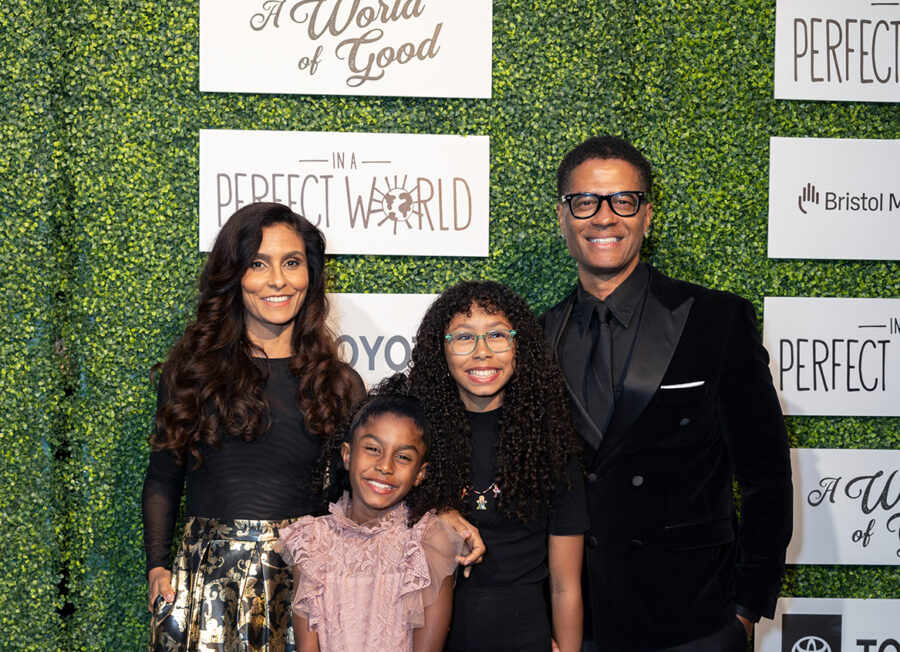 Celebrating Youth Empowerment, Mentorship, Community & Connection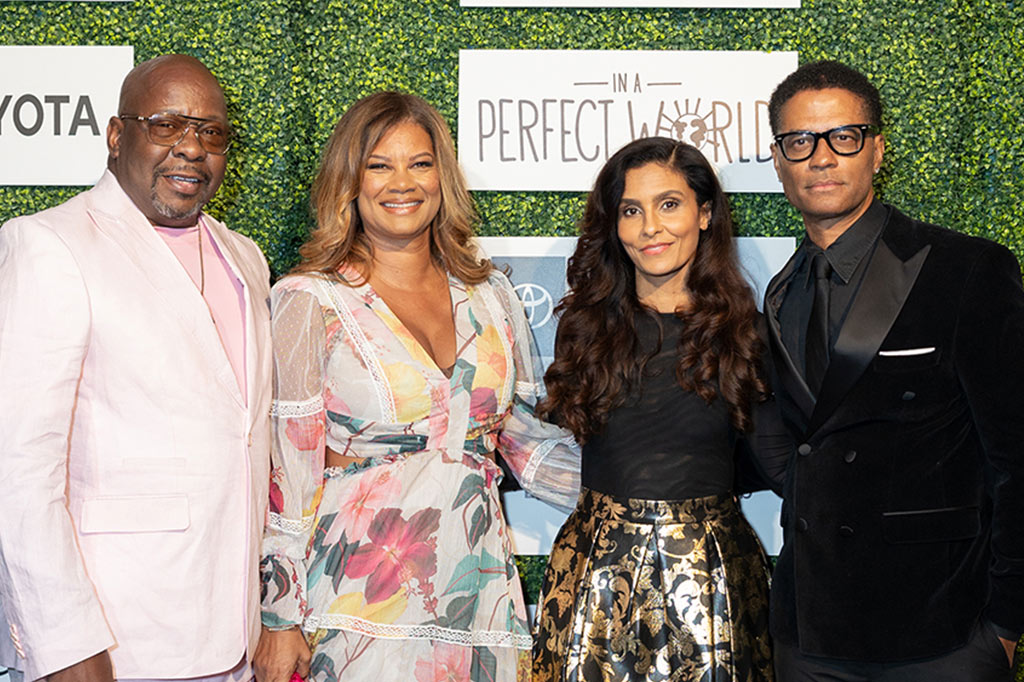 Through your support, we've been able to provide youth all across the world with the tools they need to build a better future, making a difference for over 48,000 lives.
We are still riding high from the fabulous time at In a Perfect World's annual fundraising event, the 2023 A World of Good celebration, held at the Four Seasons in Beverly Hills on September 29, 2023.
A World of Good brings together honored guests and thought leaders who are shaping the foundation of social change. Every year, IAPW presents its Ambassador of Change Award and honors Movement Maker honorees in a special evening of inspiration, good food, and great music.
A World of Good has become known for its stellar guest list and the often "surprise" performances that seem to happen every year! No one knows what might happen with that much musical talent in one room.
And this year's event lived up to its reputation!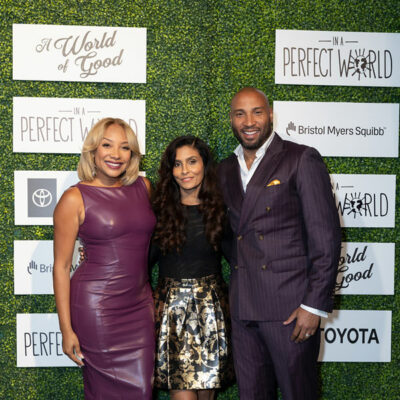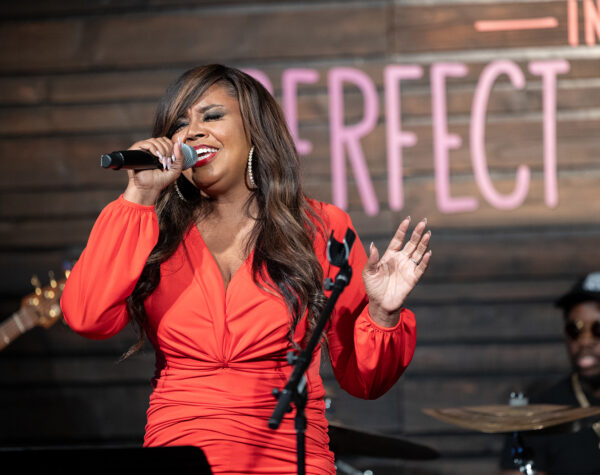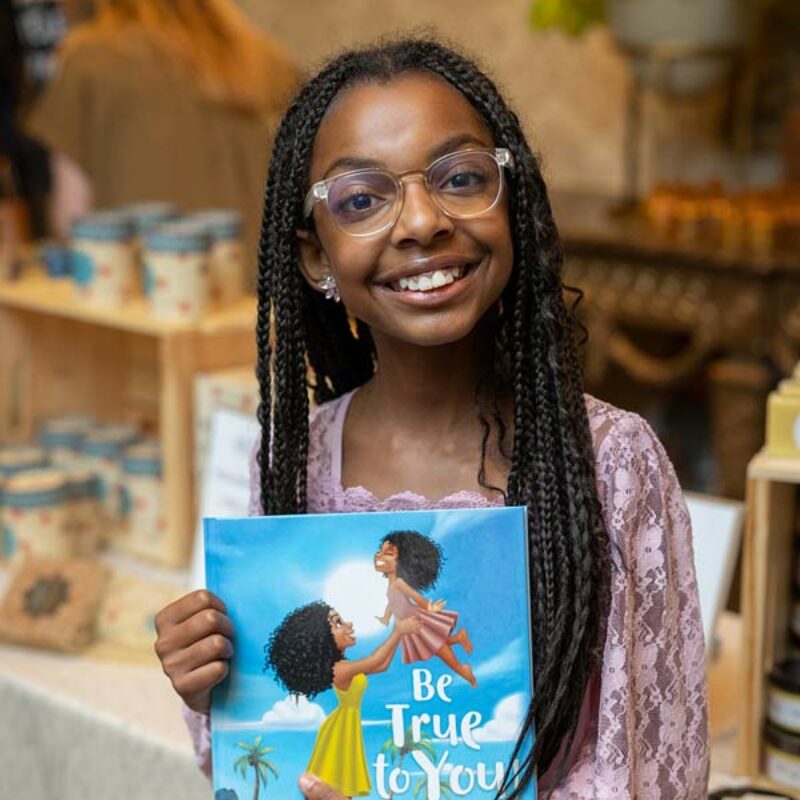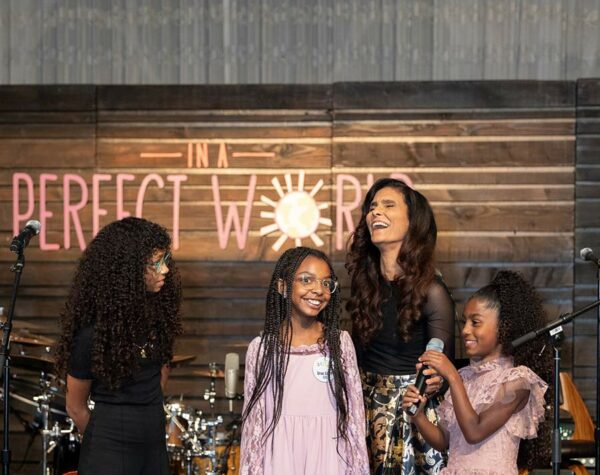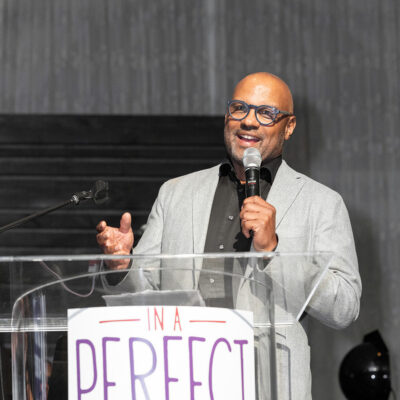 The evening, co-hosted by actress Gabrielle Naveah and actress and dancer Monique Coleman, included special musical performances by award-winning prolific artist Greg Phillinganes (Michael Jackson's former music director), legendary American singer and songwriter Eric Benét, singer-songwriters Shanice Wilson and Sheléa and bassist and vocalist Aneesa Strings. To close out the evening, Bobby Brown surprised the guests with a special pop-up jam session to one of his iconic tunes, 'My Prerogative.'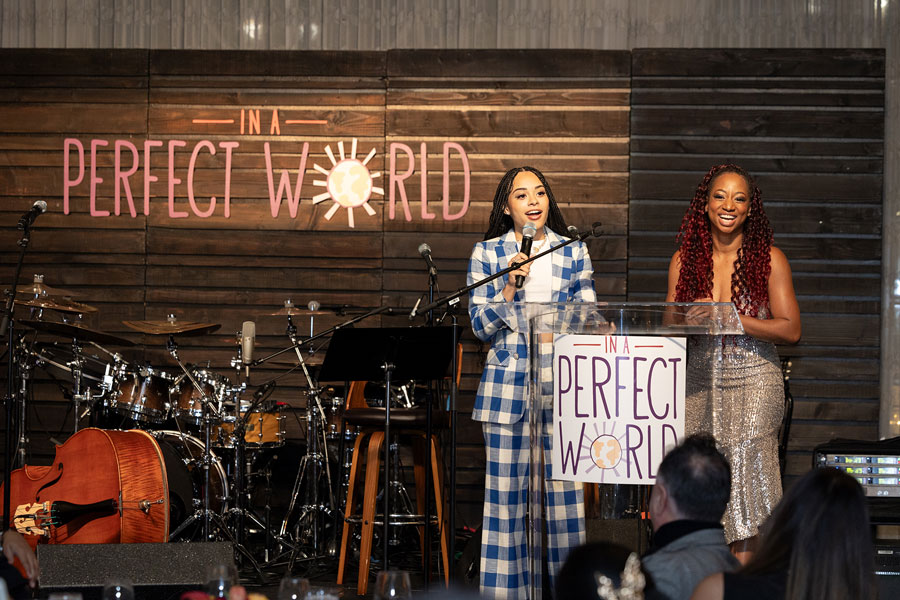 IAPW honored their 2023 Ambassador of Change and the Movement Maker Awards. The 2023 Ambassador of Change Award was given to Steve McKeever, CEO of Hidden Beach Records and Director of Ares Capital Corporation.

The Movement Maker Award was presented to Bobby Brown, the King of R&B, and his wife, Alicia Etheredge-Brown, co-founders of the Bobbi Kristina Serenity House.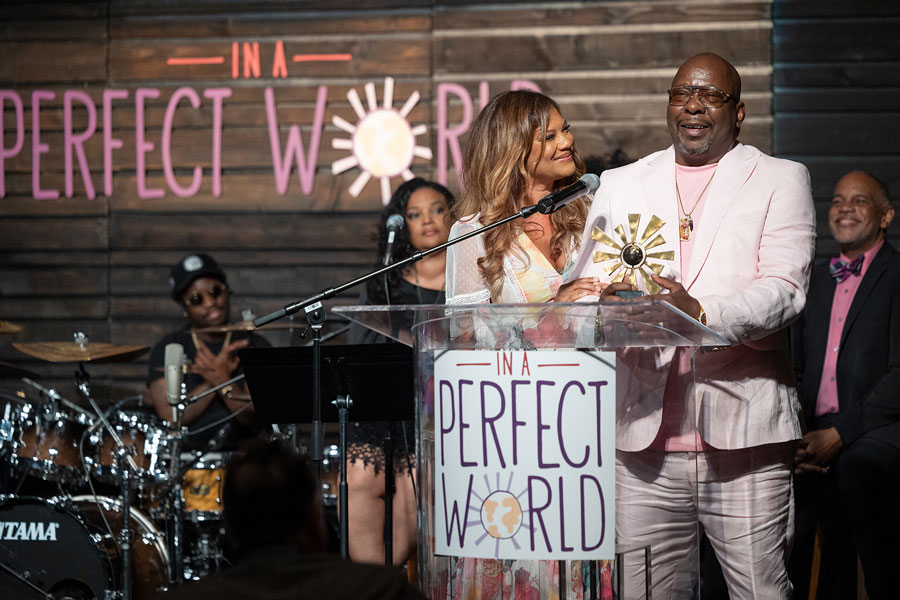 These awards recognize individuals who have helped create pivotal social change in their communities. Past award recipients have included Quincy Jones, Misty Copeland, D- Nice, and Prince, each of whom has broken barriers and used their voice and resources as a force for good.
This intimate invite-only evening raises funds to provide access to education, mentorship, and artistic expression for children all over the world.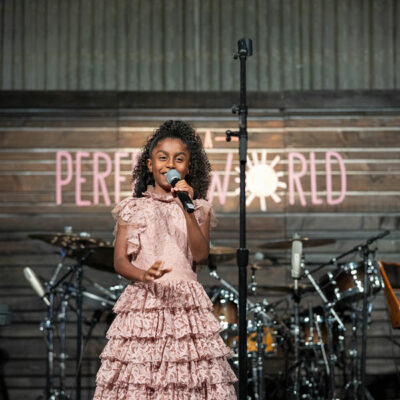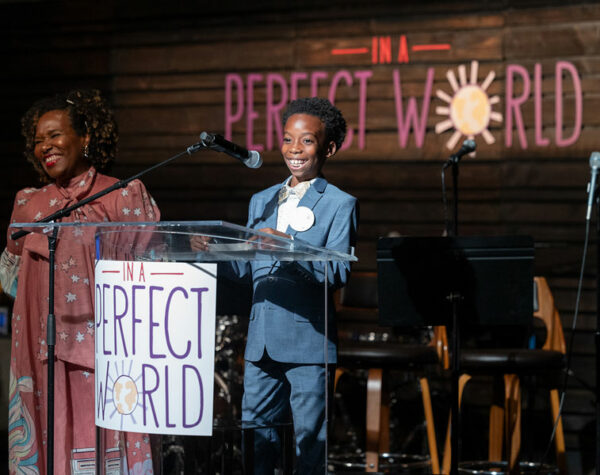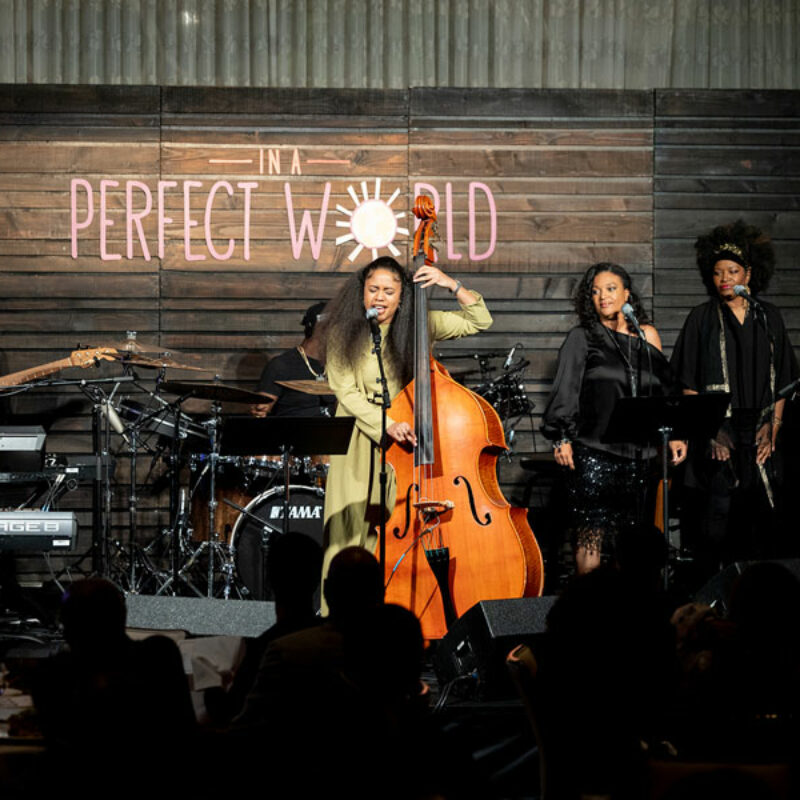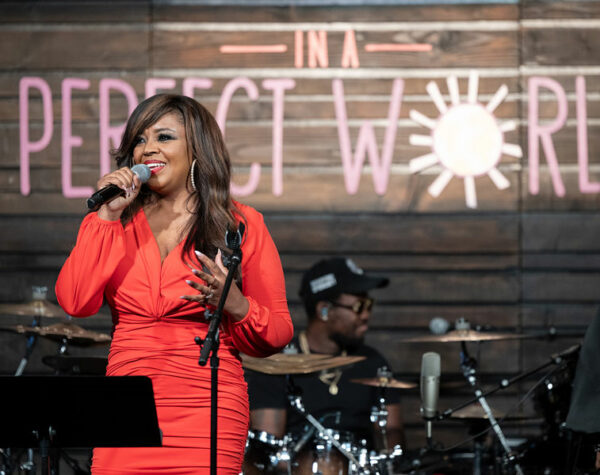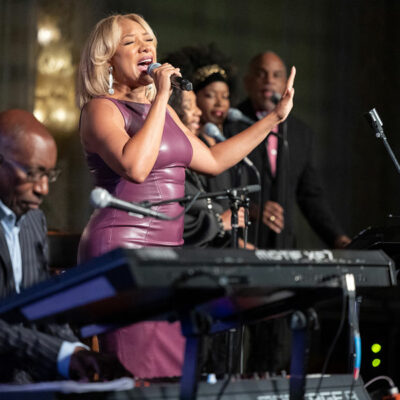 We are so grateful for everyone involved in making A World Of Good the success that it was, and all who donated to our continuous efforts. We truly can't thank you enough.
---
A special thank you to our incredible sponsors
The event was sponsored by Toyota, Bristol Meyers Squibb, Consciously Unbiased, and JBR Creative Group.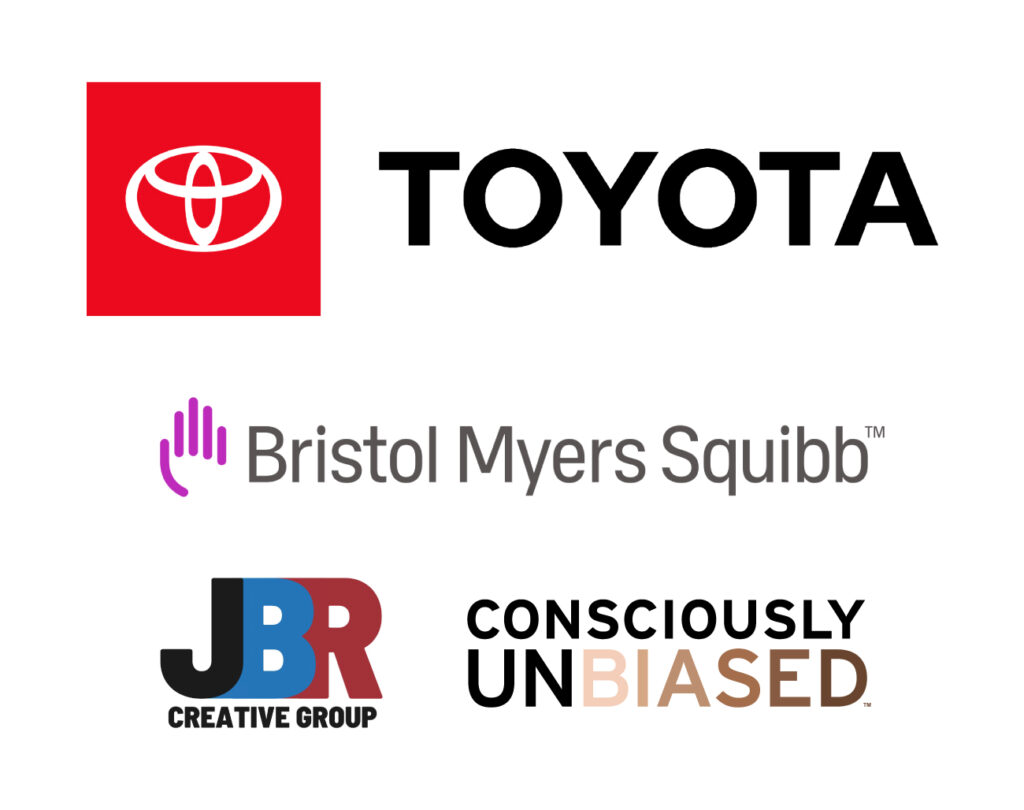 Add IMPACT to your inbox
Connect with us today and help us empower kids to change the world