We Can Do Better!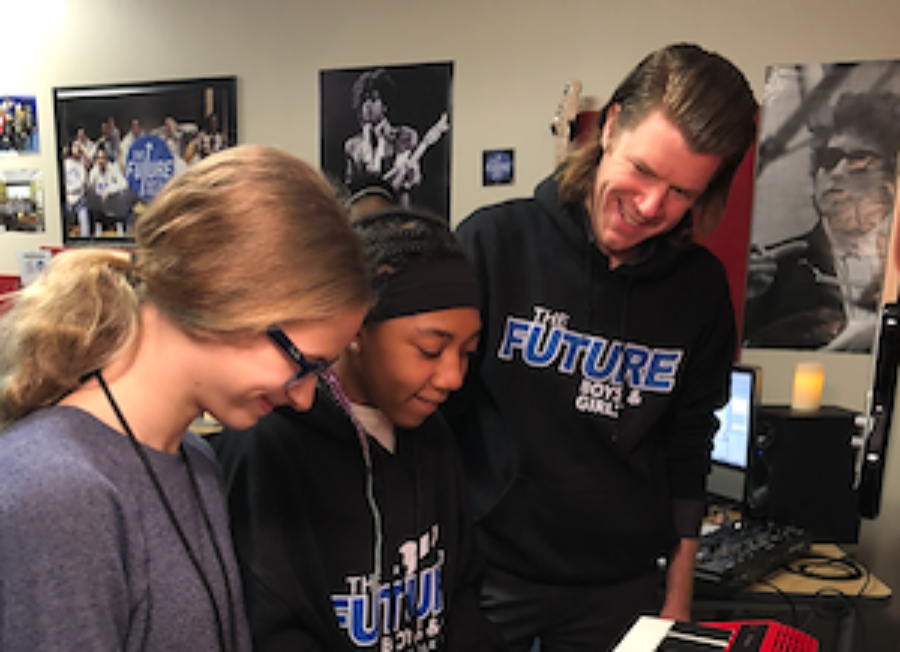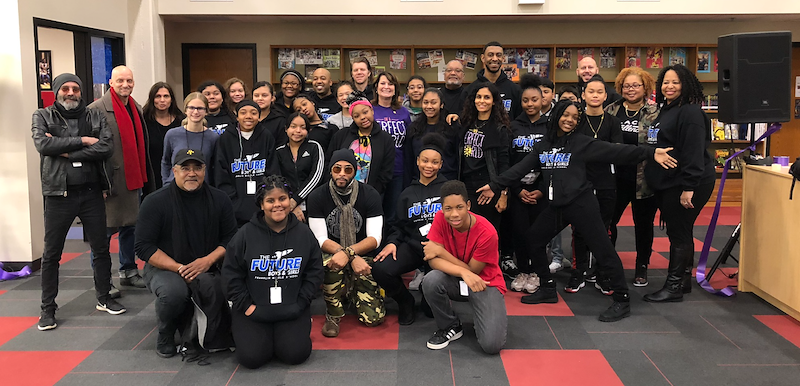 ---
Our IAPW music & multimedia lab at Franklin Middle School in North Minneapolis, was opened as an extension of our Love 4 One Another Program in 2019, to give kids access to musical instruments, music therapy interventions, and multimedia tools. Three years later and the hub is still buzzing with activity!
Students in the Future Boys Future Girls club at Franklin used the music & multimedia lab to inspire change by tapping into their talents and creativity. The group wrote, produced and recorded an uplifting song called "We Can Do Better" to bring the community together. Showcasing their talents, the students spread a message of hope after several difficult years for the community during the pandemic. Students, educators and parents are being urged to start a new chapter and do better together in this new inspiring year.
The song was later selected as the Minneapolis School District's theme song! How cool is that?! Check it out here!
---
Add IMPACT to your inbox
Connect with us today and help us empower kids to change the world