Love 4 One Another Project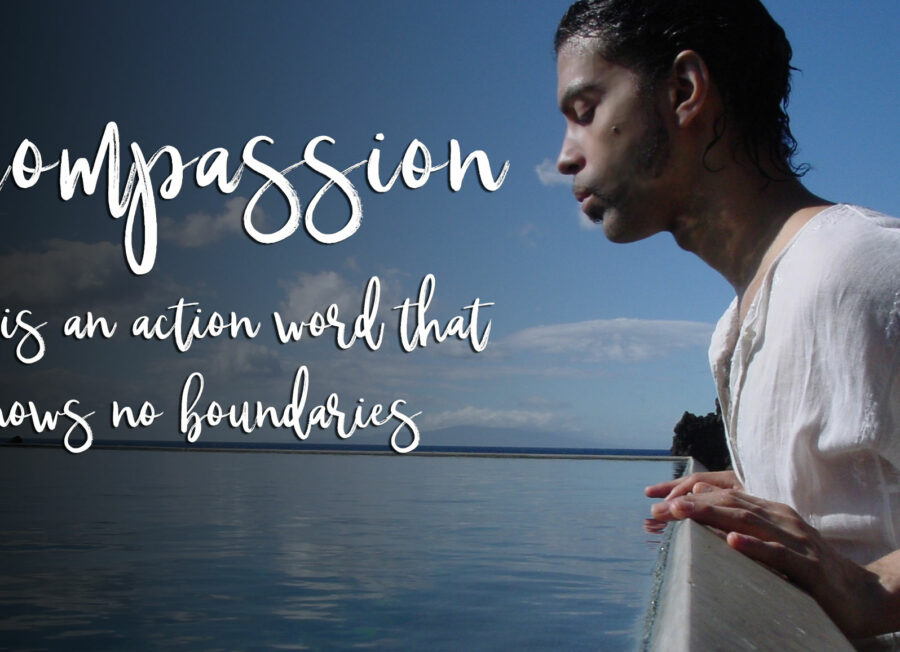 Welcome to the
Love 4 One Another Project
#L4OA
The Love 4 One Another Project® is an initiative established by In a Perfect World to honor and build upon the philanthropic legacy of Prince Rogers Nelson*. It also allows supporters to see the collective impact of their contributions for projects honoring Prince. As of 2019, IAPW has constructed three schools in rural Africa in honor of Prince. The first school was completed in October 2016 in the village of Ng'ozo in Southern Malawi. Inspired by the Purple Army & NPGUK, the second school was built in the village of Chimbwinda in December 2016.  In October 2018, Manuela traveled back to Chimbwinda to break ground on In a Perfect World's 30th school, this one funded by Manuela and Omarr Baker, with some additional support from NPGUK. Not only do these schools help to educate the children in a safe and nurturing environment, but they also help build up the entire community where the schools are built. Stay tuned here for updates on these initiatives.
In honor of Prince's 60th birthday on June 7th, 2018, Manuela brought together a team of people to transform an abandoned classroom in Minneapolis into a new music room. Manuela also visited with a second school, where the majority of the students are living under the poverty line, and donated a piano and world instruments to the music program. In both instances, In a Perfect World recognized the commitment and mentorship the schools' music teachers both imparted on their students. More information on both initiatives are below.
*In A Perfect World is not affiliated with nor financially supported by the Estate of Prince Rogers Nelson.
arts education during covid
The pandemic meant schools closed & those with little resources were focused to "make it work". With arts & music programs already not seen as a priority, relief efforts often overlooked the teachers heading these important programs. We were so thrilled to be able to support many art and music initiatives to keep kids engaged and to support their well-being during these trying times. And the teachers were thrilled too!
"Wow! Thank you for your generosity! I look forward to using these new tools to host virtual concerts online so that my music students are able to have performances while we all stay at home to keep each other safe! The students will be excited, as will their families. Thank you!"
~ Mr. Barrett, middle school teacher
Music matters makeover
We are thrilled to be partnering with the Futureboys & Girls program at Franklin Middle School in North Minneapolis to open the "IAPW Future Lab" as the next installment of our Love 4 One Another project. This initiative aims to bring access to music to low-income schools. The Futureboys & Girls have an amazing history of empowering changemakers, and In a Perfect World is proud to amplify their action using the power of art. Creating social consciousness though creativity is a key pillar of what IAPW stands for, and this new lab will help foster this spirt for the students at Franklin Middle School.
Thank you to Dave Hampton, Andre Cymone, Scottie P. & NPGUK for their contribution to this project and for continuing to support Prince's philanthropic legacy.
We Built Another School!
By 2018, the schools built in Malawi, Africa in 2016 had doubled enrollment, hosting more than 500 children. With seed money from IAPW founder Manuela Testolini, Prince's brother Omarr Baker, and Prince supporters NPGUK, IAPW built a second school in the village of Chimbwinda to serve the rapidly growing community of students. Check out the video from the last visit HERE!
Removing barriers to education
Building schools is important work. However, even where schools exist, other barriers to education remain. That's why we're digging deeper in these communities by also implementing adult literacy programs (thanks to NPGUK's support!) and larger sustainability projects for these villages, which will provide access to clean water, sustainable agriculture, and solar power. Help us build on Prince's legacy of compassion by breaking the cycle of poverty and illiteracy in these communities, changing lives for generations to come. Want to see what's in the works now? Check out our latest report HERE.
Sew the world
We're excited to announce that, with the help of our original youth ambassador Kelsy Dominick, we launched a sewing workshop in Chimbwinda for the women in the adult literacy program. We donated sewing machines, supplies and time to teach the women how to sew. With the help of the tailor in the village, they'll continue to improve on their skills. Our goal is that this becomes another income-generating initiative for the community, as the women sew and sell school uniforms and reusable sanitary pads. 
Celebrating Prince's 60th
In June 2018, we took the #L4OA love to Minneapolis, where we surprised a school by donating world instruments and a piano to the music program. Manuela visited with the children, telling them about why she believes in the power of music to change lives and communities. Another school was also surprised when we transformed an abandoned classroom into a brand new music room. Click HERE to see more from this project!
Can you think of a more perfect gift
than joining #L4OA today?
As with all In a Perfect World initiatives, 100% of all public donations go directly to support those in need. Choose to dedicate your donation and we'll send your recipient a beautiful IAPW ecard to commemorate your gift. Choose from either of the designs below.
Learn more about the first two schools here:
Add IMPACT to your inbox
Connect with us today and help us empower kids to change the world