IAPW FUTURE Lab at Franklin Middle School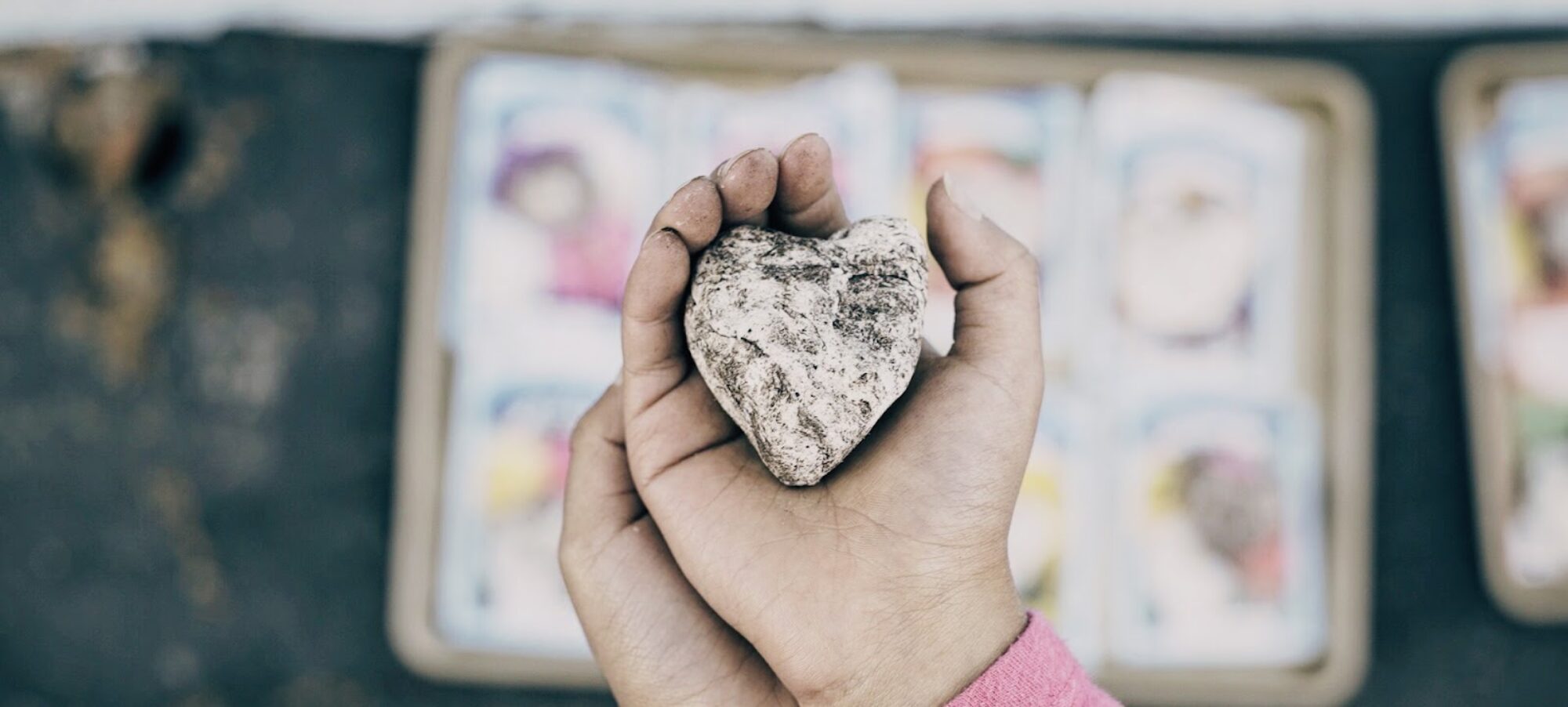 Our Love 4 One Another program pays homage to our founder, Manuela Testolini, and Prince's philanthropic work together by providing musical instruments, music therapy interventions, and multimedia tools to empower young people in under-resourced schools and communities. By providing these tools, we promote well-being and give the students a chance to strengthen their academics and have their voices heard.
One of our favorite installations is at Franklin Middle School in North Minneapolis, with the IAPW FUTURE Lab, that integrates creative technology, featuring musical instruments, professional audio/video recording and broadcasting tools, with youth empowerment and social impact.
Franklin Middle School serves 368 students, 88% of which come from low-income families. By installing this music & multimedia lab, we've given young people from under-resourced communities the opportunity to have their voices heard. Creating social consciousness through creativity is a key pillar of what we stand for here at IAPW and this new lab will be an amazing way for the students to foster their creativity.
---
https://www.cbsnews.com/minnesota/news/prince-initiative-brings-state-of-the-art-media-lab-to-minneapolis-middle-school/