Sharing the Love in D.C.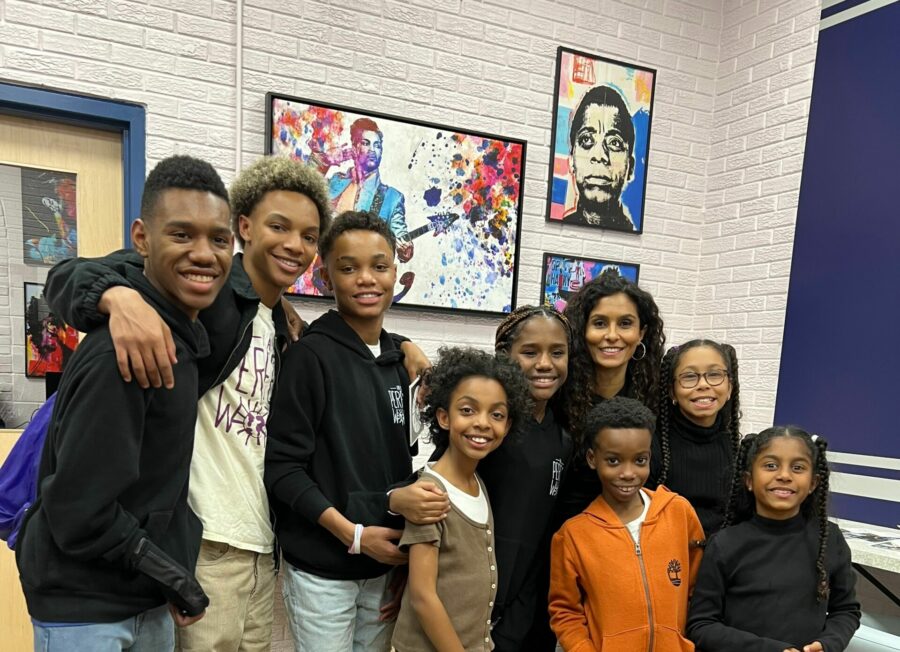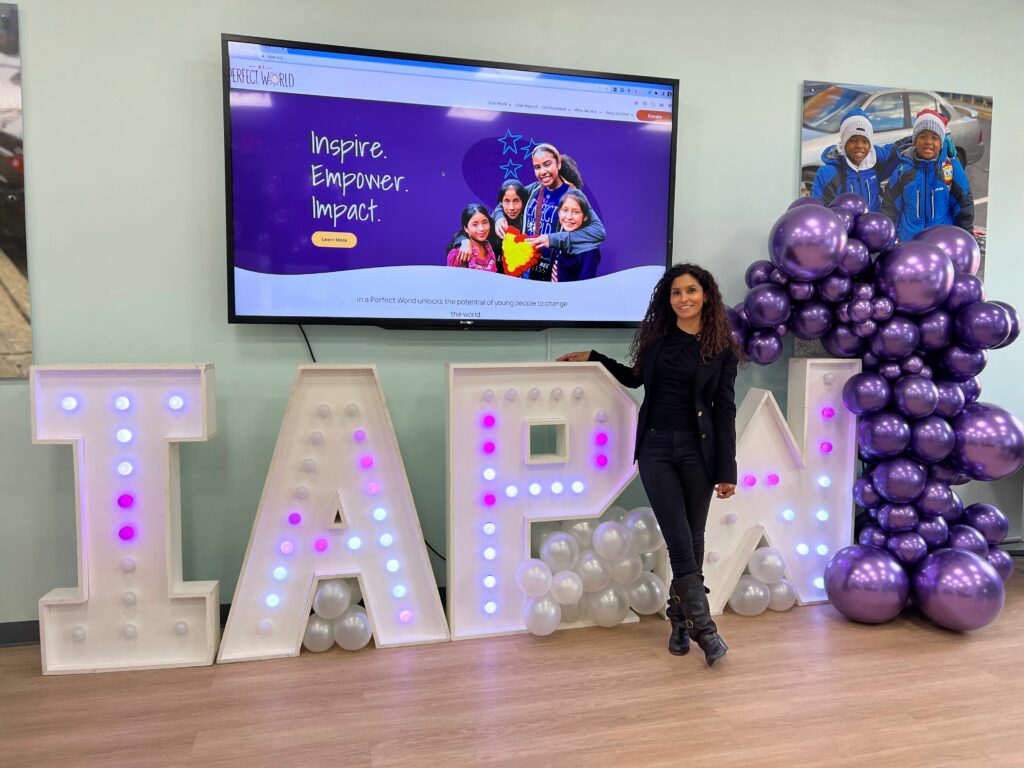 Empowering the youth of today to become global changemakers has been our mission at In a Perfect World since day one. This week we celebrated the newest installment of our Love 4 One Another program in Washington D.C. and continue the empowerment of the youth around the country.
Kicking off Black History Month, we brought our youth empowerment engine to our partner location, Horton's Kids Community Resource Center, in SouthEast D.C., with the opening of our new music, multi-media lab & youth lounge. Horton's Kids is a community-based, social change organization that serves children in Kindergarten through grade 12, in one of D.C.'s poorest communities. This latest project of Love 4 One Another will serve children from 600 families!
The new music, multimedia lab, and youth lounge will give teens served by Horton's Kids the opportunity to have their voices heard though access to music and technology, as the kids learn how to write, produce, and engineer music & podcasts. The space will also will serve as the site of our latest Youth Ambassadors program cohort.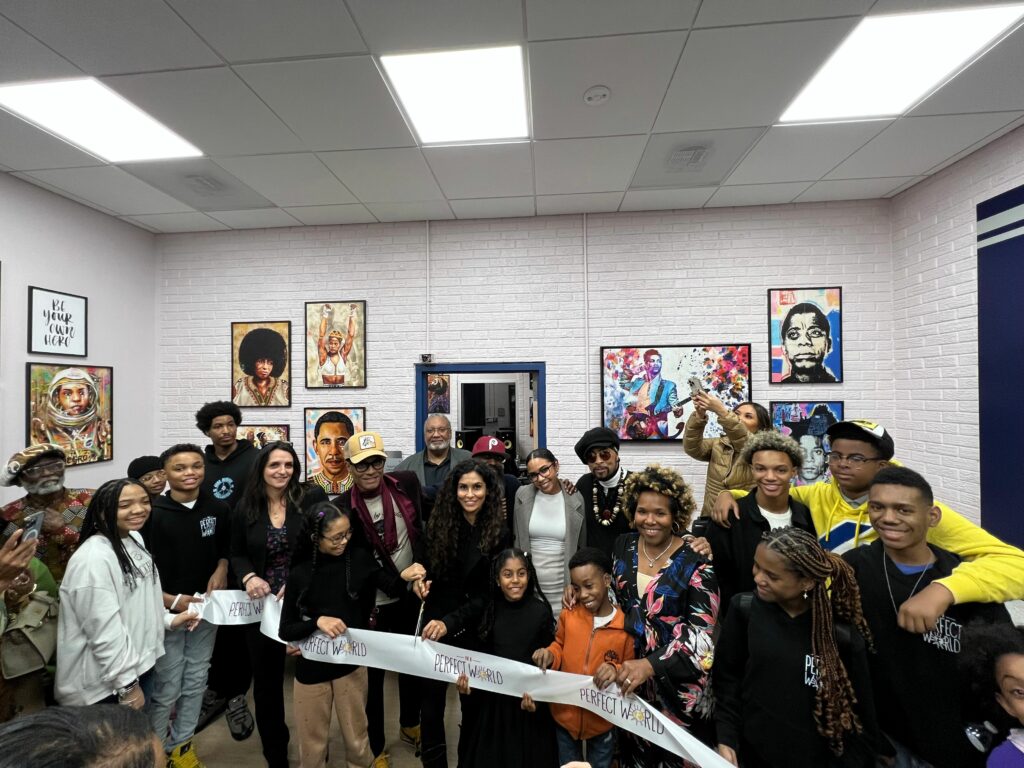 The Youth Ambassadors program empowers teens ages 12-18 by leading them through a curriculum that builds empathy, helps them find their voice, strengthens their leadership and 21st Century Skills, and cultivates the global perspective needed to lead change within themselves and their community. 15 teens have been hand-selected to join the new cohort at Horton's Kids.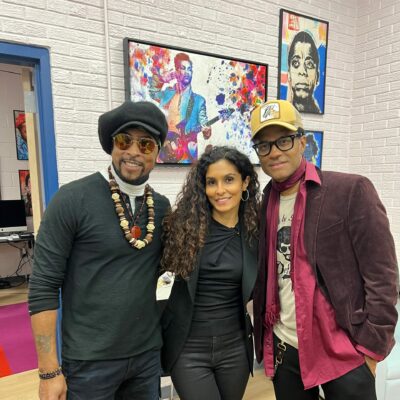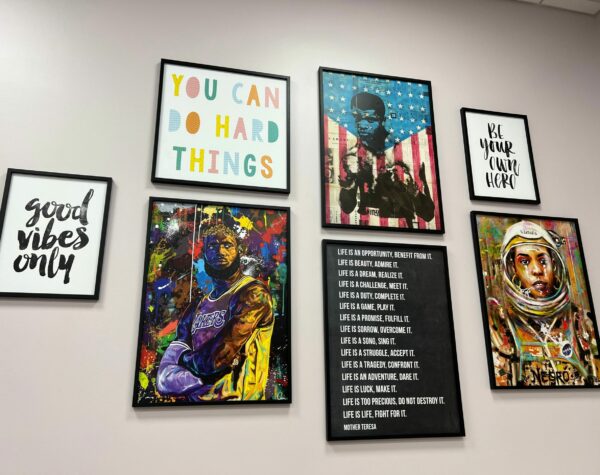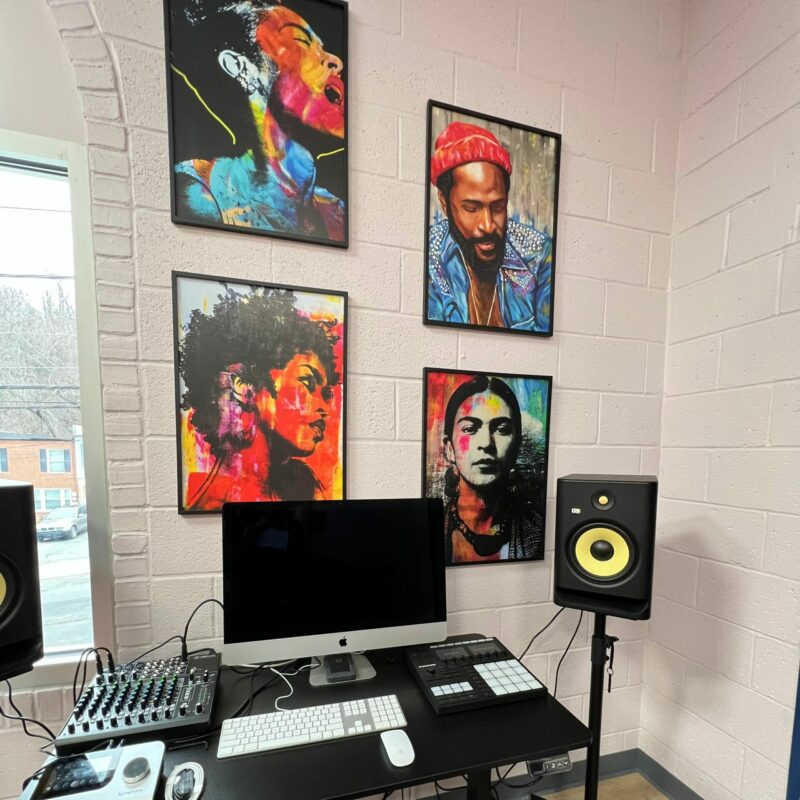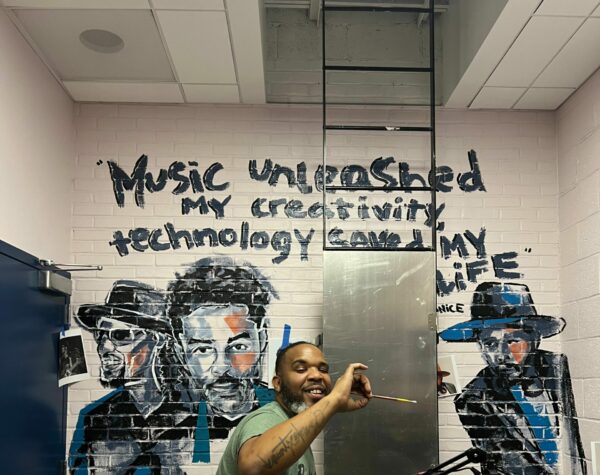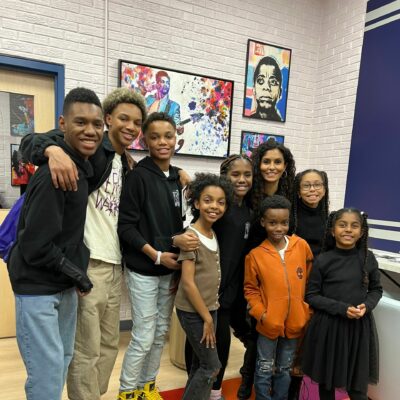 Our latest Love 4 One Another project follows the success of our multi-media lab in North Minneapolis.
So inspiring! Help us support bring the power of music, creativity and self-expression to more kids! From starting one child's technology journey to sponsoring one of our ambassadors in D.C., even the most modest gift can make a difference!
Support Access to Music & Technology
Love 4 One Another Minneapolis
The ribbon-cutting gained extensive media coverage in the D.C. area. Click here to listen and watch the coverage from WTOP, here to watch the coverage from WUSA Channel 9 News, Channel 7 Good Morning Washington, in addition to Axios and Washington Business Journal.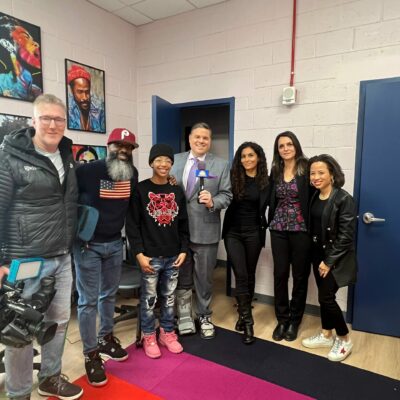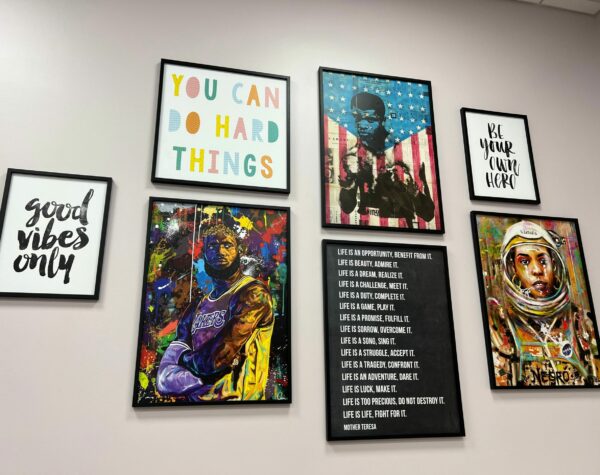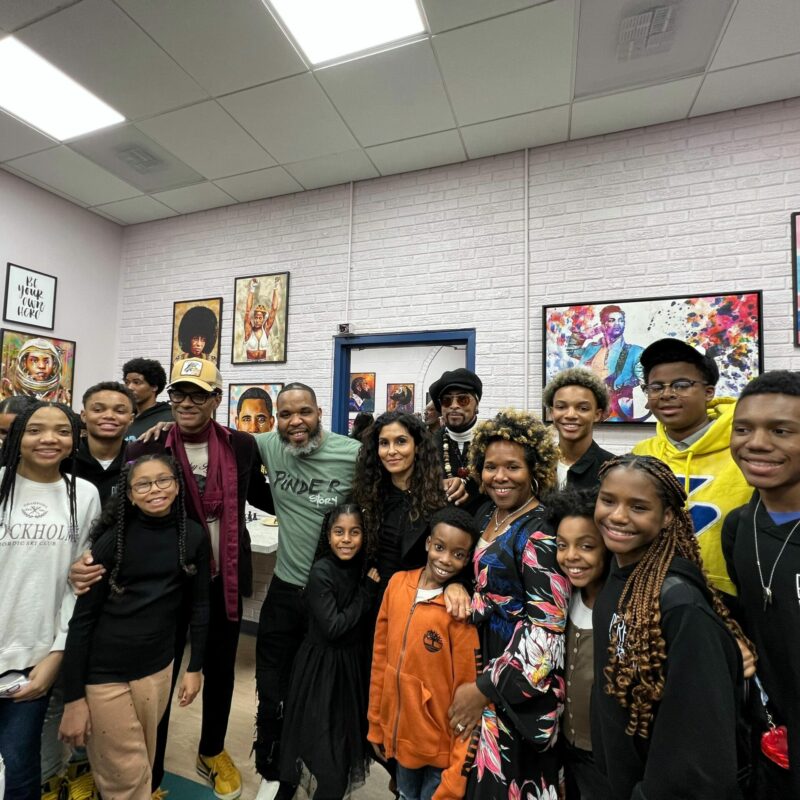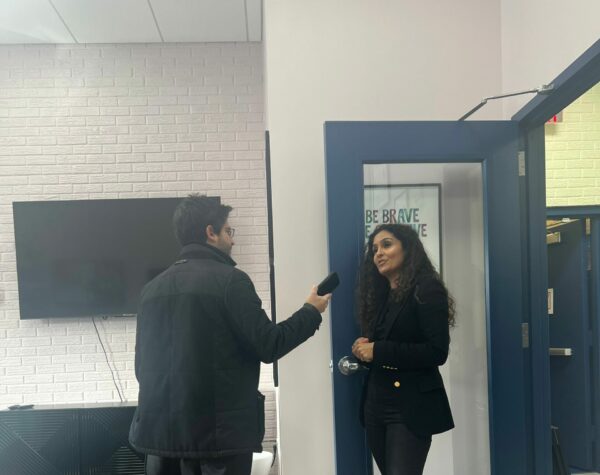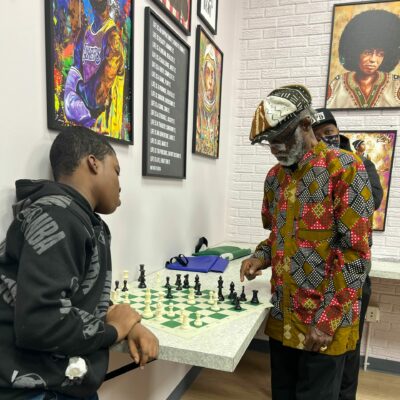 Add IMPACT to your inbox
Connect with us today and help us empower kids to change the world