A World Of Good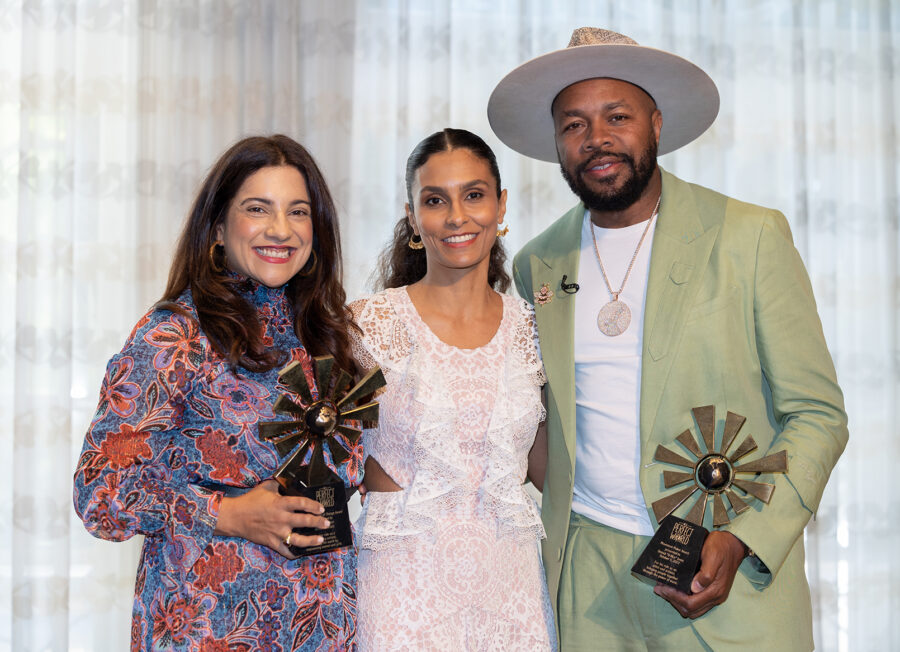 A World Of Good Luncheon 2022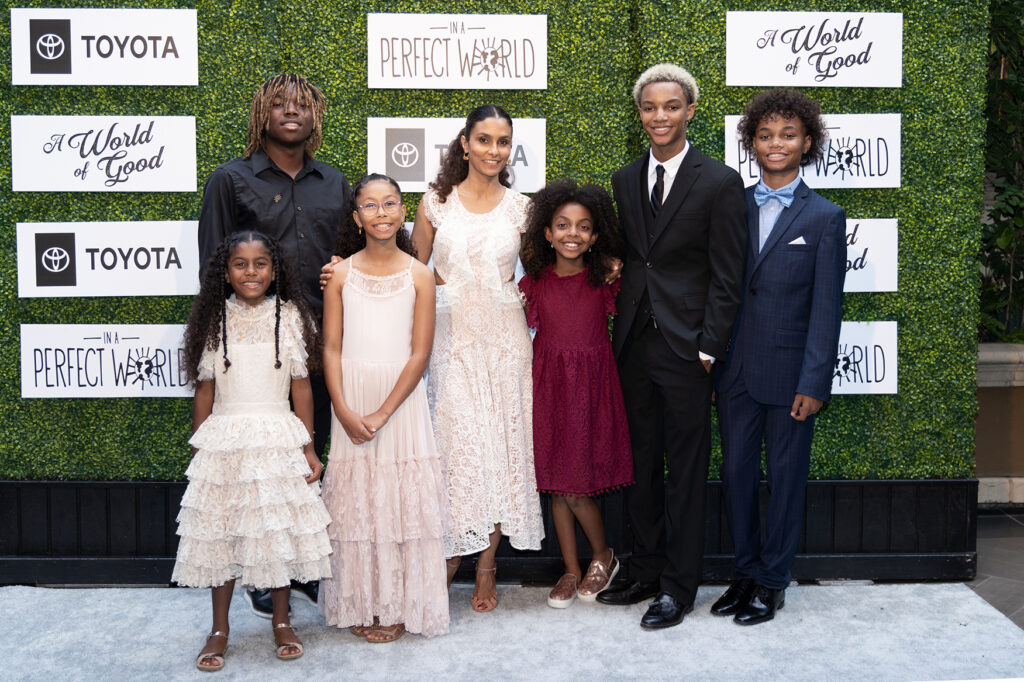 Through your support, we've been able to provide youth all across the world with the tools they need to build a better future, making a difference for over 48,000 lives.
It's amazing what can be done when we all come together, and last weekend we did just that for A World Of Good. Watch our recap video below and read more about this incredible event.
An afternoon luncheon hosted by the lovely Gabrielle Nevaeh Green, actor/artist and Nickelodeon star, focused on how, by honoring our mistakes, our flaws, and failures, we can turn them into opportunities. Our panelists, featuring Reshma Saujani author, founder of Girls Who Code, Derrick "D-Nice" Jones, artist, DJ, culture creator, Kristy Drutman, environmental activist, and founder of Browngirl Green, along with moderator Monique Coleman, actor, producer, Emmy-nominated host, spoke on their personal experiences and gave insight to what their perfect world would look like.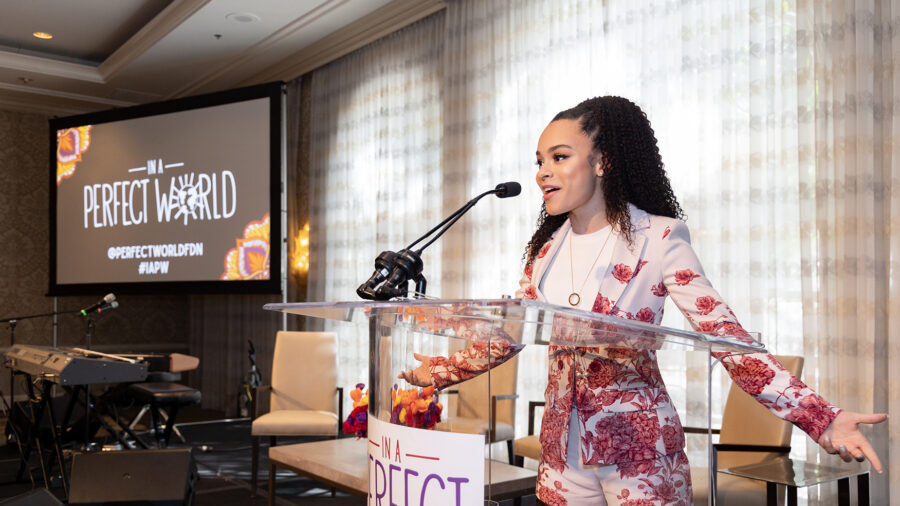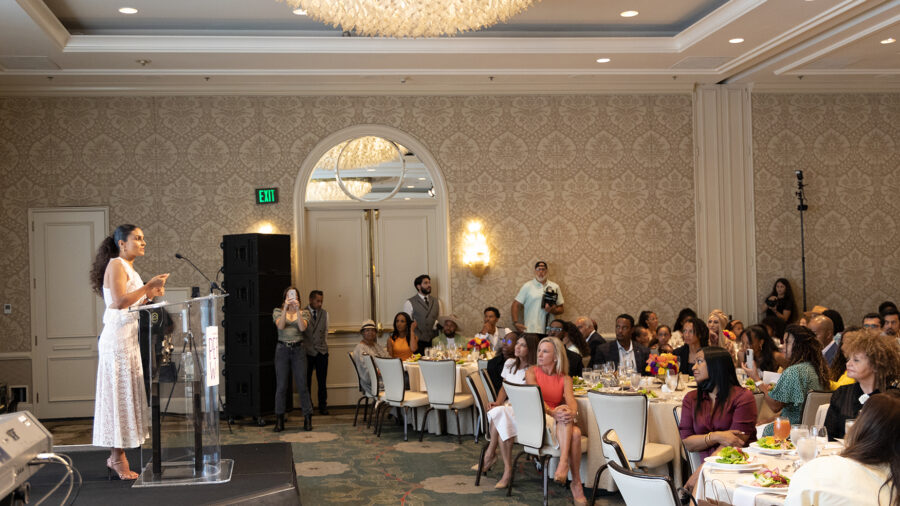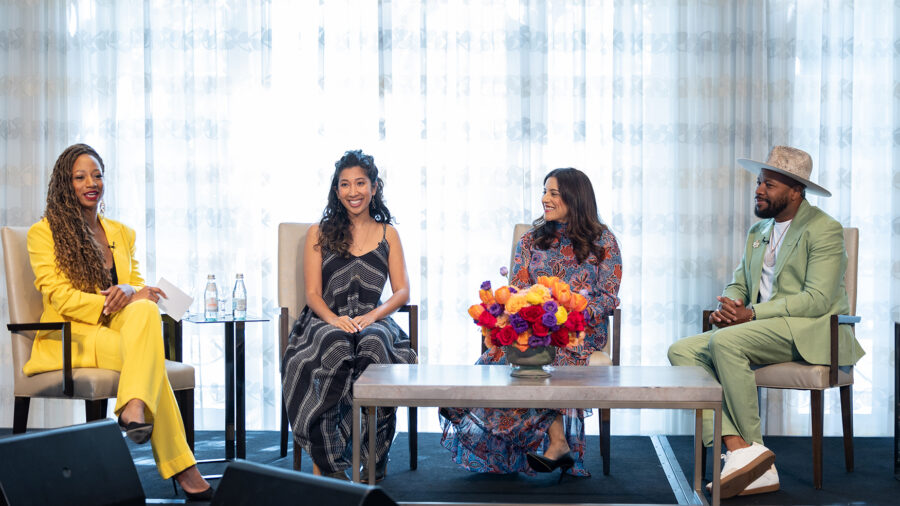 Following the impactful conversation we heard from our panelists we had the pleasure of hearing from a mother of IAPW youth. LeLe spoke on how IAPW changed her kids in ways she never could have imagined and reminded us all why we do what we do.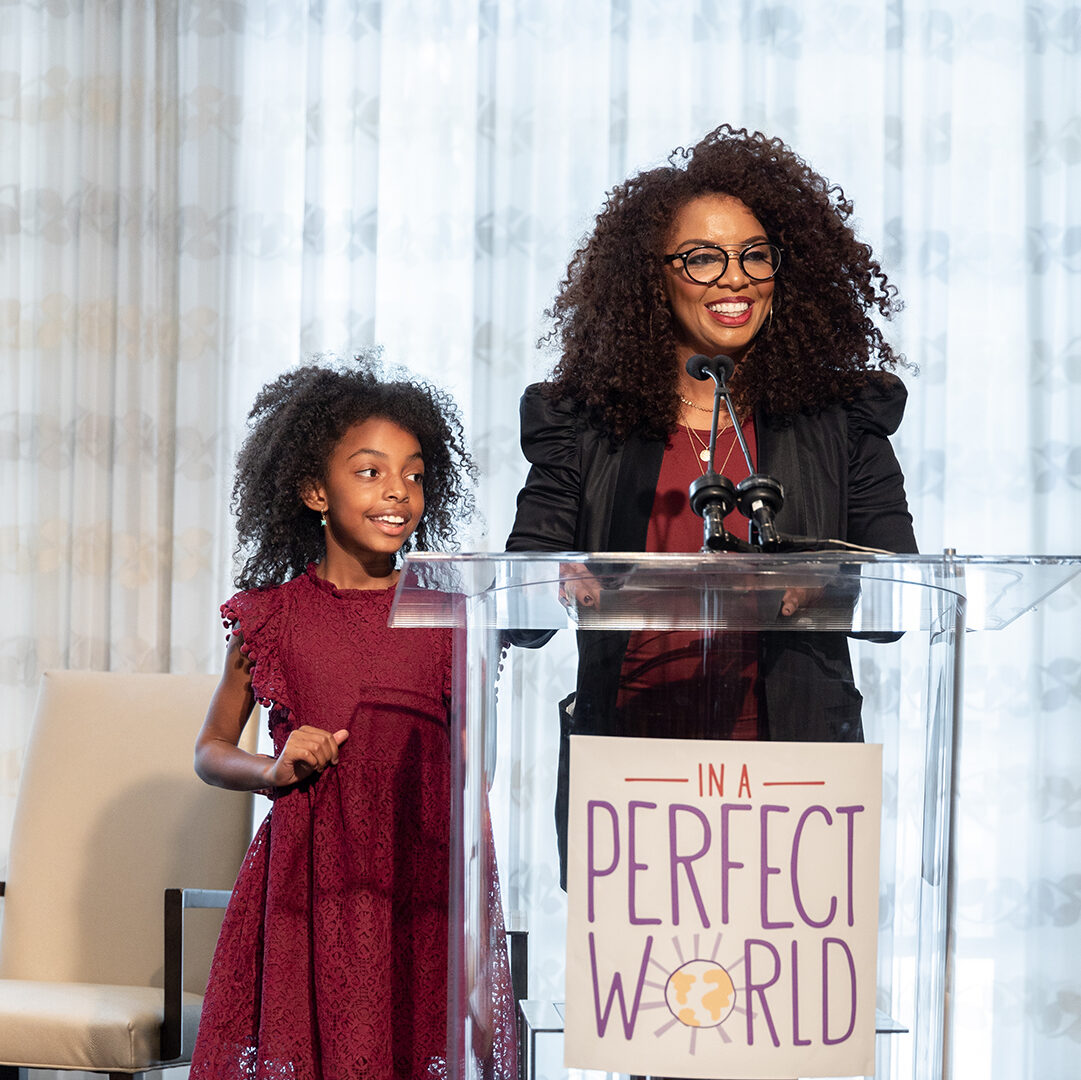 Two awards were given out. The Ambassador of Change Award was given to Reshma Saujani, and the Movement Maker Award was given to Derrick "D-Nice" Jones. We couldn't be more proud of the change these two incredible individuals are making in the world and the honor was ours to present them these awards.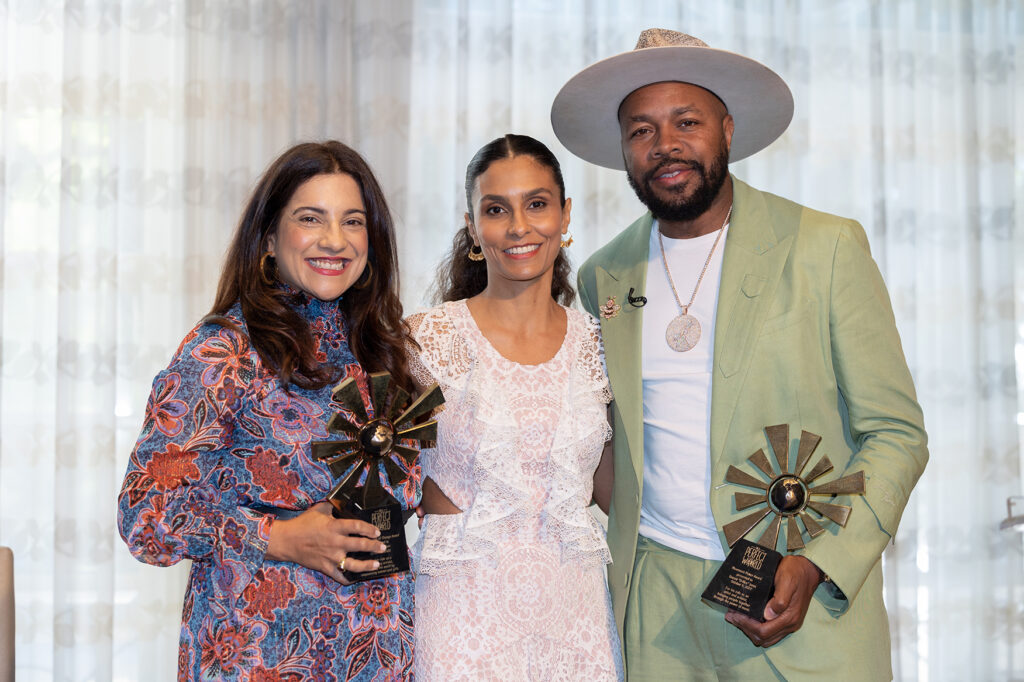 To close out the afternoon, we were blessed with the musical talents of Rahsaan Patterson, El DeBarge, Eric Bénet and Greg Phillinganes.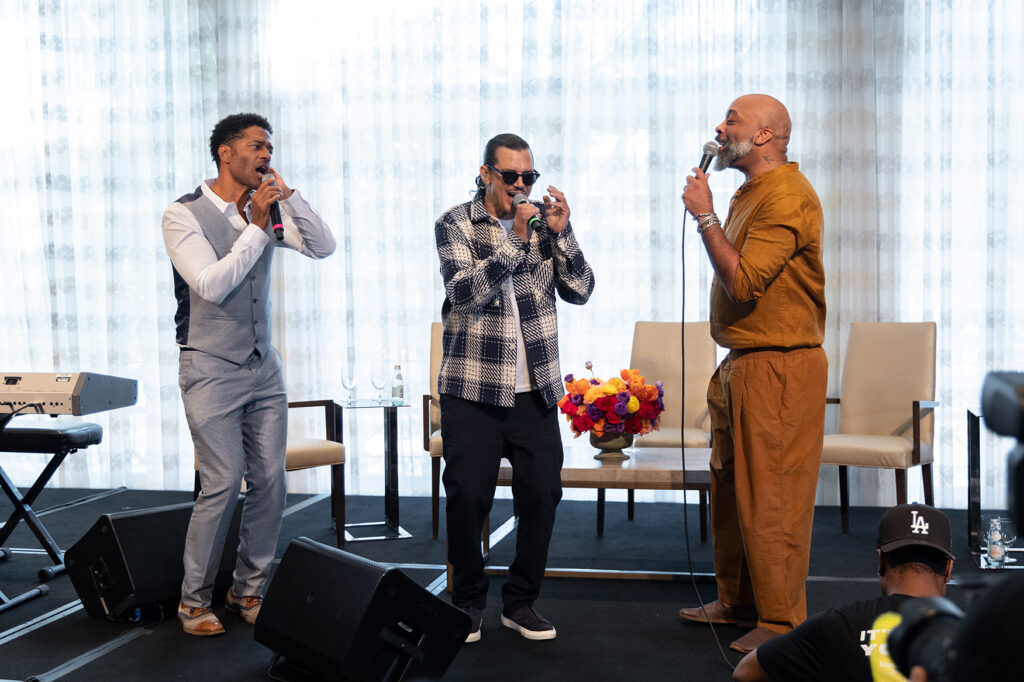 We are so grateful for everyone involved in making A World Of Good the success that it was, and all who donated to our continuous efforts. We truly can't thank you enough.
---
A special thank you to our incredible sponsors
Toyota, 400 Capital Management, Consciously Unbiased, OSI Digital, Delta Airlines, Montessori of Malibu Canyon and Frontgate Real Estate.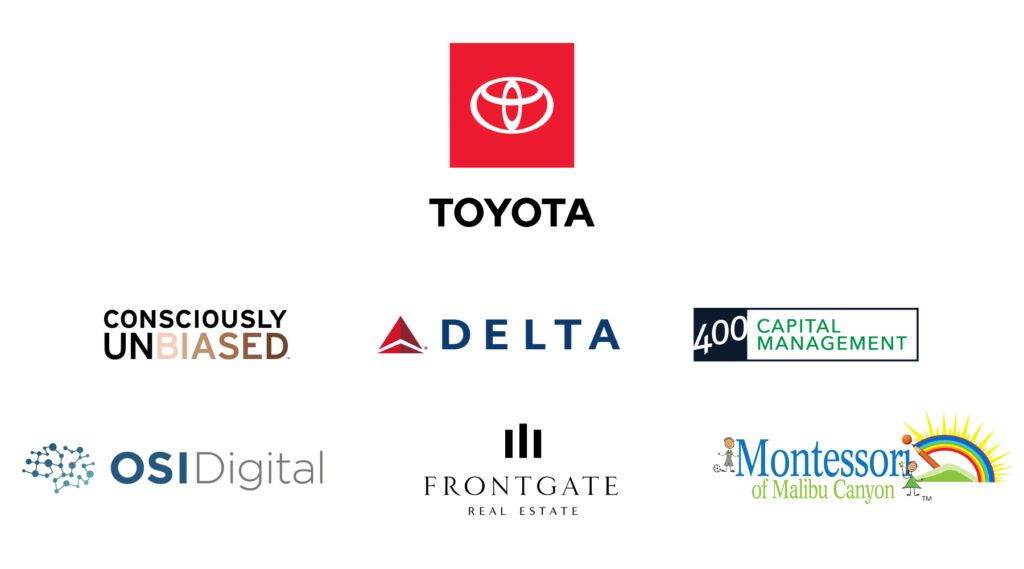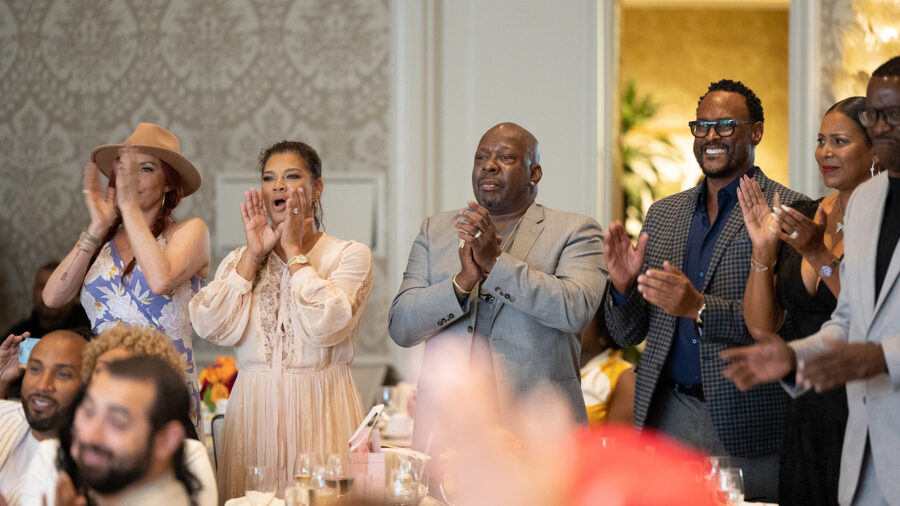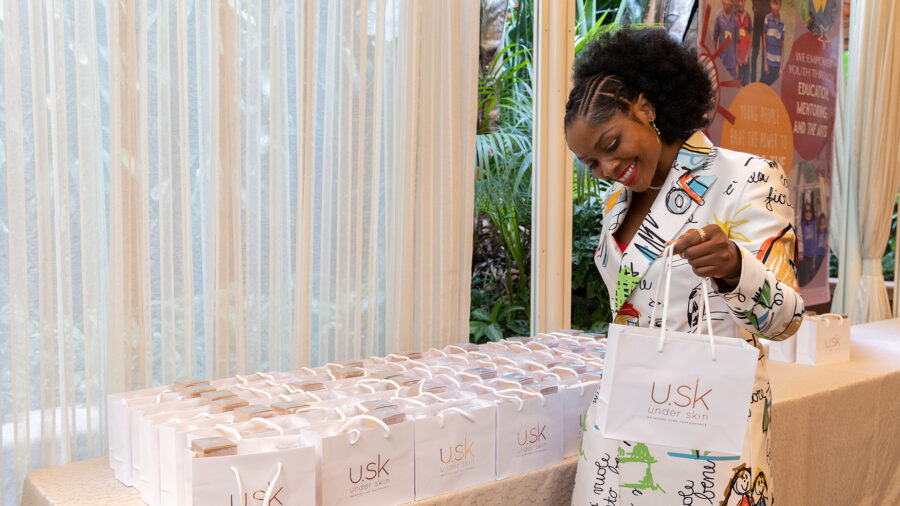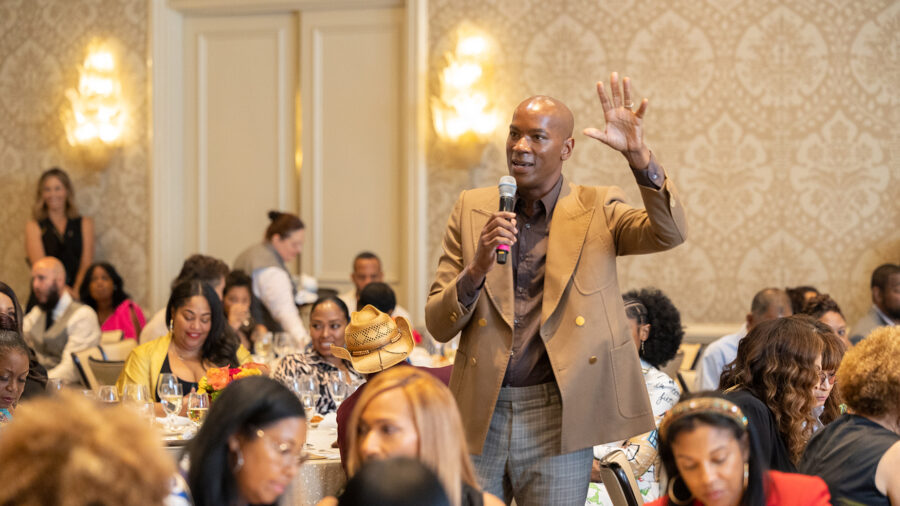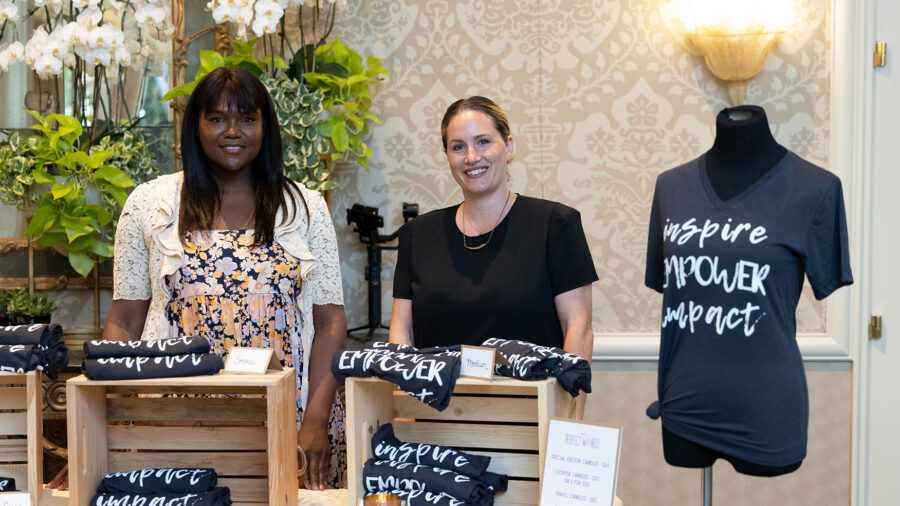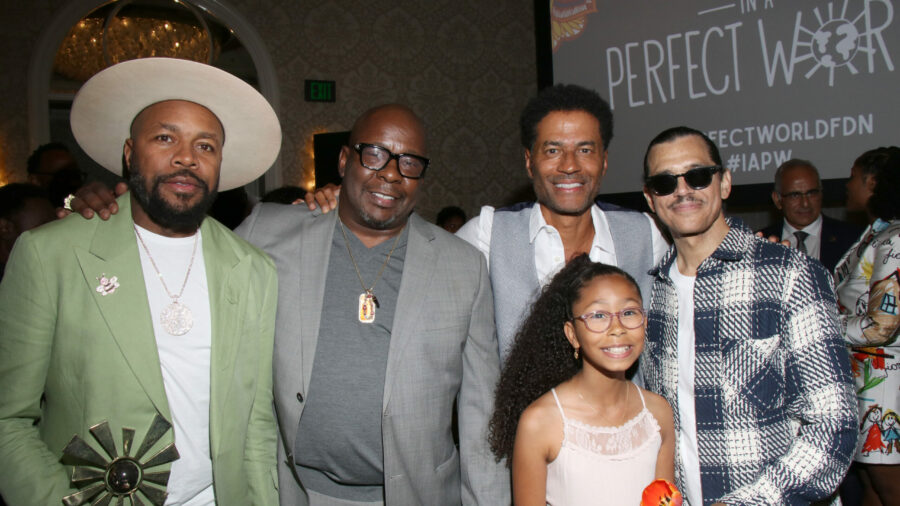 ---
Click to view the full 2022 A World of Good photo gallery.
Add IMPACT to your inbox
Connect with us today and help us empower kids to change the world