STRONGER TOGETHER Campaign in partnership with buildOn and IAPW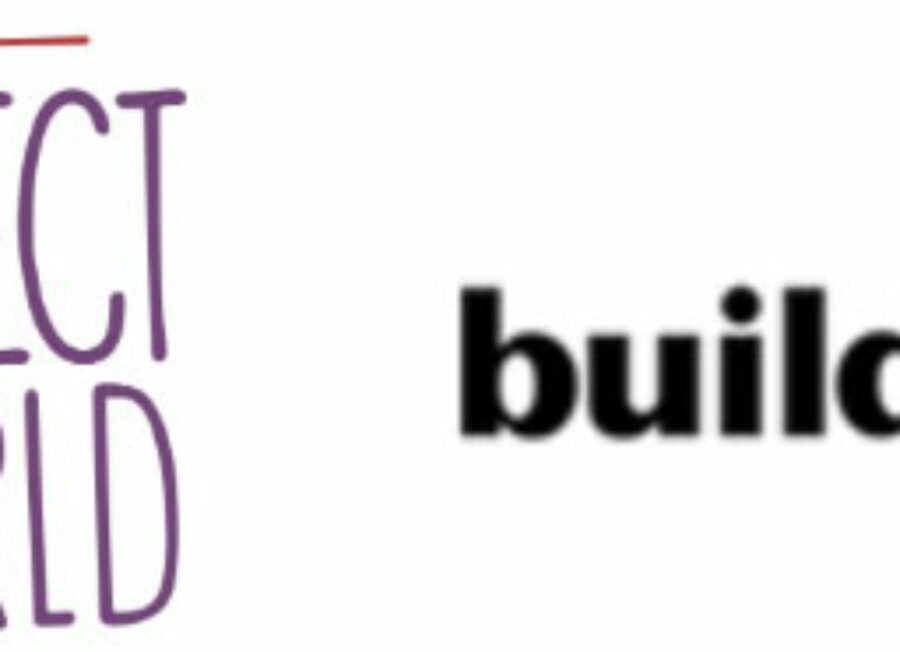 Non-profit buildOn to Launch STRONGER TOGETHER Campaign in partnership with the In a Perfect Word Foundation in Honor of International Women's Day and Women's History Month.
Press Release / For Immediate Release
STAMFORD, CT — March 8, 2016 — This March, in honor of International Women's Day and Women's History Month, non-profit buildOn and the In a Perfect World Foundation have partnered to launch the Stronger Together campaign with the mission to unite women leaders around the world to create more opportunities for women in the developing world.
Two-thirds of the world's 785 million illiterate adults are female. Educating and empowering these women are the first key steps to ending poverty in the developing world. Katharine McPhee, Actress and buildOn Ambassador; Manuela Testolini, President & Founder of the In a Perfect World Foundation (IAPW), and Lori Bush, Former CEO of Rodan + Fields, are leading the campaign which supports opportunities for women and girls such as:
• Ensuring that both girls and boys attend school equally in buildOn & IAPW constructed primary schools. These schools are constructed in Burkina Faso, Haiti, Malawi, Mali, Nicaragua, Nepal, and Senegal. IAPW has pledged $1 million to build 33 schools with buildOn by 2020.
• Providing Adult Literacy Classes for women who were unable to attend or complete school. These classes are taught in Haiti, Malawi, Mali, and Nepal.
• Launching a Construction Apprentice Program in which women are given the opportunity to shadow buildOn's skilled laborer team and learn valuable construction skills during their local school building project. At the end of the apprenticeship, they will earn a certificate and can even be hired by buildOn. This program is currently operating in Haiti and will launch in Malawi this year.
buildOn and IAPW believe that all people, no matter their gender or where they live, have the right to be educated, improve their own lives, and contribute to society. Through this campaign, buildOn and IAPW are asking 100 female leaders to pledge their support to this important cause.
"It is our duty to help to change the narrative of what our role as a woman here is on this planet," said Ms. McPhee. "We, as women, need to collectively change that role with the power and support of our voices."
"International Women's Day reminds us that while many strides have been made for women in the developed world, most women in the developing world face almost insurmountable obstacles," stated Ms. Testolini. "It is our duty and privilege as women leaders to help those women as we would our own daughters, sisters and mothers."
"I've personally witnessed how changing one woman's life through education can lead to positive change in so many lives and in so many ways," added Ms. Bush. "Education is a seed that, when planted in a fertile mind, can produce abundant fruit."
To learn more about the Stronger Together campaign visit buildon.org/stronger-together. For media inquiries please contact alex.smith@buildOn.org.
About buildOn: At home or abroad, buildOn's goal is to break the cycle of poverty, illiteracy and low expectations through service and education. Across the U.S., buildOn empowers urban youth to transform their neighborhoods through intensive community service and to change the world by building schools in some of the economically poorest countries in the world. Since 1991, buildOn has constructed 880 schools worldwide, with more than 114,000 children, parents and grandparents attending these schools every day. For more information, visit www.buildon.org. buildOn has a 4-star rating from Charity Navigator
About In a Perfect World Foundation: The In a Perfect World Foundation is a nonprofit organization dedicated to empowering the next generation by creating and supporting programs that provide education, mentoring and artistic expression to underserved and at-risk youth around the world. Established in 2005, IAPW has funded over 21 schools, supported more than 500 teacher projects and reached more than 30,000 youth worldwide. Since 2015, IAPW has attained the Gold Seal from GuideStar, recognizing its commitment to accountability and transparency.
IAPW Media Contact:
Tammy Warren
tammy@warrenprandconsulting.com
(424) 258-4467
Add IMPACT to your inbox
Connect with us today and help us empower kids to change the world