How I Found My Purpose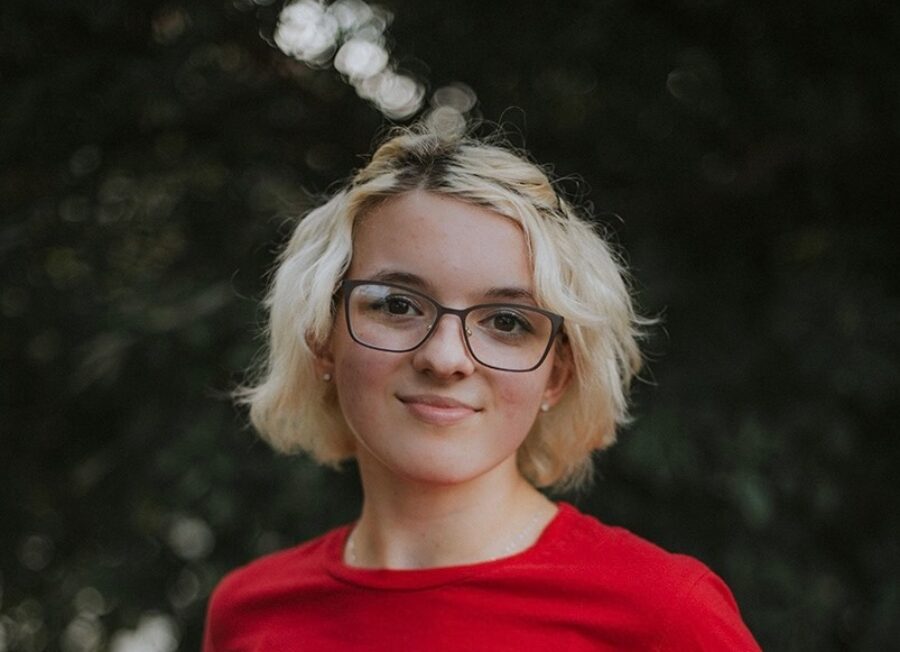 It all began when I was just about to turn 8 years old. I had been begging my parents to adopt another child, because I wanted to have another sibling. At the time, I didn't have any idea about how the process of adoption worked. This led to my mom explaining to me that in the United States, there is a system in place called foster care. She tried her best to teach me the basics of how the foster system functioned, and that if we were to take in another child, we would most likely need to foster them, rather than adopt. To my mom's surprise, this did not deter me. I stubbornly continued to bother my parents, almost daily, for them to become foster parents.
Winter was coming in sunny Los Angeles, when my mom and I had finally come up with a solution. We simply could not foster a child, for many reasons that my young self didn't understand yet. So, I decided that if I couldn't bring a kid into my family, I was going to help them in other ways. Just like that, I had decided that I wanted to help kids. I was going to give them as much of my support as I could. With the holidays approaching, I had the perfect opportunity to do so, with a Holiday Toy Drive!
I made 100 flyers asking for donations to give to kids in foster care. Soon after, I walked up and down the streets of my neighborhood and I left 1 flyer on the front porch of every house. By the end of the week, I had collected a table full of gifts! Soon after, I decided to host the toy drive annually.
By the time I was 12, I was beginning to notice a lack of support for older youth in foster care. I would stay up late reading articles, and watching documentaries. I began to learn about the struggles in finding foster homes for teens, about group homes, what it means to "age out" of the system, and youth homelessness. I quickly changed my annual toy drive to an annual Teen Holiday Drive. Every year after that I would collect gifts for teenagers and older youth such as clothing, video games, jewelry, books, and even gift cards.
When I was 14, I came to the overwhelming realization that I wanted to do more for at risk youth. So despite my age I started my own nonprofit called Teens4Teens. Teens4Teens is all about teenagers helping other teenagers. We work with volunteers ages 13 – 19, teaching them about the foster care system, and youth experiencing poverty. Together, we provide essentials for at risk youth in Los Angeles. Despite how much I have grown, and how far Teens4Teens has come, my dream is the same dream I had when I was only 8 years old…. To help kids.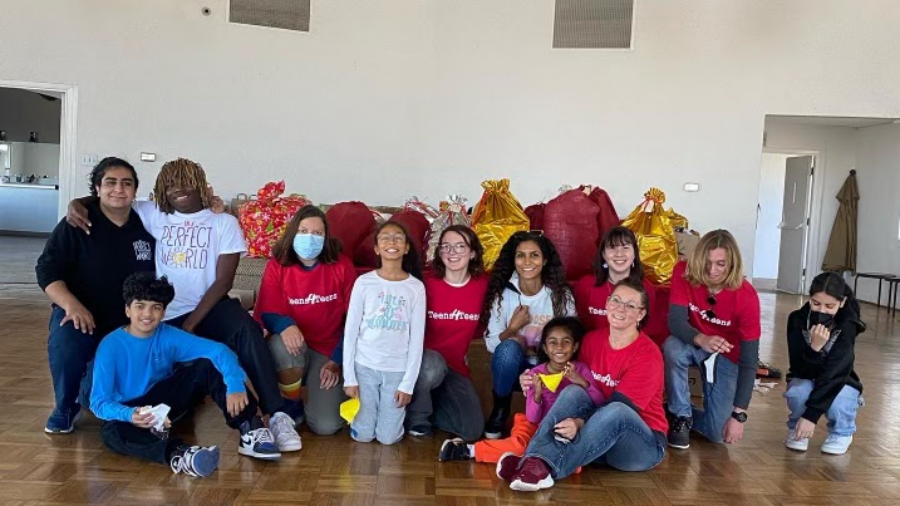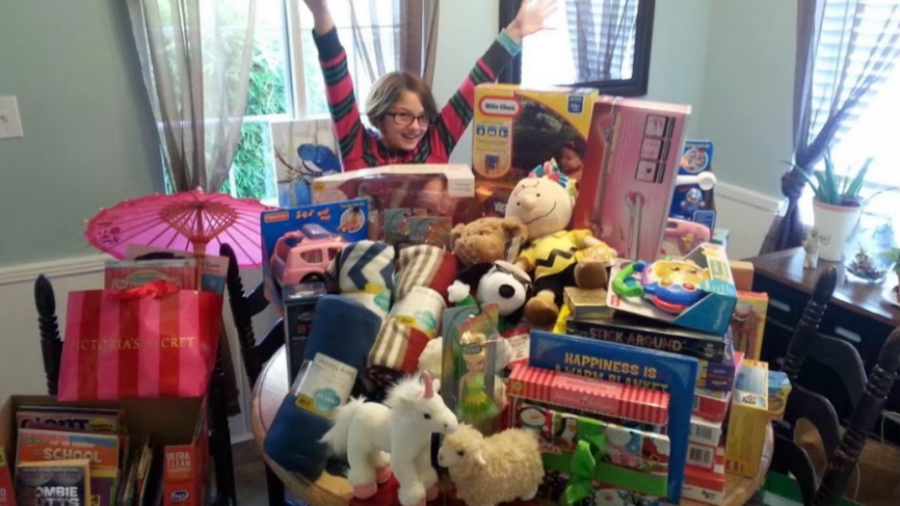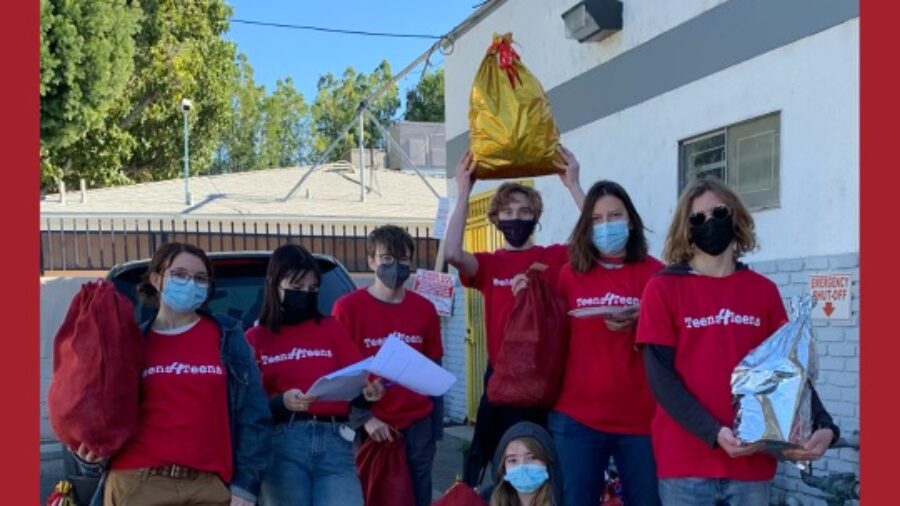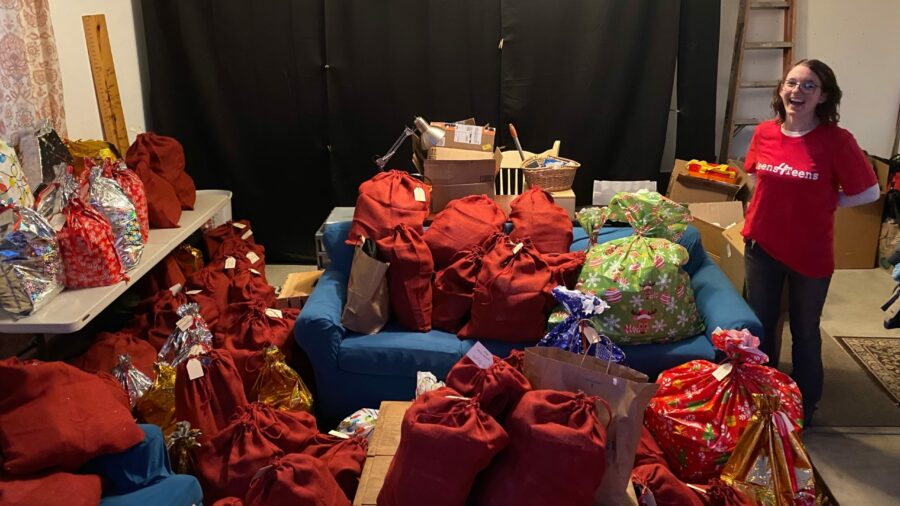 Add IMPACT to your inbox
Connect with us today and help us empower kids to change the world