Holiday Gift Guide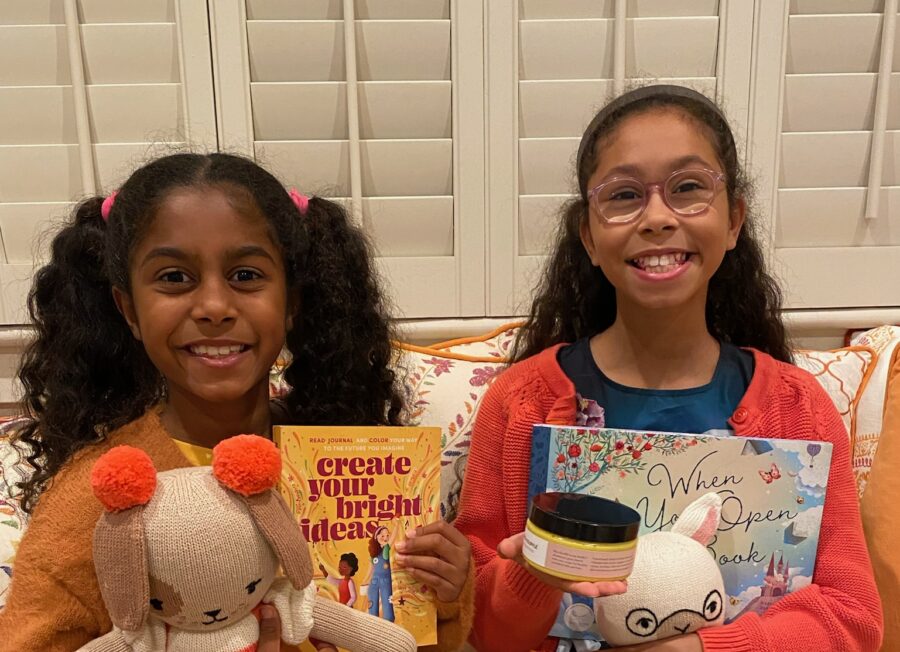 Luna and Lucia's Holiday Gift Guide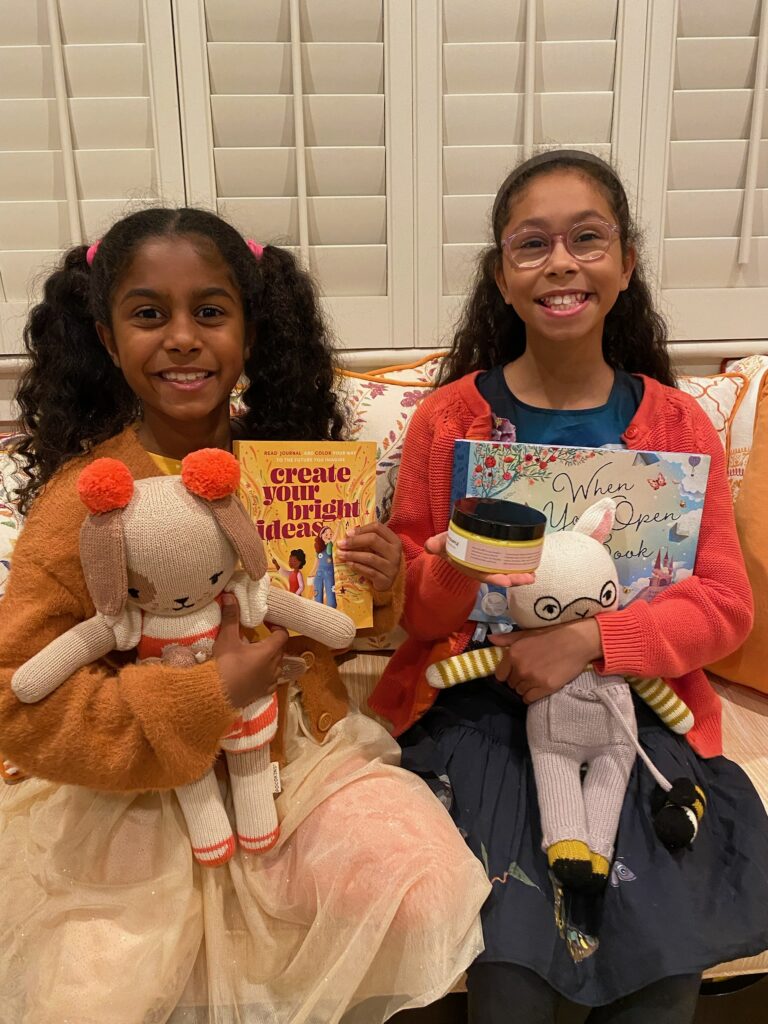 Shea Soufflé by True Eden Beauty
Created by one of IAPW's pint-size activists, True Eden. Shea Soufflé is the answer for the driest skin and an incredible alternative to chemical-laden lotions.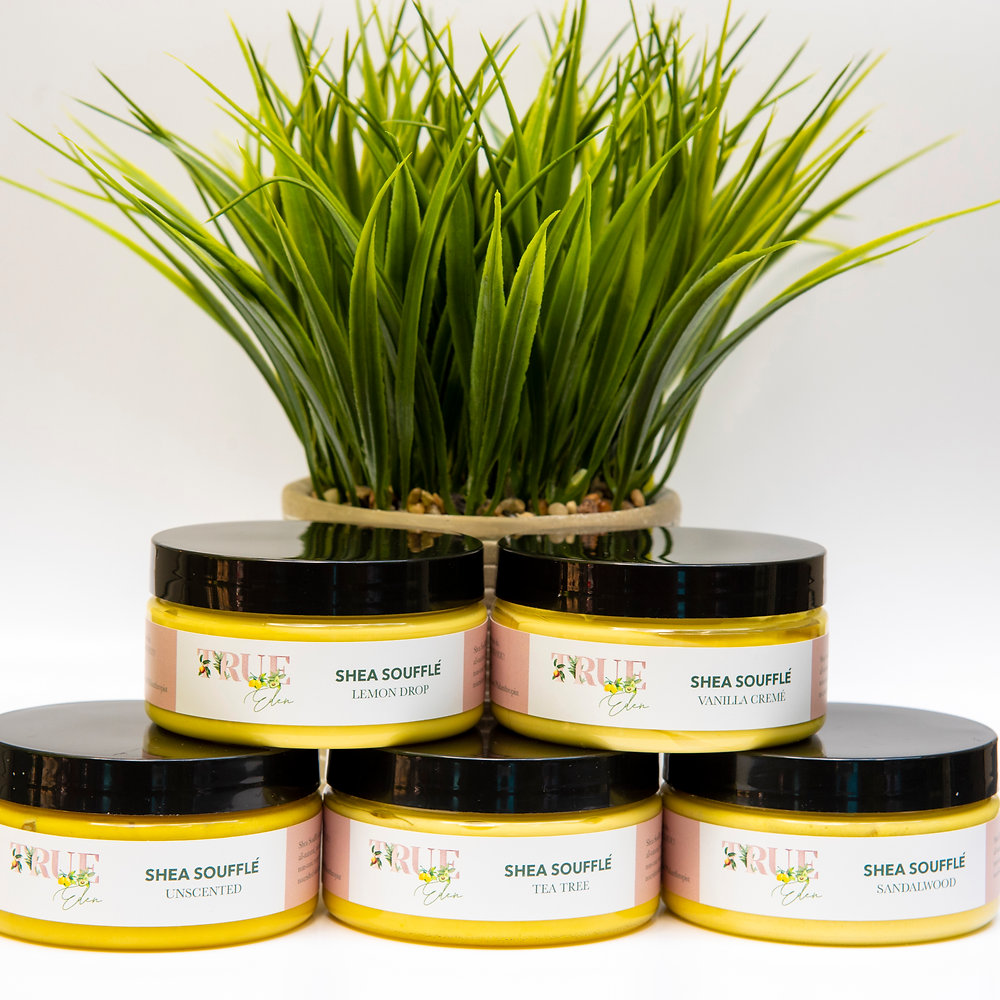 PocoKins
PocoKins Are On A Mission To Make This World A Better Place. Every PocoKin sold gives back to IAPW to build schools around the world. They are handmade by women in Peru.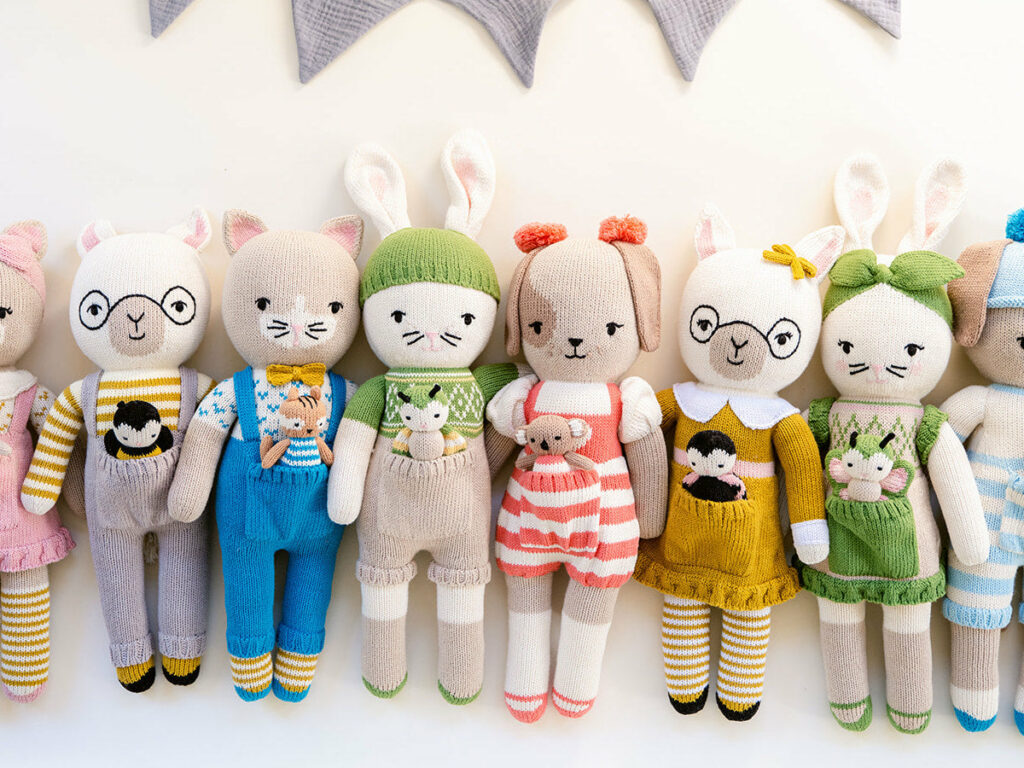 Create Your Bright Ideas Book
Author Jess Ekstrom wrote this book to show kids that if they want something to be different in the world, they can do something about it today.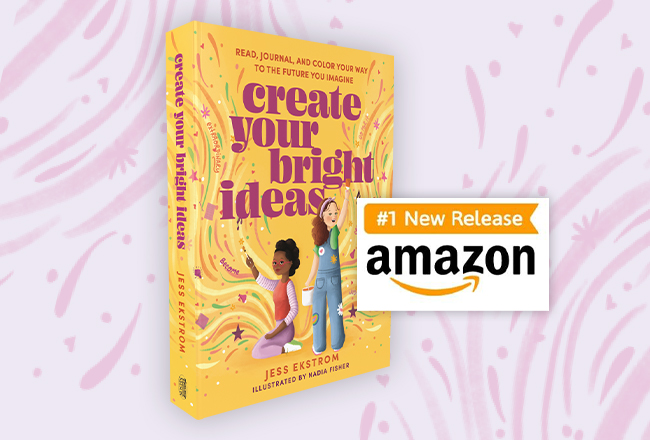 When You Open a Book
Author Caroline Derlatka and illustrator Sara Ugolotti created this book to help kids unlock the magic within. The book also supports Julian Lennon's White Feather Foundation.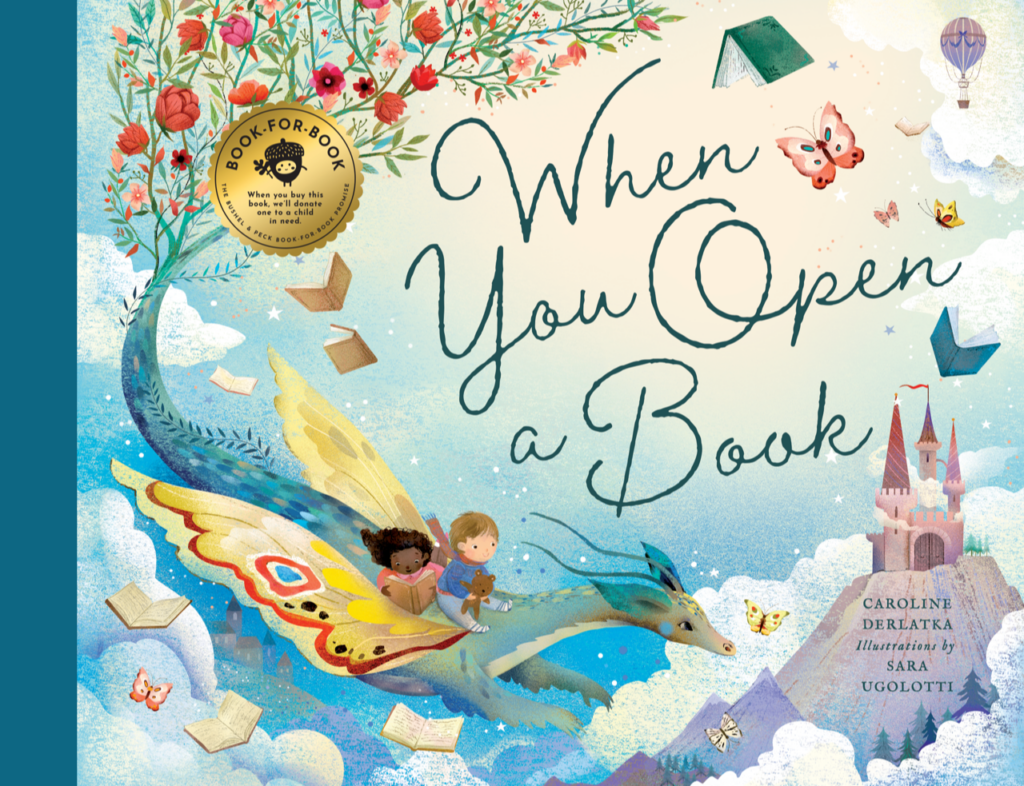 Add IMPACT to your inbox
Connect with us today and help us empower kids to change the world