Changing My Perspective on Homelessness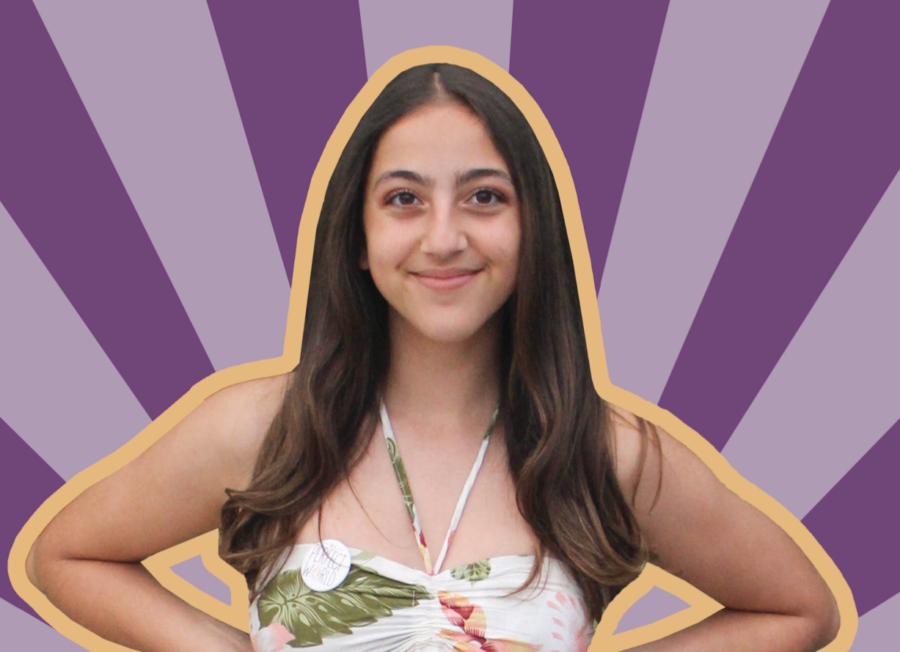 My mother, siblings, and I had to live out of our car. There was no privacy; it was cramped, uncomfortable, and humiliating. Sleeping on the rough car cushions left abrasions on my body. The situation took a huge toll on my mental health, so I decided to talk to a schoolmate. Luckily, she provided me with a place to stay for two weeks; two blissful weeks to get my life together––a time I used to find subsidized housing, where my family and I currently reside. Through her compassion, I learned that small acts of kindness make a huge difference.
Through my experiences and this newfound lens of compassion, I began to truly understand the extent of the homelessness crisis. It was surreal being part of a statistic that I had only heard about. These unprecedented circumstances evoked a new sense of empathy within me. I knew that I could help others experiencing homelessness, and I realized that I have the perspective to teach others about the struggles of low-income communities around them. I learned that there is no simple solution to homelessness; you can't just throw money at the problem and hope it will fix itself––one must be more involved.
I joined In A Perfect World (IAPW), a nonprofit whose mission is to inspire the next generation to make a change through the arts and education. My focus area with IAPW is the homelessness crisis in Los Angeles. IAPW's slogan is "little by little, a little becomes a lot," a mantra I have internalized while I work to empower low-income communities. I host backpack drives, create care packages, and run service projects that provide families with resources for their unique needs. I also find shelters or services which will lead them to stability.
In the end, homelessness changed my entire perspective on life. Over time, I recognized my financial state wasn't something to be ashamed of. I stopped letting it slow me down and, instead, used it as motivation to tackle other challenges in my life. As an ambassador for IAPW, I am proud that we have positively impacted 48,000 kids' lives and built over 30 schools in underprivileged communities around the world. I learned that by showing a little compassion, one can alter someone's life drastically.
Add IMPACT to your inbox
Connect with us today and help us empower kids to change the world