Care Kits for At-Risk Teens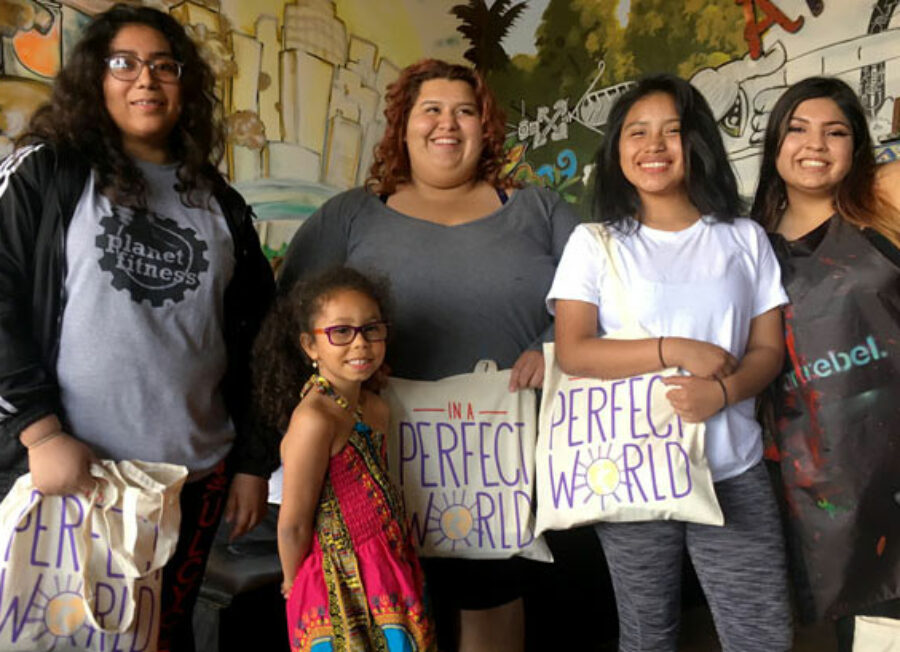 Junior Ambassador distributes Care Kits for LA Teens.
For her March service project, our Junior Ambassador, Lucia Bella, created care kits for a group of at-risk teens in Los Angeles. The kits contained essential toiletries, non-perishable snacks, socks and a few other goodies. She packed it all up and with her mom and sister in tow, distributed them to the teens herself.
Want to do the same for homeless or at-risk youth? Check out our virtual ambassador projects here!
Add IMPACT to your inbox
Connect with us today and help us empower kids to change the world