Back to School Backpack Drive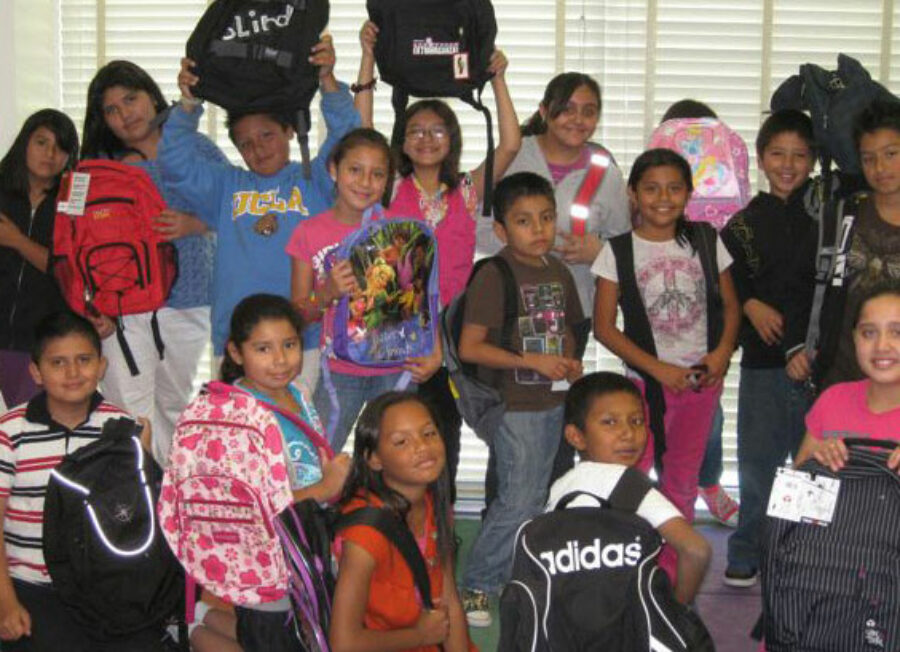 Build-a-Backpack Party
June 28, 2018 at 9am – 2pm
*Downtown Los Angeles, CA
Calling all volunteers!  Join In a Perfect World for our Build-a-Backpack Party. We will host 100 kids as they choose their backpacks and school supplies + work on fun art projects.
We need volunteers to help with unpacking, set-up, and guiding the kids through a fun-filled afternoon. Pizza lunch + plus snacks, water + IAPW t-shirt provided.
*location provided upon RSVP
Can't join us this time? You can still support! Click HERE to sponsor a child. 
Fill out the form below to RSVP
Name

*

First

Last

Email

*

Cell Phone
What size t-shirt do you wear?

*

SMLXL
Can we wish you a happy birthday?

MM slash DD slash YYYY

Bringing a guest?
Name of Guest
NameThis field is for validation purposes and should be left unchanged.
Privacy Policy
Add IMPACT to your inbox
Connect with us today and help us empower kids to change the world