2015 In Review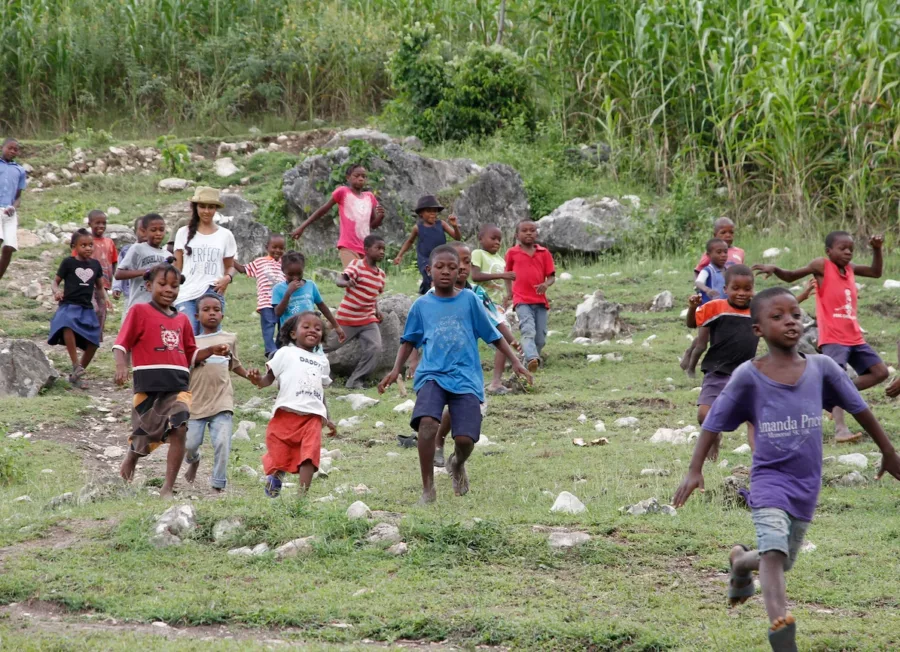 In 2015…we grew
We formed new partnerships, reached new countries & communities and we celebrated 10 years of dedicated service. Our team grew stronger as we welcomed Diana Villarreal, our new Director of Development and promoted former youth ambassador, Kelsy Dominick, to our Advisory Board.
WE EXPANDED
We funded 6 new schools in 6 different countries, including 2 new schools in Nepal and Burkina Faso, bringing our total number of schools funded to 19 worldwide.
We empowered through the arts
This year we continued our support for Free Arts Minnesota's weekly mentoring program for the 5th straight year, bringing the healing powers of relationships and artistic expression to homeless and runaway youth.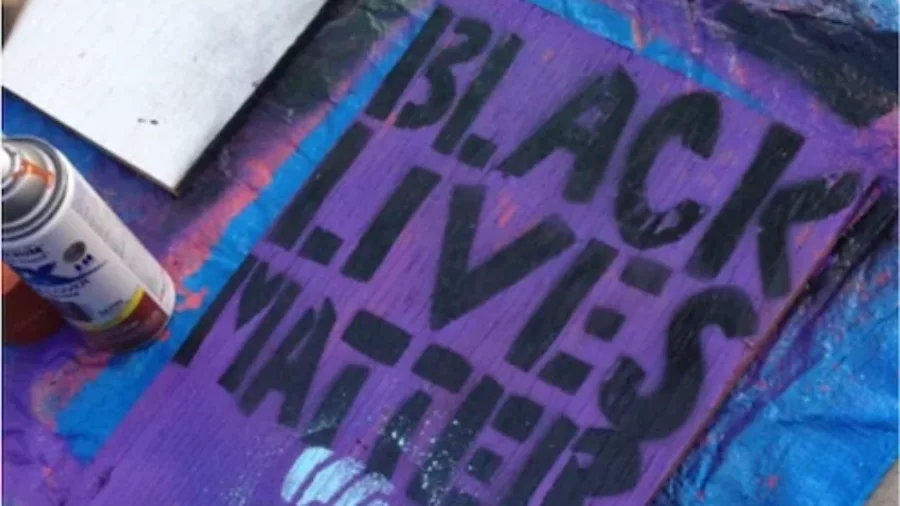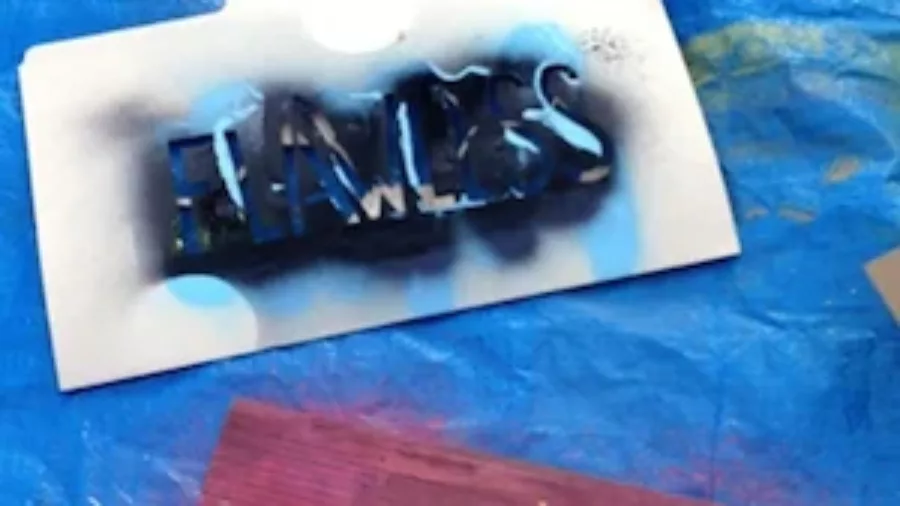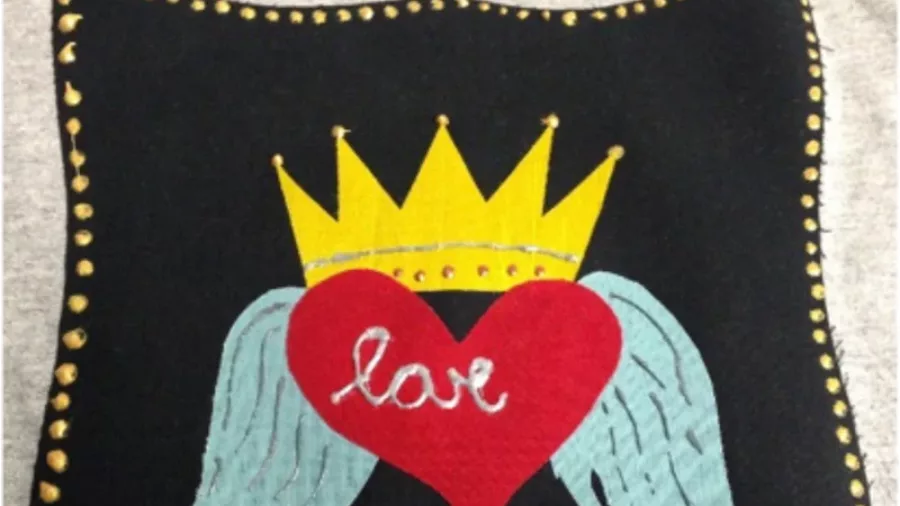 WE INVESTED IN THE FUTURE
2015 brought about several new partnerships. We cleared the path to college with Capital Partners for Education and built confidence and community with Project Hope International and the Cowtown Outlaws.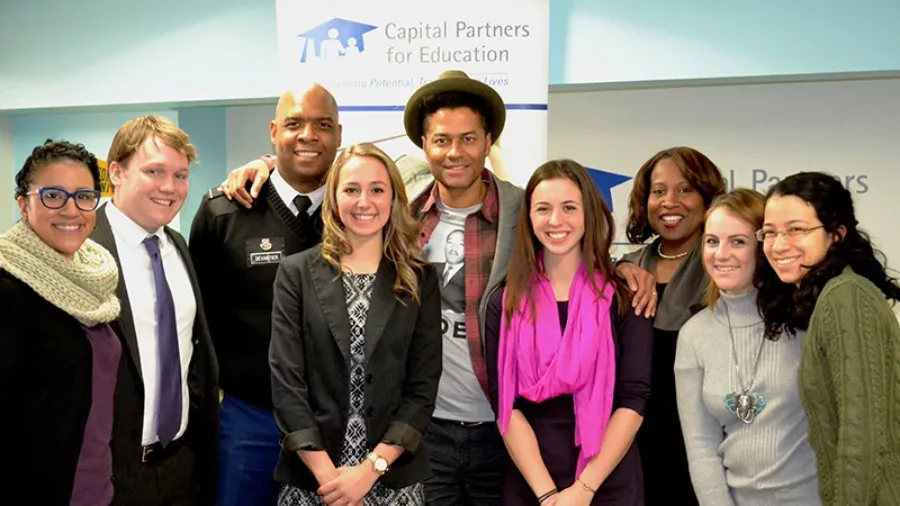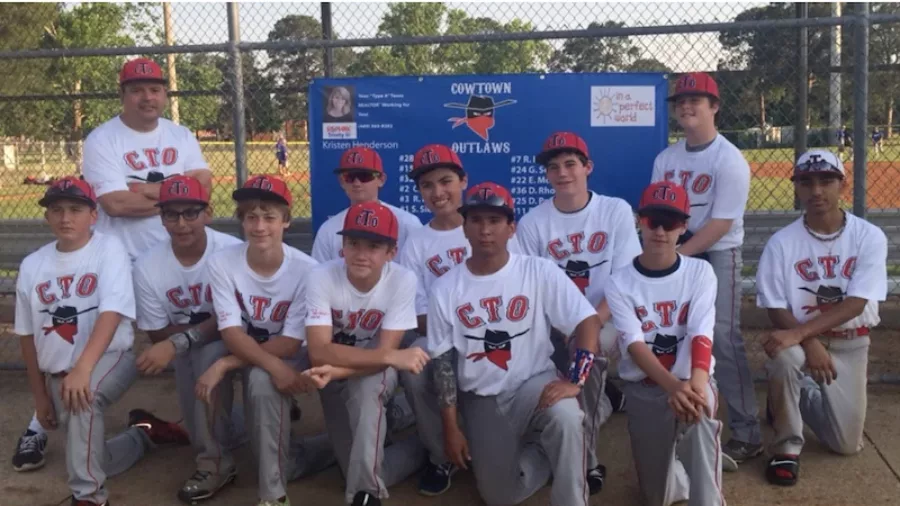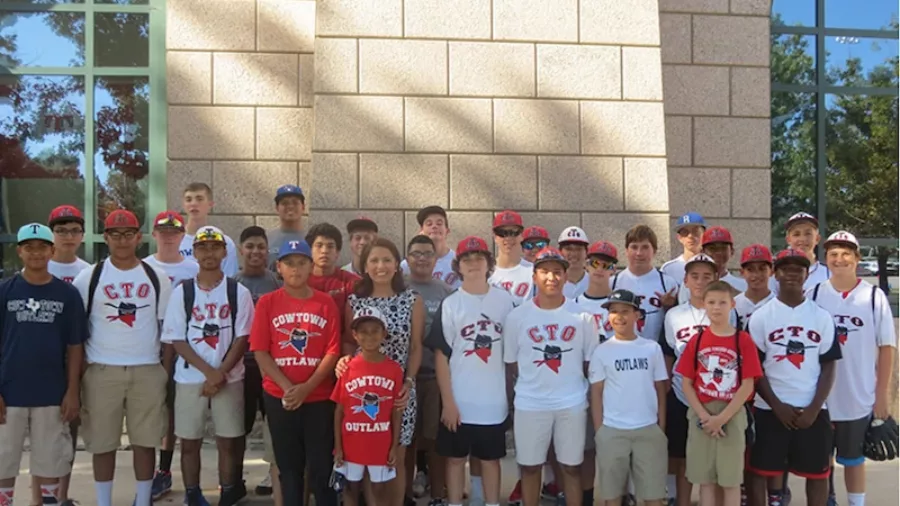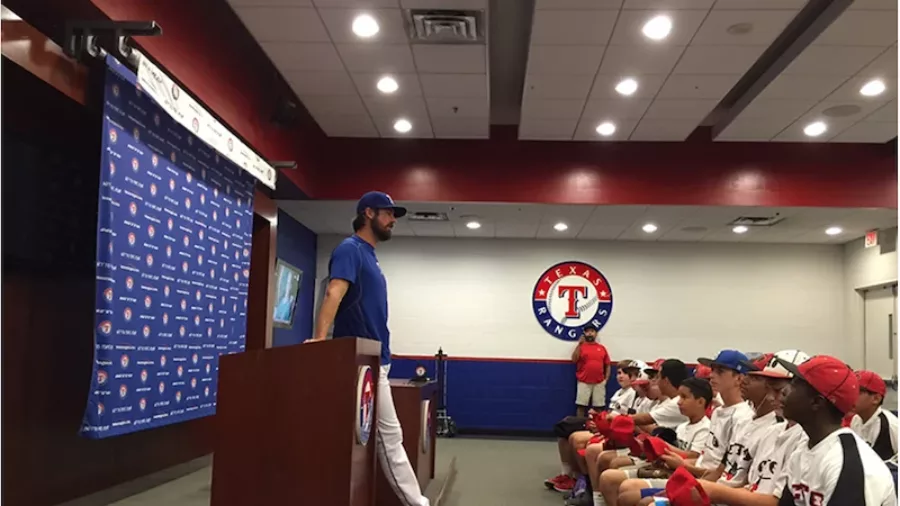 we lent a hand
We continued our support of the afterschool reading program at the Grantsburg Public Library in Grantsburg, WI and funded the construction of the In a Perfect World library at Horton's Kids in Washington, DC, allowing us to reach and empower more of our youth.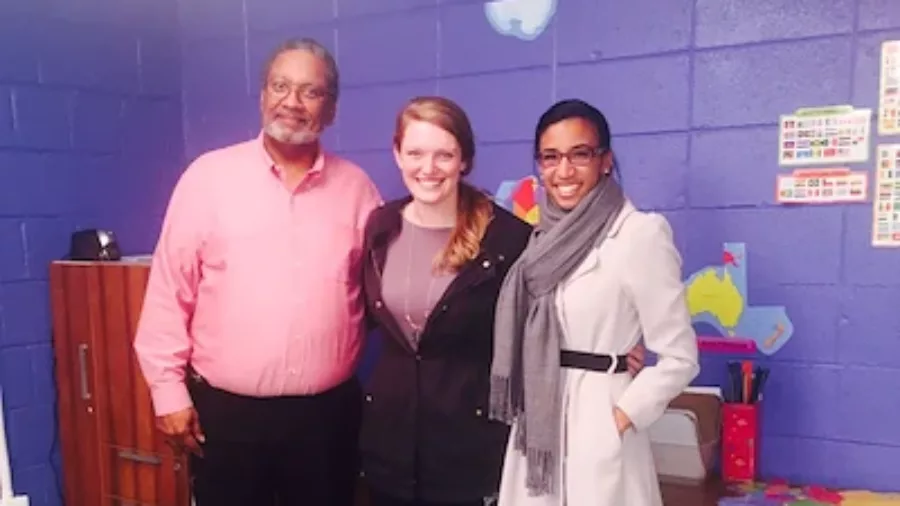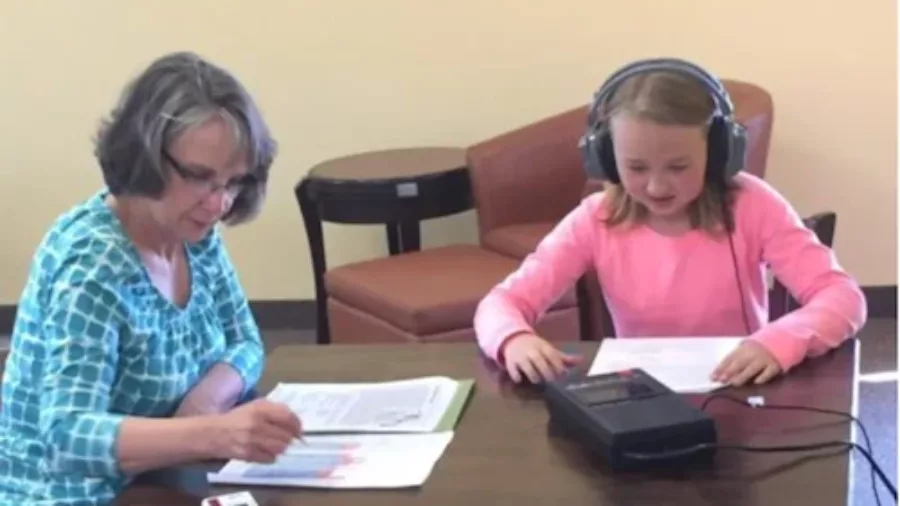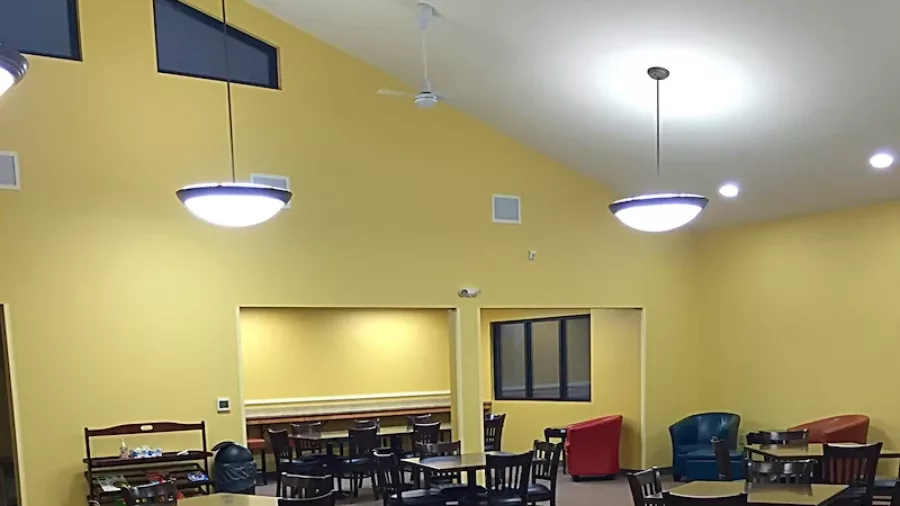 We were honored
We achieved Top NonProfit status with Great NonProfits & were awarded the GuideStar Gold Seal for transparency. The Gold Level is GuideStar's highest level attainable, and is awarded to nonprofit organizations that demonstrate a commitment to transparency and accountability. This year, 2,106 nonprofits received Gold Level recognition, out of more than 1.8 million nonprofits in the United States.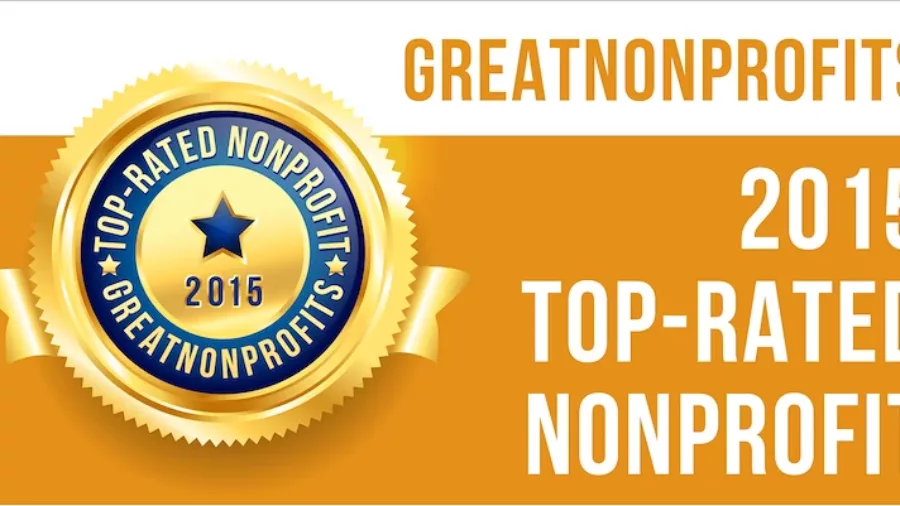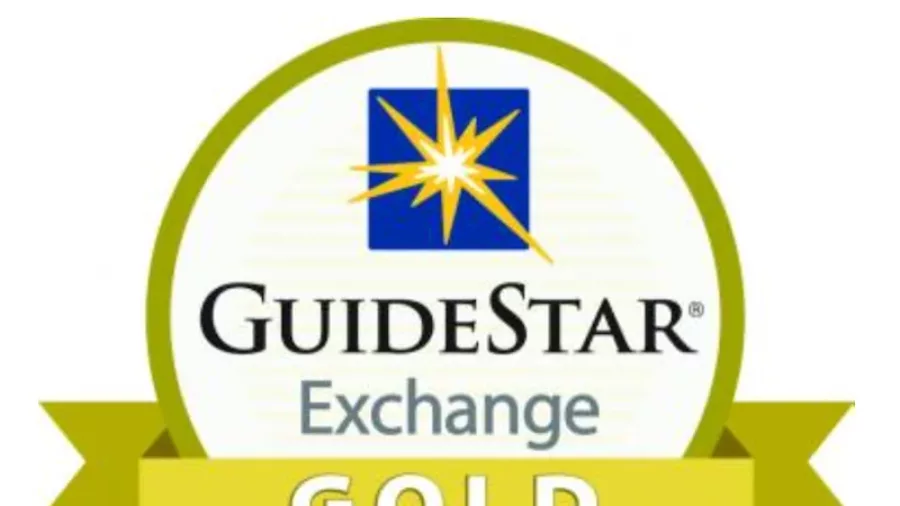 We got our hands dirty
Our Founder, Manuela Testolini, her husband, Eric Benet & the IAPW team traveled to Haiti to visit our schools there and to participate in the installation of solar panels on our school in the village of Marc. Check out our adventure here!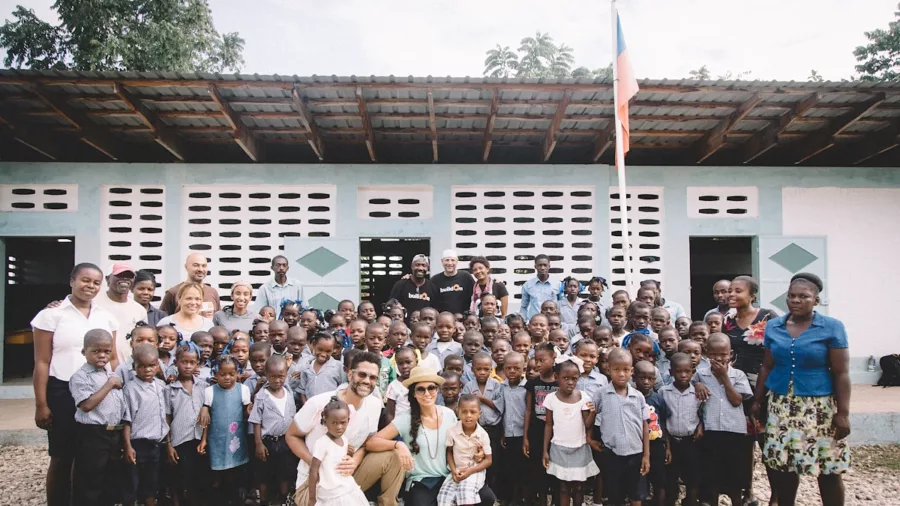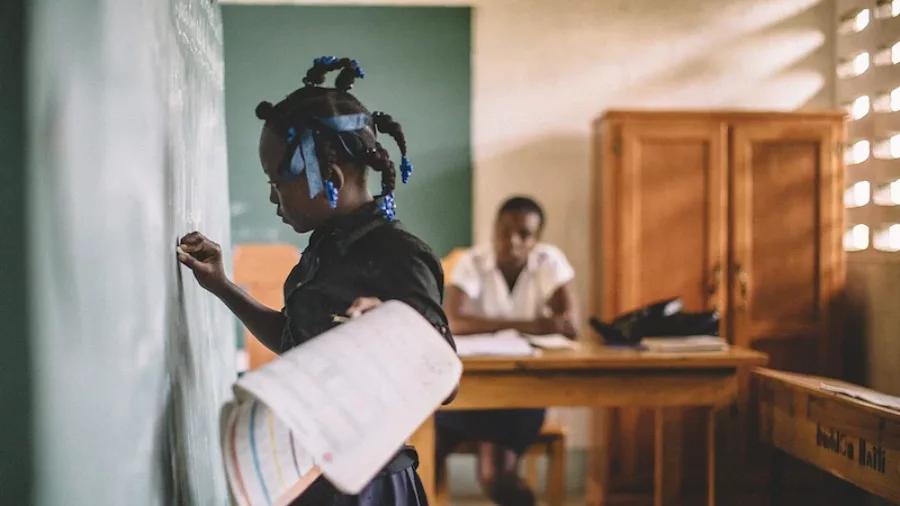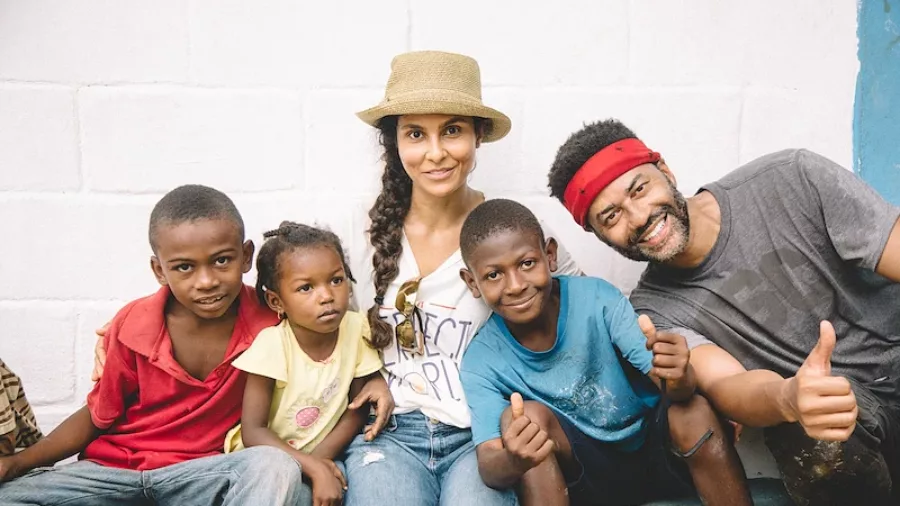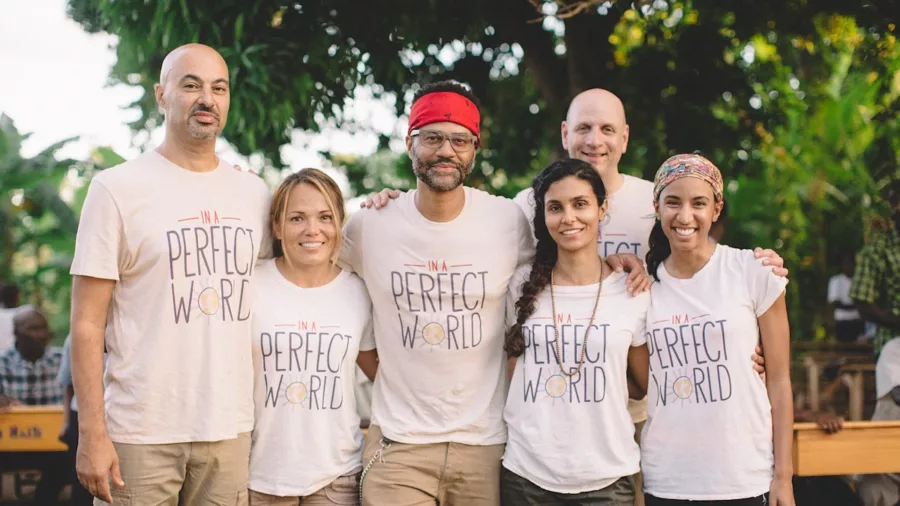 we celebrated!
In December, we celebrated the 10th Anniversary of In a Perfect World surrounded by friends, family & supporters. In 10 years, we've gone from arts festivals for kids in foster care to funding schools around the world. 2015 was our biggest year yet! Thank to every one of you who helped to make it possible.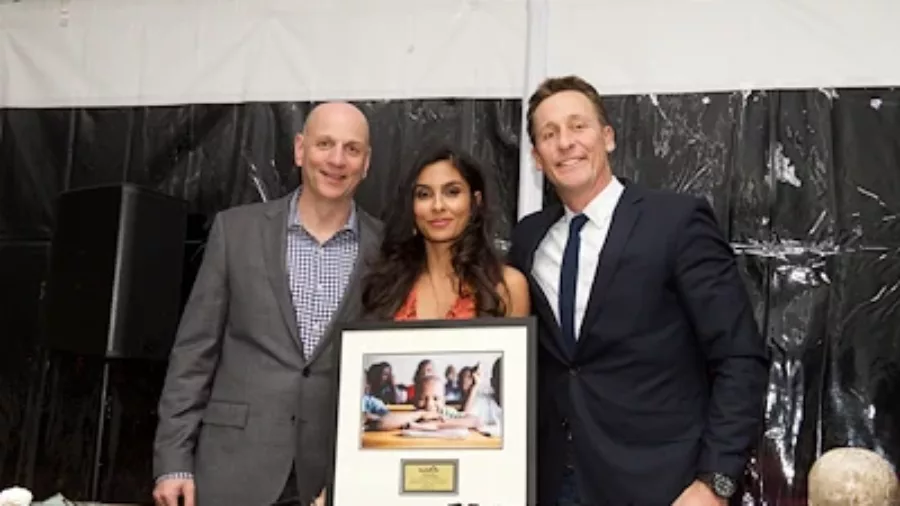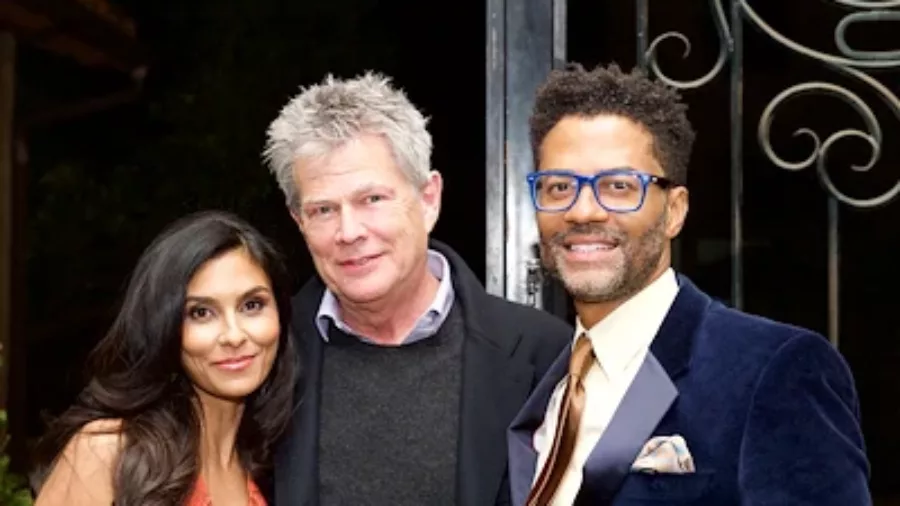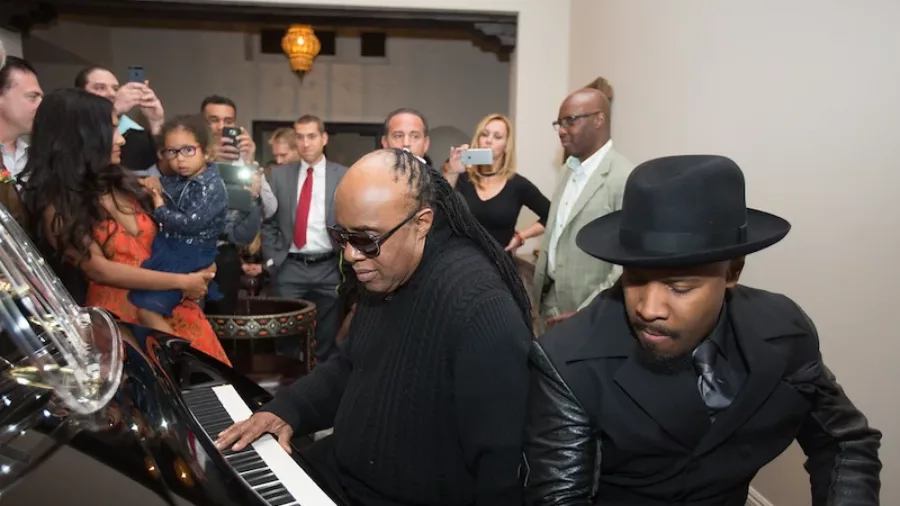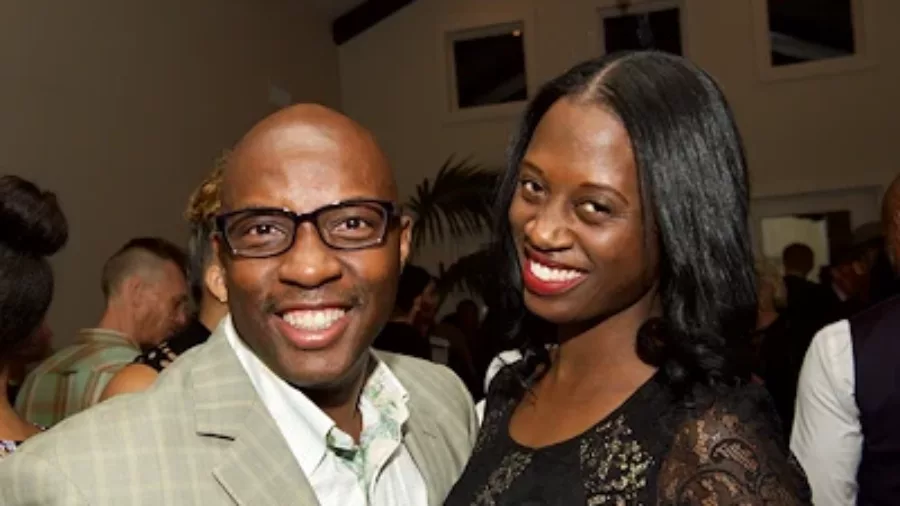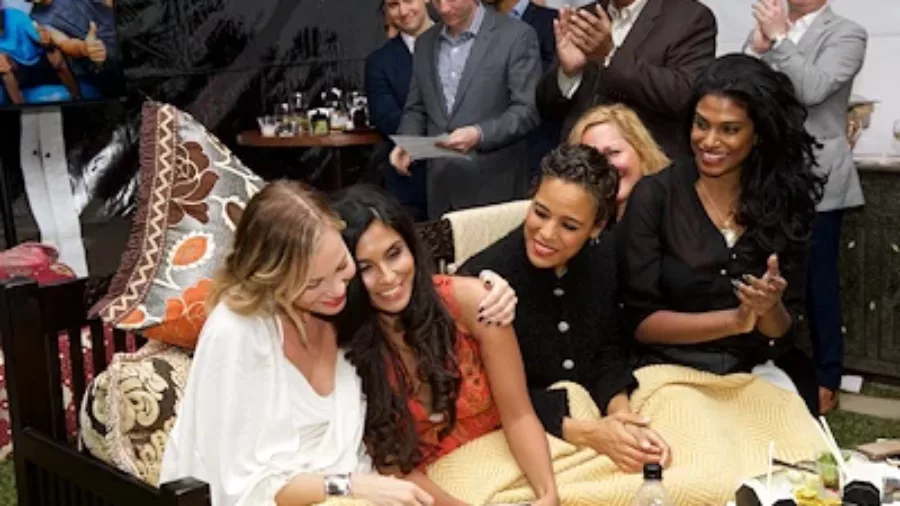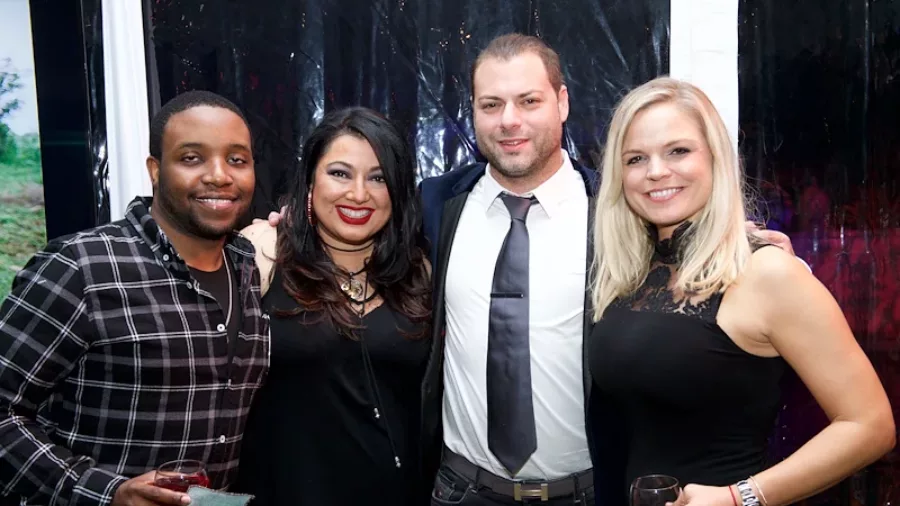 Add IMPACT to your inbox
Connect with us today and help us empower kids to change the world