Thank You For Signing Up!
We appreciate you!
Here are other ways to get involved with IAPW.
Make an impact through fundraising, volunteering, or partnering with IAPW. Sign up for updates so you never miss a chance to make a difference!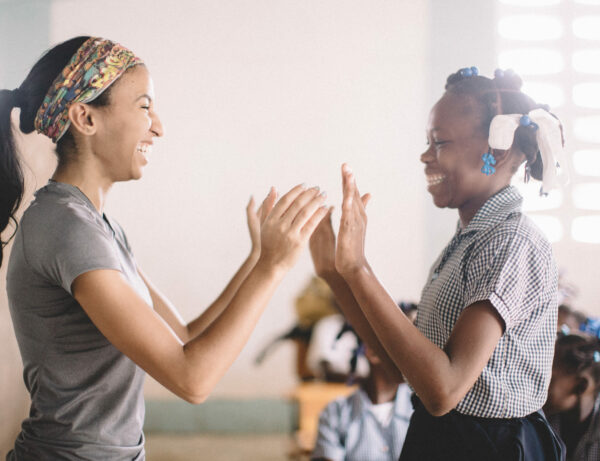 We help children around the globe reach their full potential by putting youth at the center of our work.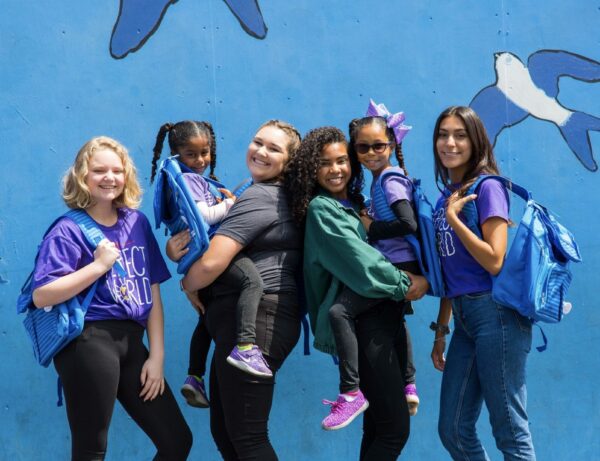 OUR VILLAGE is a monthly giving program with 100% of every dollar going directly toward empowering young people to change the world.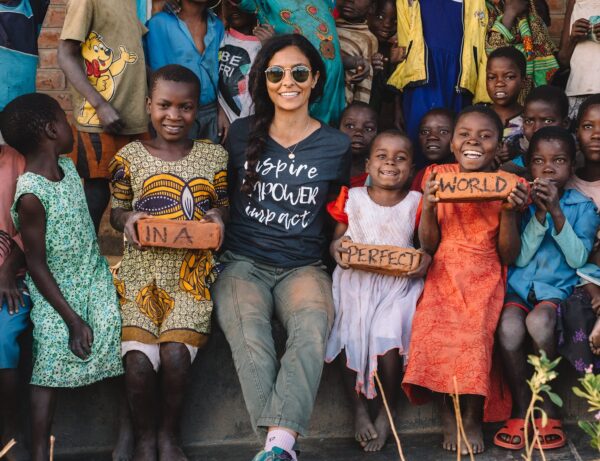 ---
---
Stay Up To Date & Engage With Our Community
Check Out Our Recent Work
Why is this secondary school so important? Currently, only nine percent of students who complete primary school in Malawi go…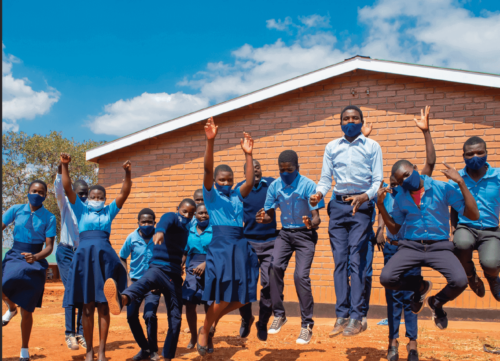 When schools closed due to the pandemic, students in Guatemala would not re-enter the classroom for 2 years. Children in…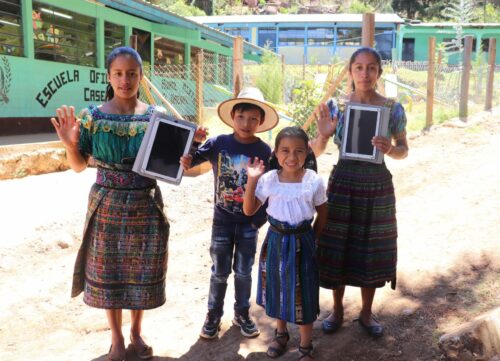 When our pint-size activists heard about Maddi, they were inspired to learn more about childhood hunger, and compelled to make a difference!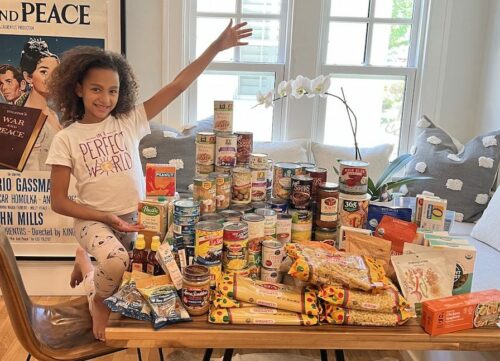 ---
Add IMPACT to your inbox
Connect with us today and help us empower kids to change the world