Lucia's Backpack Drive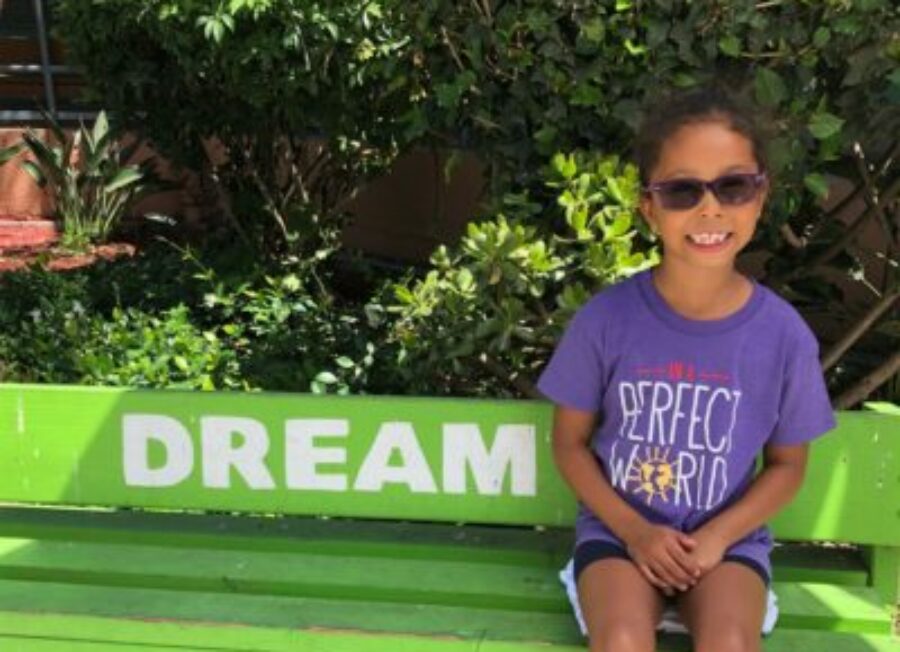 In a Perfect World Junior Ambassador, Lucia Bella, held a backpack drive to sponsor backpacks full of school supplies for kids in need. The IAPW team + volunteers hosted 100 children for a build-a-backpack party, where young students shopped for their backpacks + supplies, but also participated in arts enrichments activities.
Click HERE to learn more about her campaign and to support kids in need!
Add IMPACT to your inbox
Connect with us today and help us empower kids to change the world